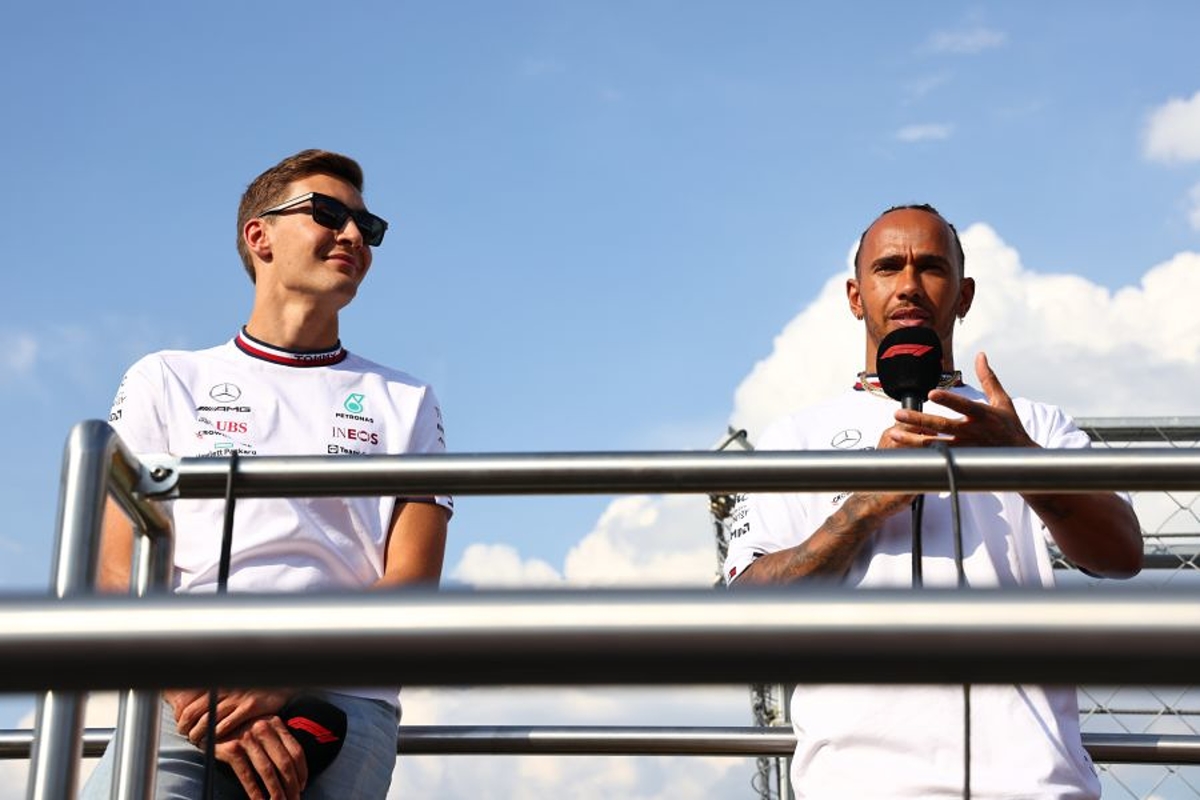 Mercedes anxious as rare win opportunity could pass them by
Mercedes anxious as rare win opportunity could pass them by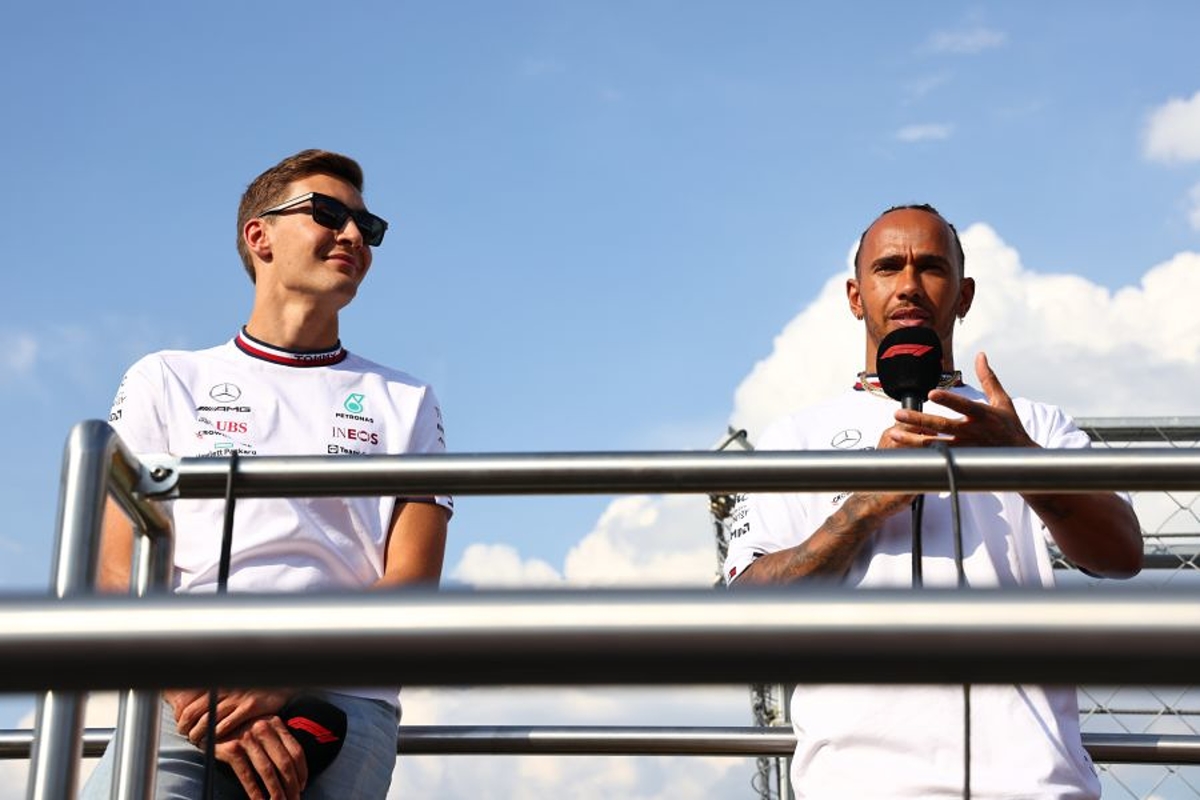 Mercedes can sense an opportunity to finally score its first win this F1 season is in the offing but there is concern a lack of pace could scupper its chances.
With Max Verstappen and Charles Leclerc among six drivers facing back-of-the-grid starts for the Belgian GP for exceeding power unit and/or gearbox components, there is a chance for Lewis Hamilton or George Russell to take the chequered flag.
Unfortunately for Mercedes, it endured another frustrating Friday of practice as the British duo were significantly off the pace of Verstappen and Ferrari duo Leclerc and Carlos Sainz.
It now faces a scramble to stage a recovery, as was the case four weeks ago in the Hungarian GP when poor practice times were forgotten when Russell nabbed pole position.
"Quite a messy day with a bit of a rain and a red flag but we were able to get a read on the main issues to work on overnight," said trackside engineering director Andrew Shovlin, with reference to Kevin Magnussen's stoppage in FP1.
"Our single-lap performance clearly needs a bit of focus, neither driver had a good feel for the soft tyre and probably we're not getting it into the right window.
"There wasn't much useful learning on the long run given the conditions. We had the hard tyre in the second session, which was particularly difficult in the cool and damp, but the medium was working reasonably well in FP1.
"Clearly, there is an opportunity with the number of cars that are taking penalties, but we do need to find a bit of pace overnight if we are to capitalise on that."
Hamilton - Mercedes "a long way off"
Hamilton remarked on Thursday that he felt Mercedes would win this season, a feat if achieved by the 37-year-old would continue his record of scoring at least one win per campaign.
Like Shovlin, however, the British driver recognised the W13 was again below par, albeit with the cool, damp conditions a major hindrance.
"We're going out and giving it everything we've got," said Hamilton. "But it [the issues] could be tyres, it could be tyre temps, it could be wing level, it could be a multitude of things.
"It doesn't feel disastrous out there, it's just that we're a long way off but we often find this on a Friday and then things change on a Saturday so I hope that's the case.
"We just have to work hard to analyse the data and figure out what we can get with this car.
"It doesn't feel the same as it did at the last track in qualifying time. It feels kind of similar to Friday and Saturday morning. That gives me hope we can turn it around."