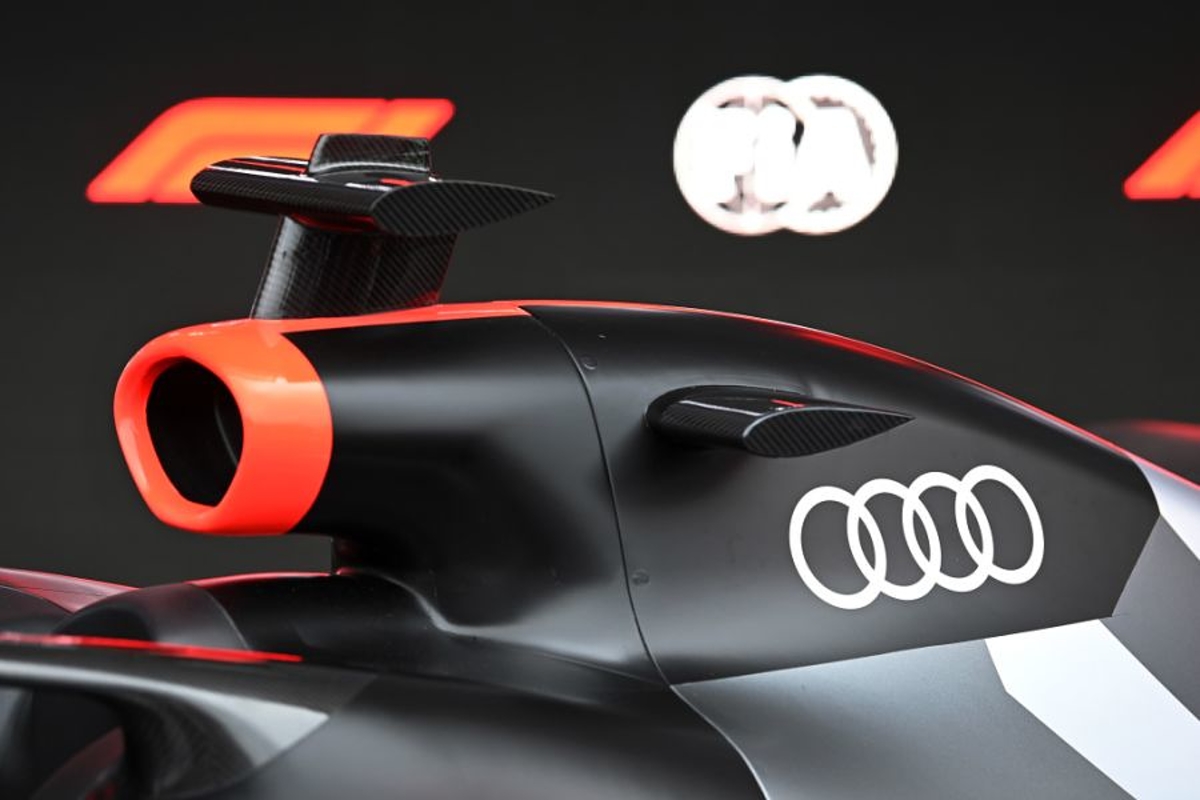 Audi take Dakar inspiration into F1 "challenge"
Audi take Dakar inspiration into F1 "challenge"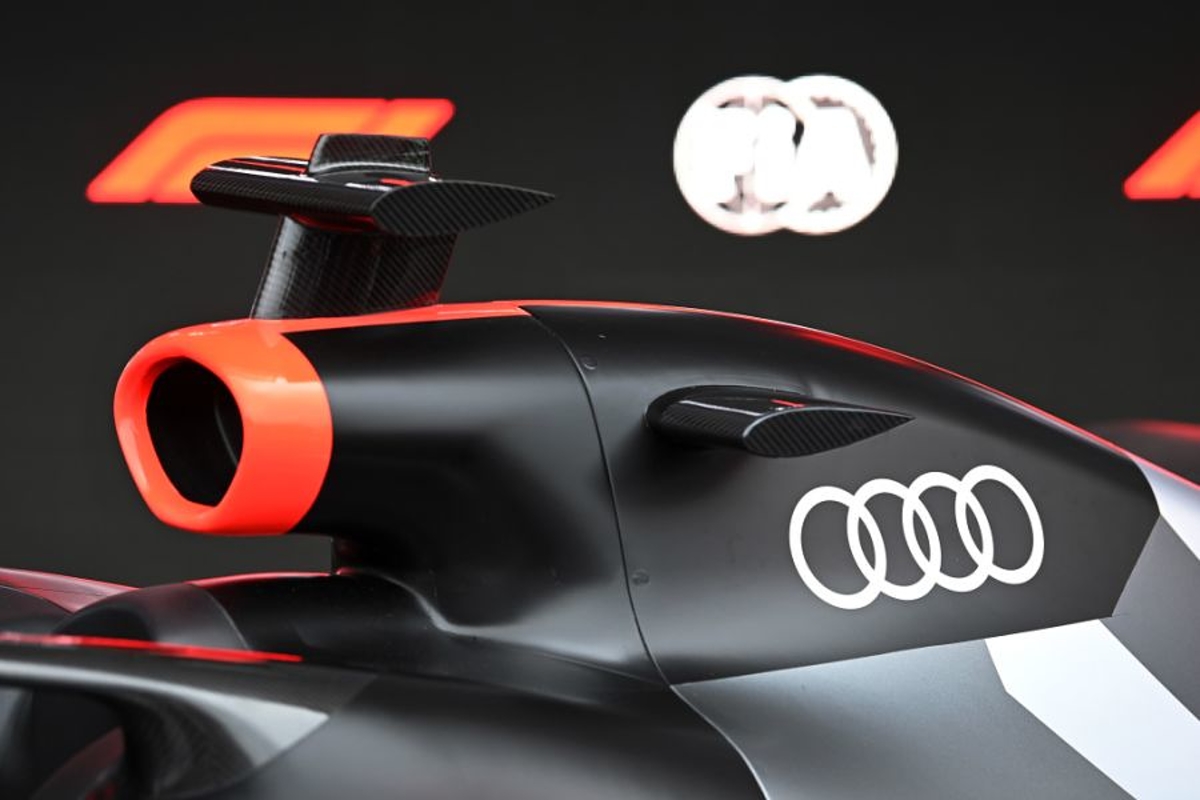 Audi chairman Markus Duesmann has revealed the manufacturer will take inspiration from its successful debut in the Dakar Rally when it approaches its new F1 project.
Audi made its debut in this year's event with a fleet of three all-electric Audi RS Q e-trons.
The manufacturer's efforts were rewarded with four stage wins, on the back of which it is now targeting overall victory in next year's running.
Comparing the prospect of designing an F1 power unit from scratch in just three and a half years to Audi's Dakar project, Duesmann said: "We love the challenge.
"I have said before that we were able to run the Dakar [rally] and develop the Dakar car, which is also a very complex drivetrain, in less than one year.
"We will be able to develop this powertrain by 2026, and thanks to the FIA, thanks to Formula 1, to find a way with a huge step forward in the focus on sustainability and with a clear focus on the electric side of the powertrain.
"We have a lot of competencies with electrified drivetrains in Neuburg [their factory base] and so I am really looking forward [to the challenge]. I think we will really be on the stage in 2026."
Duesmann conceded it "fully right" to point out the challenges given rivals are likely to have at least the bottom end of an internal combustion engine already prepared.
He added: "We have found some compromises we will be able to enter on a level with all of the other competitors."