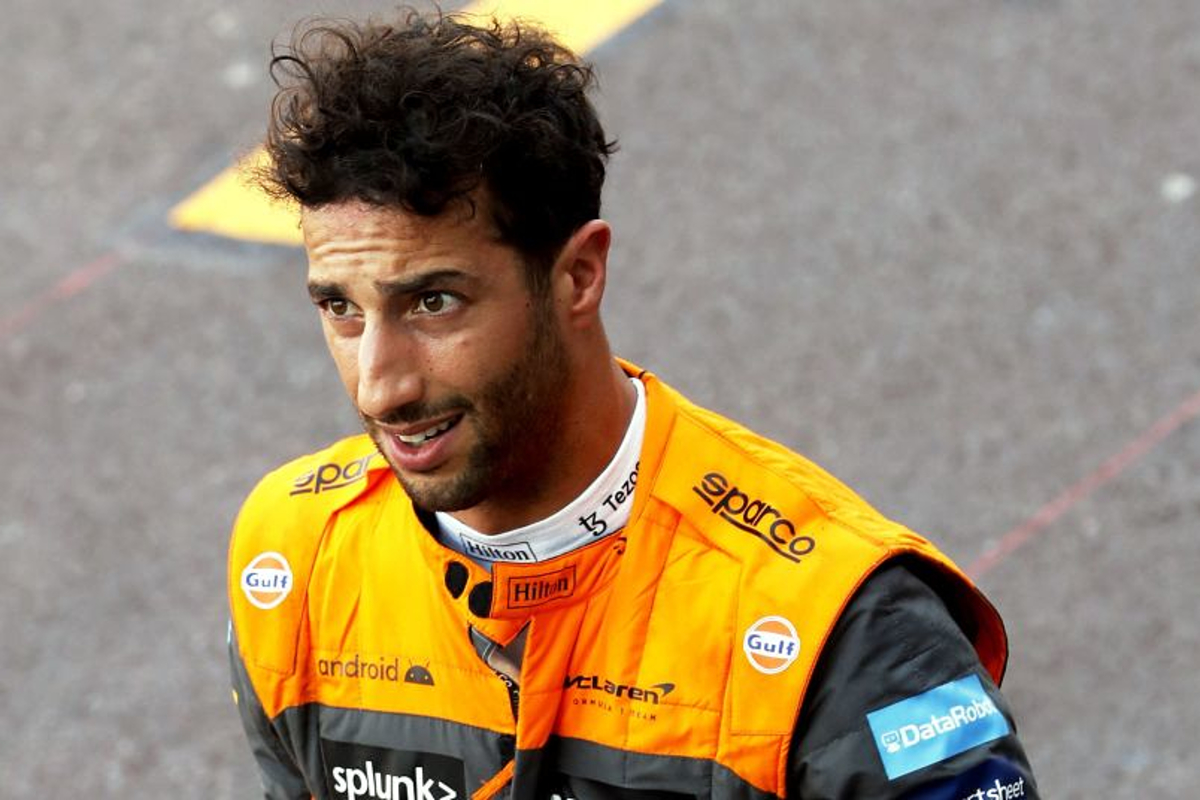 McLaren confirm Ricciardo IndyCar offer
McLaren confirm Ricciardo IndyCar offer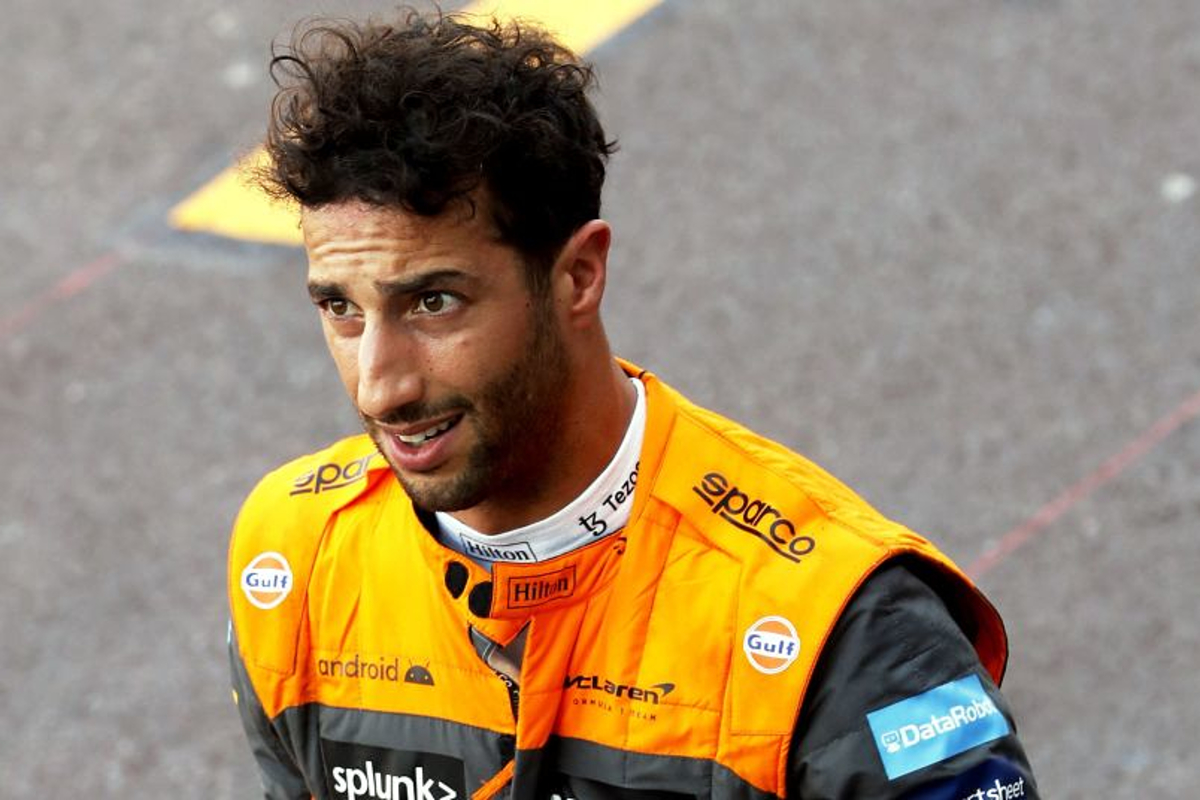 McLaren Racing CEO Zak Brown has confirmed that Daniel Ricciardo was offered an Indycar drive to 'keep him in the family'.
On Wednesday, McLaren confirmed that Ricciardo's contract to race with the team in 2023 had been terminated by mutual consent.
But such was the team's desire to retain the Australian's services in some capacity, McLaren turned to the other series in its racing portfolio to find a seat.
Ricciardo's fondness for the United States is well known and asked by GPFans if IndyCar had been an option, Brown said: "Yes, we spoke about that.
"He's an exceptional racing driver and any team that he drives for, it's a privilege to have Daniel drive for you and we do have a variety of racing activities.
"That being said, he's very focussed on Formula 1. Of course, the door will always be open here at McLaren but I believe he has a real desire to continue in Formula 1.
"We'll leave it at that and let him comment when he speaks to his future activities."
Ricciardo decision Brown's 'saddest at McLaren'
Ricciardo built a strong rapport with Brown during his time with McLaren and this was highlighted by the events that followed the Australian's win at last year's Italian Grand Prix.
In the aftermath, Brown got a tattoo to forever commemorate the result while Ricciardo was rewarded with a drive in Dale Earnhardt Sr's 1984 Chevrolet Monte Carlo NASCAR at the Circuit of the Americas.
Asked if this decision was the saddest during his time at McLaren, Brown conceded: "Certainly during my time at McLaren.
"Daniel's a wonderful person and a great person to be around. We've had many laughs, we've sprayed champagne together and it's very personal.
"Today is a sad day that things didn't work out as we had hoped they would.
"I'm going to look back with some very fond memories at some fun times together on and off the track. We're in a business, Andreas and everyone here at McLaren, we need to focus on ultimate performance.
"We hope and wish Daniel all the best. There is absolutely no ill will between us. It was all very amicable and I think he too has had a very good time at McLaren. He is young, so we hope to see him in a competitive racing car.
"One of these days we might see him being a pain for us on the race track and that will be fun because he's a great competitor."