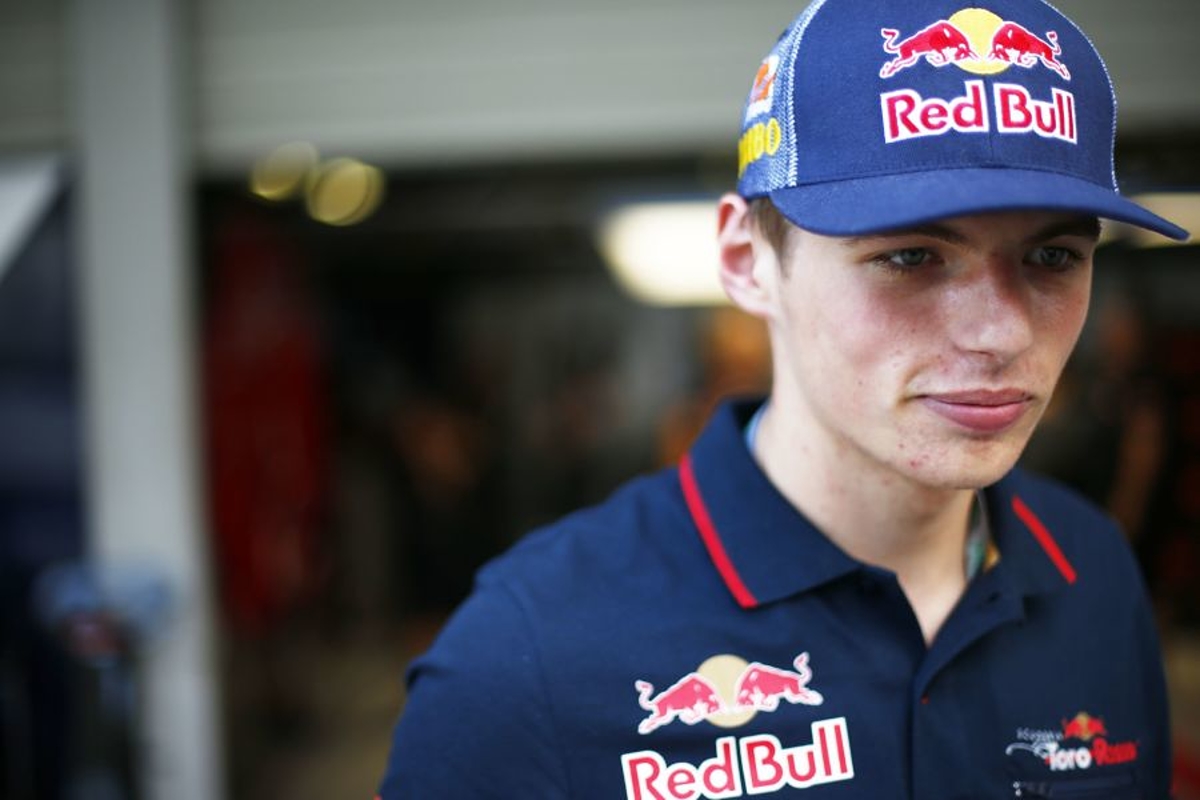 Why Red Bull deliberately 'threw Verstappen in at the deep end'
Why Red Bull deliberately 'threw Verstappen in at the deep end'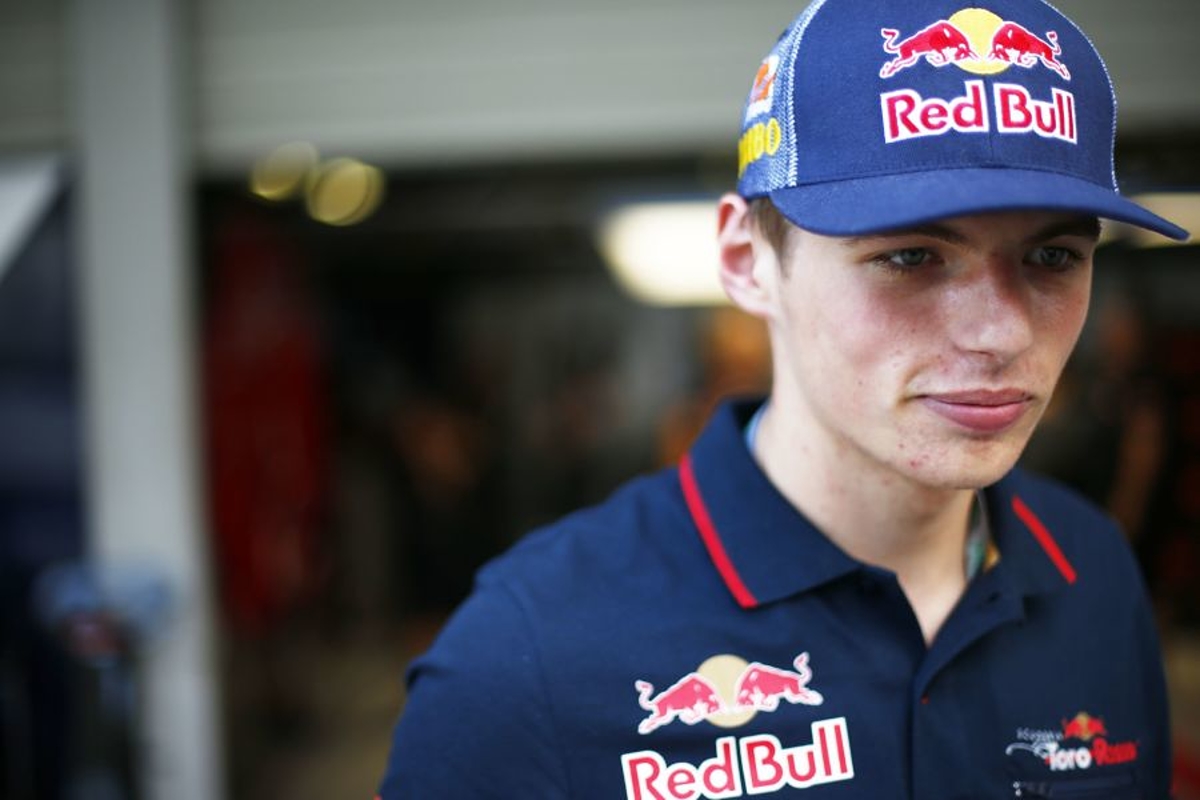 Red Bull advisor Helmut Marko has explained why he elected to throw reigning F1 champion Max Verstappen "in at the deep end" at just 17 years old.
Verstappen completed his first F1 test with Toro Rosso at Suzuka when he replaced Jean-Eric Vergne for FP1 ahead of the 2014 Japanese Grand Prix.
With Verstappen enjoying an 80-point lead at the top of the drivers' standings this term and seemingly destined for a second consecutive world title, Marko has reflected back to the test that began the journey.
"We deliberately chose to throw Max in the deep end," Marko told Formule1.nl.
"Suzuka was designed by a Dutchman, so is a circuit for guys, right? That was a nice challenge for Max.
"But I believed that with him we had found someone who would become the new normal and in Suzuka, we got the confirmation of what I already knew.
"Max did nothing wrong in that practice and was competitive from the first moment he got into a Formula 1 car."
At the time, Verstappen was aged just 17 years and three days, making him the youngest driver ever to participate in an official F1 session.
This is a record that will never be broken after the FIA quickly moved to introduce legislation mandating that a driver must be 18 years old to receive a super licence.