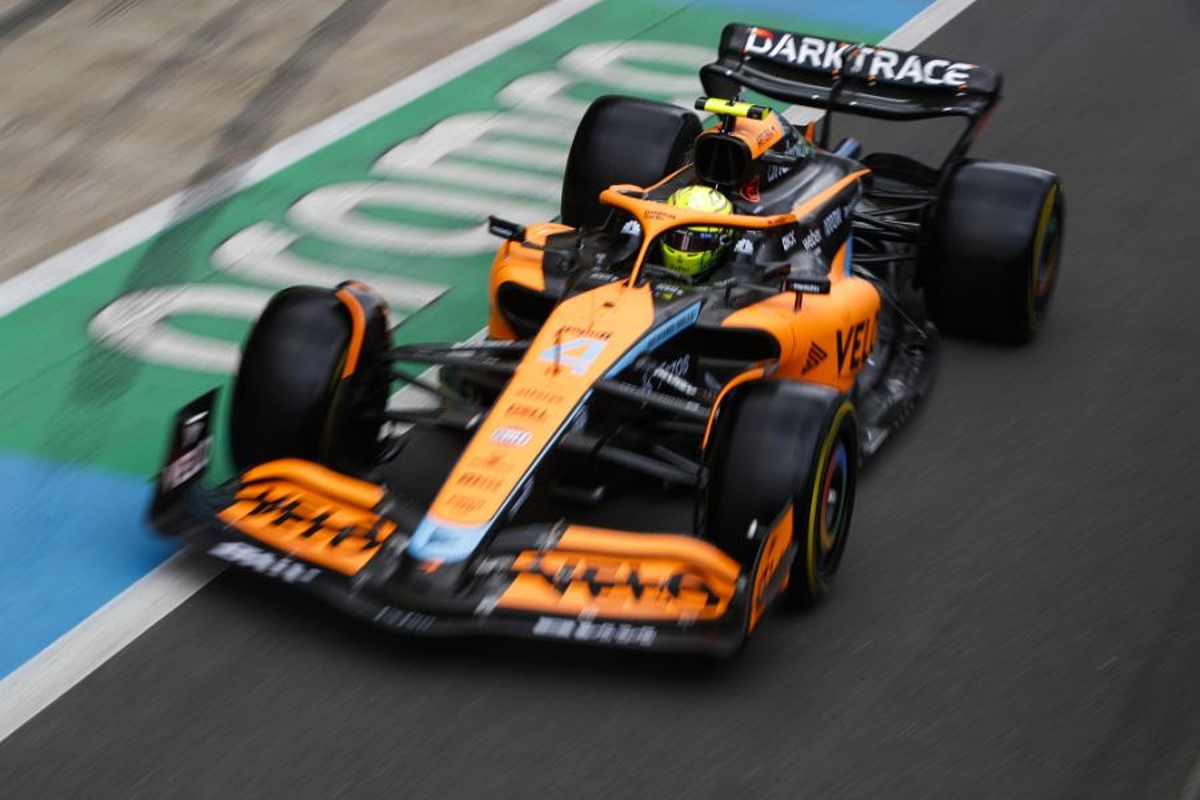 McLaren vow "braver" 2023 F1 concept
McLaren vow "braver" 2023 F1 concept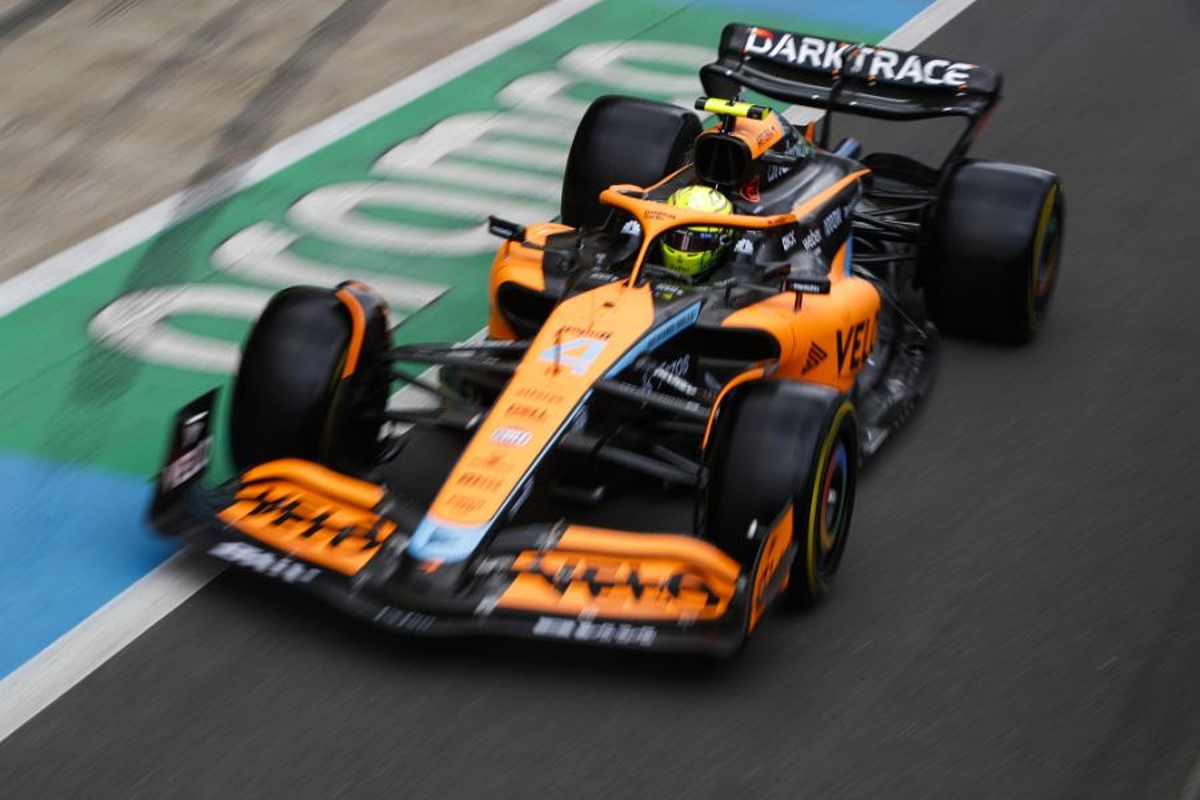 McLaren technical director James Key has suggested the team will be "braver" with its 2023 F1 concept in order to close the margin to the frontrunners.
The Woking-based team has finished in the top four in the constructors' standings in each of the last two seasons but is currently fifth after being jumped by Alpine.
After revealing to GPFans that McLaren had "ourselves a little bit for not being as brave as we could've been" with the MCL36, Key explained that the team plans to put this right with next year's effort.
"I think a new car offers a fresh opportunity," said Key. "I wouldn't say it's [the MCL36] a stop-gap. We're all learning from everything we're doing on this car, which is relevant to the future.
"Obviously, a completely new car opens up all of that space again to say, 'Well, actually having our time again, let's be a bit braver with this concept and design a car around that,' for example.
"Beyond that, for the '24 car, we're going to have our new simulator online and we'll have our new wind tunnel online.
"All these big investments, which we know are going to allow us to discover things we don't even know yet because we just haven't got the facilities that allow you to do that yet.
"I think that's going to be the next step if you like, with the '24 car, which will start very early next year, to make the best use of those facilities when they come in line in '23.
"That's when we have the opportunity to really begin to close that gap because you've got parity on the technologies you're using with most other teams setting rather than think several steps behind."
McLaren 'has taken a step back'
McLaren ended 2021 with 275 points and fourth in the standings, this after finishing third in the shortened 2020 season.
But the gap has increased to the top three teams this term and this is evident in the constructors' table with McLaren on just 95 points, a total that is 75 less than it enjoyed at this time last year.
"Let's be honest, we've taken a bit of a step back this year compared to where we were towards [the end of the last era]," added Key.
"I'm not going to pretend that's not the case because it is, and it's not a nice place to be for any of us.
"The guys in the factory, both on the technical and the production side have been working incredibly hard to allow us, within the budget constraints we've got, to push these developments through.
"They've come as packages at the moment because there are still chunks that you're finding. There's a lot of work gone into it."