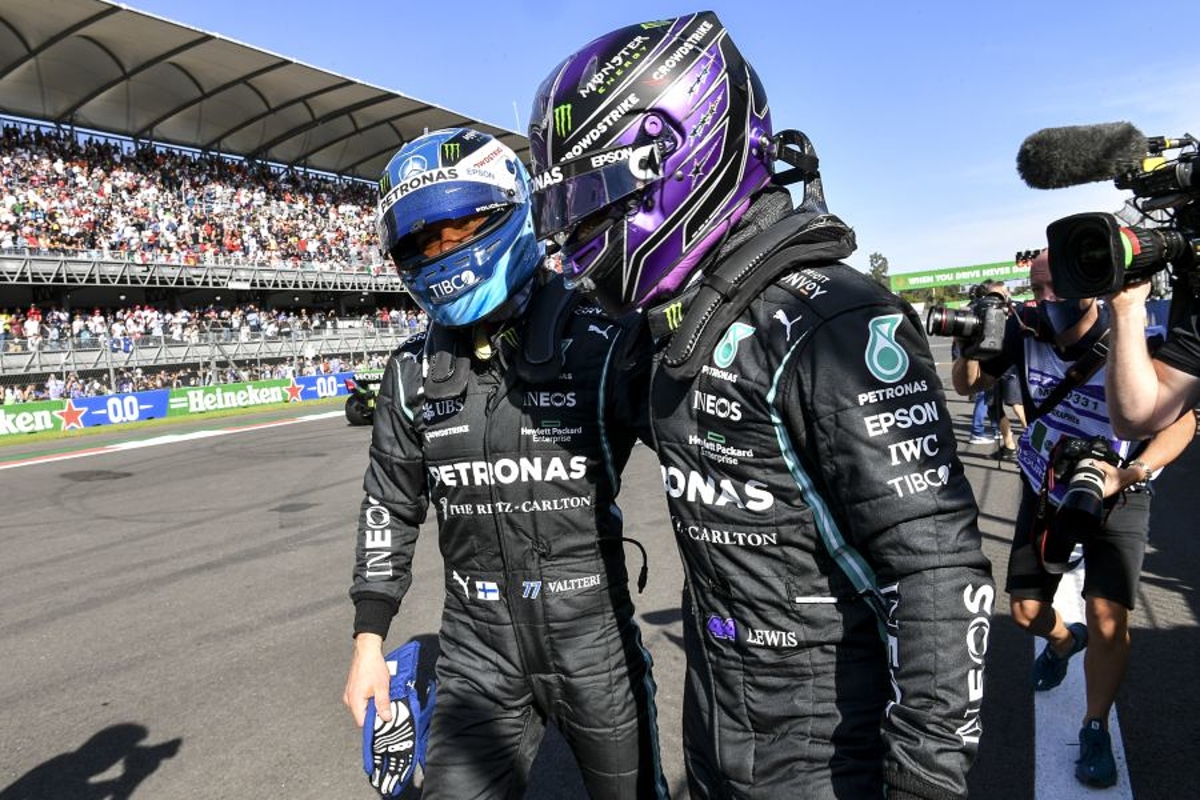 Bottas 'feeling the difference' out of Hamilton's shadow
Bottas 'feeling the difference' out of Hamilton's shadow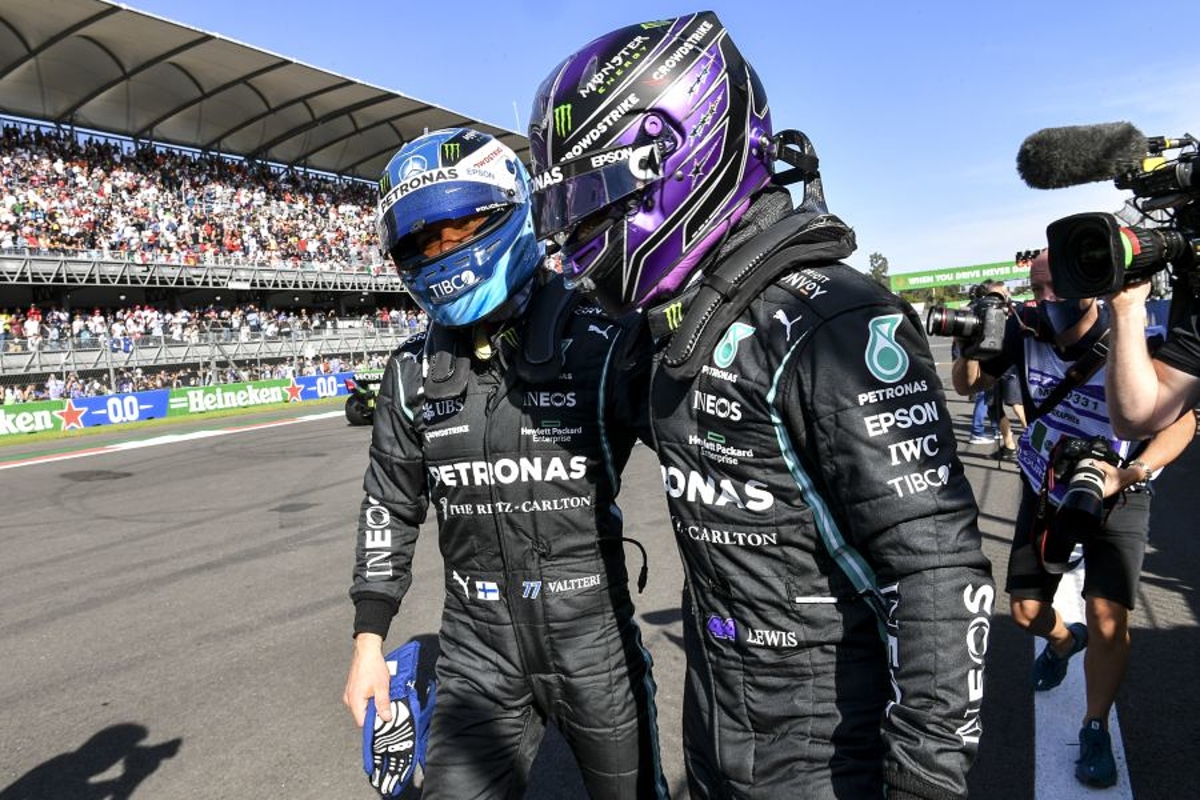 Valtteri Bottas has conceded to 'feeling the difference' since leaving Mercedes and stepping out of the shadow of former team-mate Lewis Hamilton.
Bottas spent five years with the Silver Arrows and played an integral role in the team winning the constructors' championship in each of the seasons he competed.
Mercedes, however, opted to promote George Russell for this season after the Briton had spent three years learning his craft with Williams.
That allowed Alfa Romeo to step in and sign Bottas who has taken on and embraced his role as team leader, an option not afforded to him at Mercedes due to Hamilton's status within the organisation.
"It's a very different feeling," said Bottas, in an interview with GPFans. "It's hard to describe, but you feel the difference. You are a very big part of the team.
"Especially at the beginning of the year, when we were scoring good points and you could see and feel the atmosphere and the motivation, it's really rewarding when you get the results and you get to the targets.
"What is refreshing is how rewarding even small things are when you are in that role.
"For me, it almost feels like, when you are so involved with the team and everything, you feel you've done your part and so it's really nice to work."
Bottas details what he misses about Mercedes
Bottas has gone from being a regular podium finisher, scoring 10 wins in particular, to fighting for top-10 finishes with Alfa Romeo.
As a racer, there is an understandable feeling of missing fighting at the front, but one he has come to terms with.
Asked whether he missed Mercedes in any respect, he replied: "Yes, for sure. Of course, some things that are obvious.
"It was nice to have a car that you can score podiums with consistently and fight for the wins. That's something that any driver would miss.
"But I had enough time to prepare myself for this chapter in my career. I basically just reset all the expectations and goals.
"If I see Lewis or George on the podium, I don't feel bad about it. It [Alfa Romeo] is my team and my targets are different now.
"What gives me satisfaction is maybe a different result than what it was a few years ago."