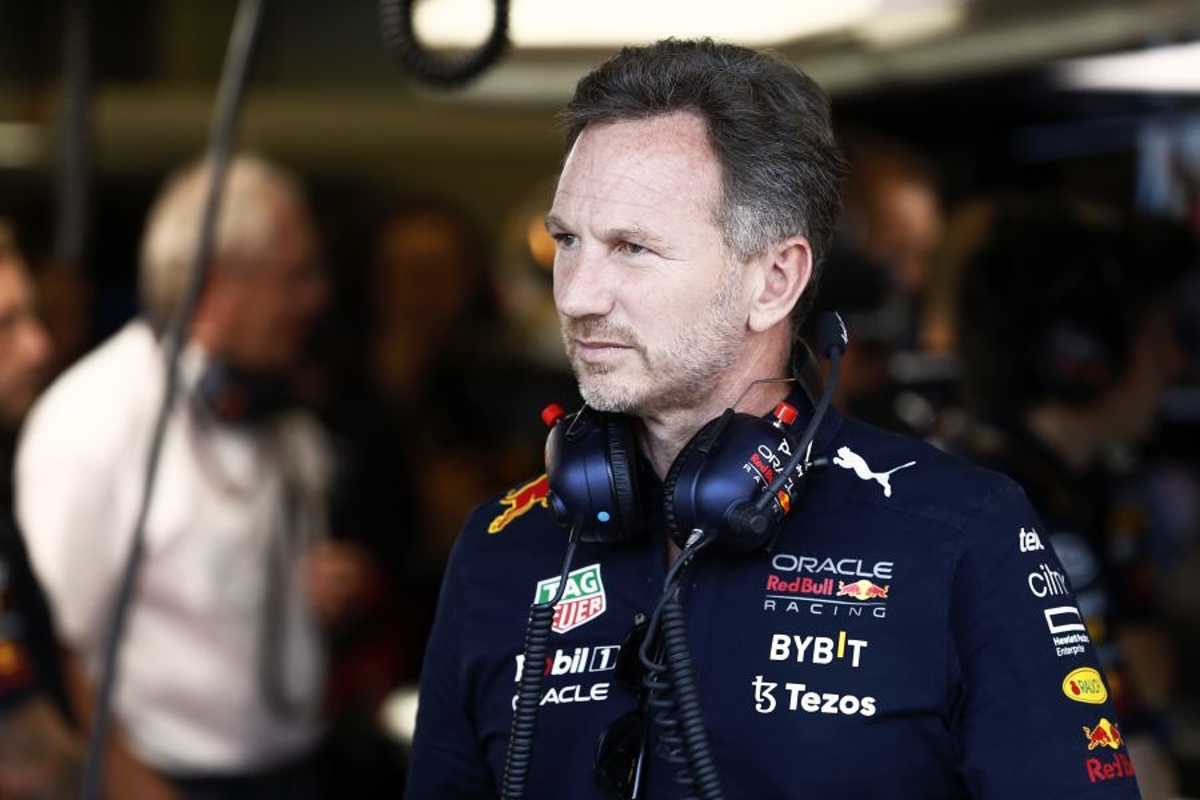 Horner demands F1 protects historic races
Horner demands F1 protects historic races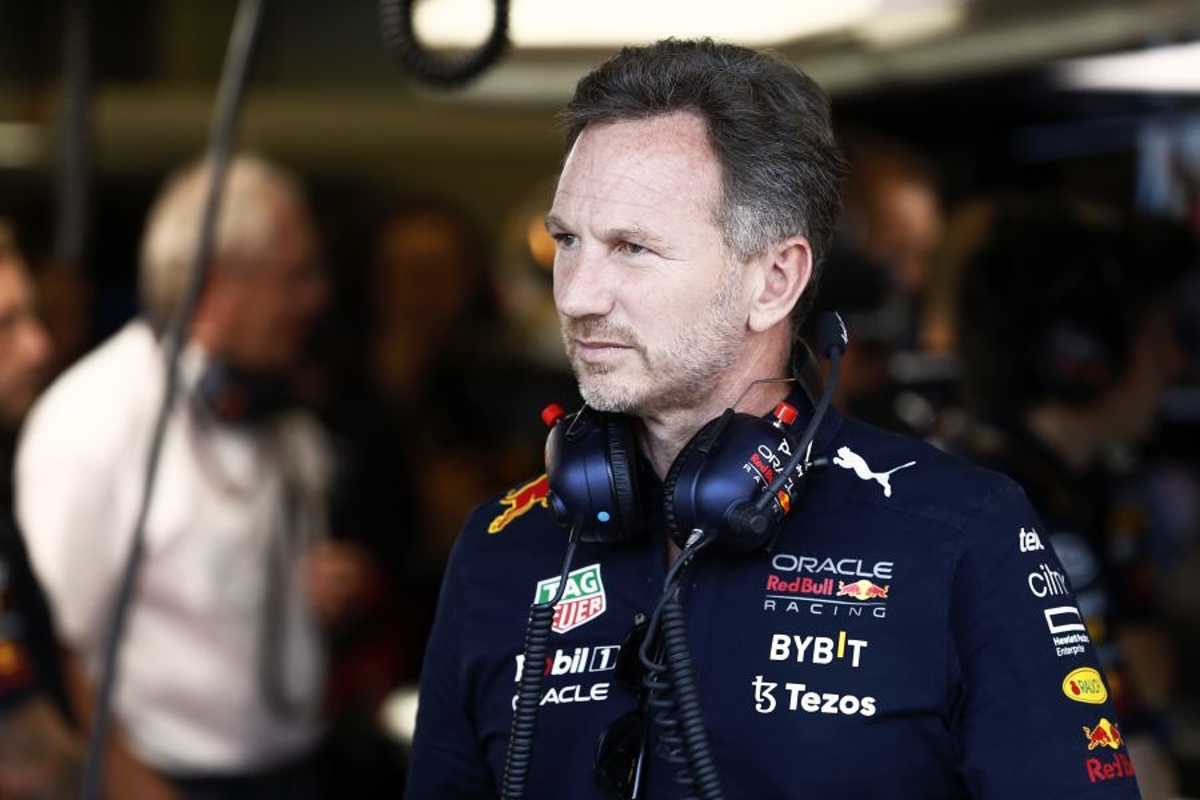 Red Bull team principal Christian Horner has demanded protection for F1's historic races.
The F1 calendar will continue to grow next year with Las Vegas and Qatar boosting the number of races.
And with South Africa vying for a position and China seeking to return for the first time since the start of the Covid pandemic, it is likely that some traditional European events will be for the axe.
Races currently under threat include the French, Monaco and Belgian grands prix, all of which are out of contract at the end of this year.
Asked by Sky Sports F1 if the drivers and teams would 'fight hard' against losing Spa Francorchamps from the calendar, Horner said: "Spa, for sure. It's one of those historic races.
"There should be a few races – Monaco, Silverstone, Spa, Monza – they're the big ones, the historic ones, and I think we should ringfence and really protect those.
"It's great that these new venues are coming in and that there is interest but you've got to have that history.
"It would be like having the ATP tour without Wimbledon. I think they're part of our history, they're part of our DNA.
"We'll definitely make our opinion known, but you've got to trust the people that are running the business at the end of the day."
Under the stewardship of Liberty Media, F1 has thrived with the Netflix docu-series Drive to Survive increasing the sport's popularity in the United States.
Keeping this progress in mind, Horner backed F1 CEO Stefano Domenicali to make the right call, adding: "Stefano knows what he's doing. He will guide the investors.
"They're obviously driven by their bottom line and where the revenue is and where the interest is going to come from and an extra race in the US versus a race in Spa, that's what they're going to have to weigh up."