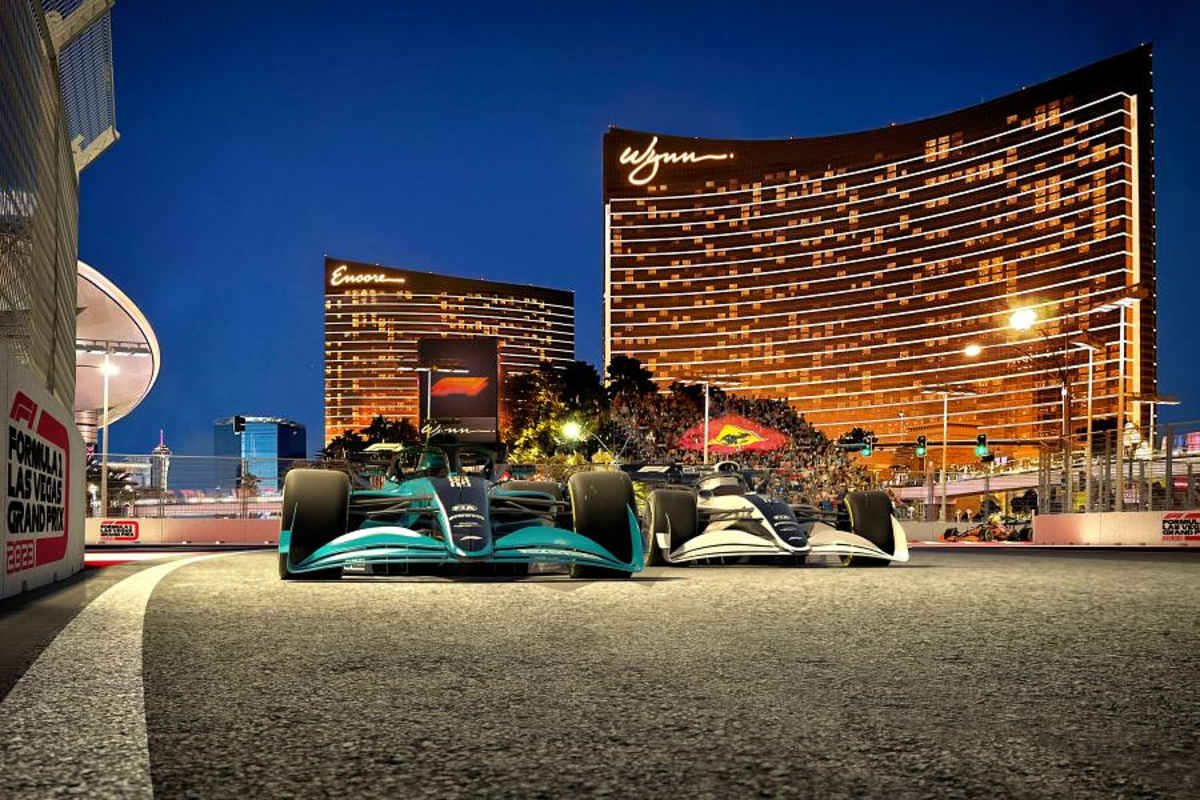 Las Vegas prices slated as Alonso wins confidence vote - GPFans poll results
Las Vegas prices slated as Alonso wins confidence vote - GPFans poll results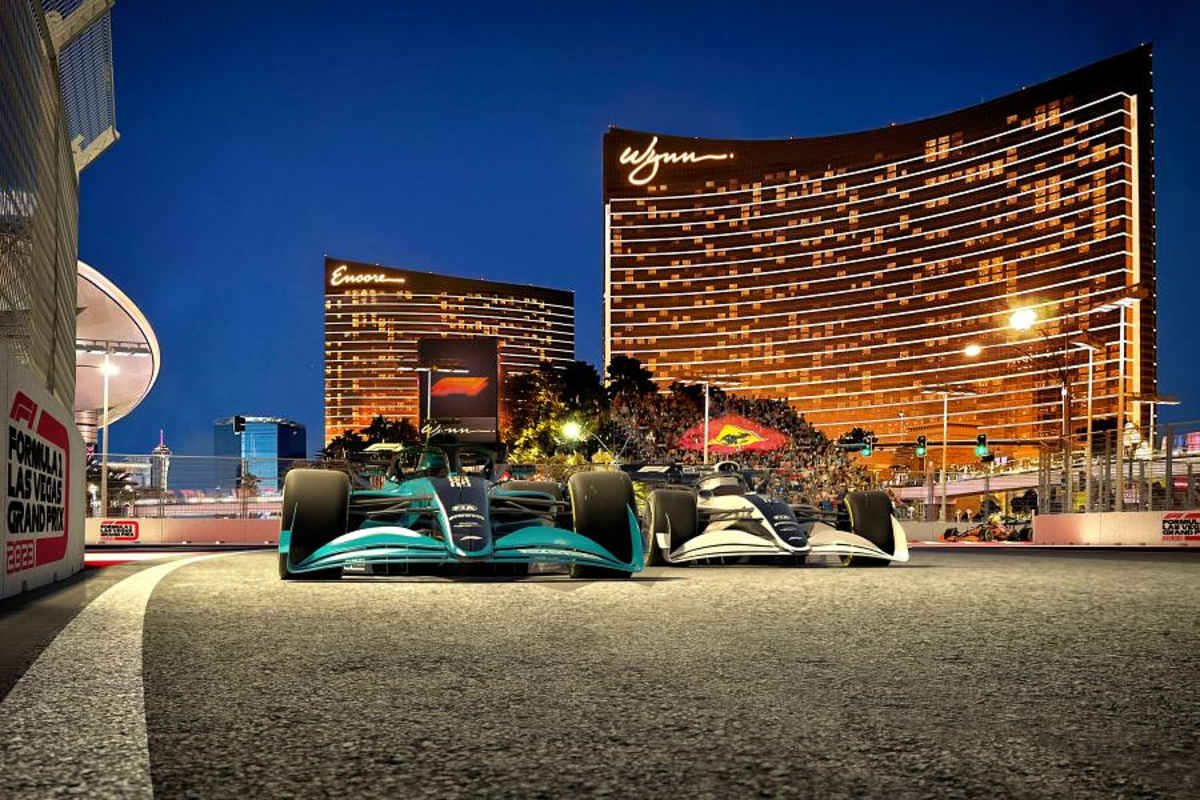 GPFans readers have voted on a series of polls across the week and we have listened.
In the first part of our results roundup for the week, we bring you the outcome of votes on the reported ticket pricing of the Las Vegas Grand Prix and whether Fernando Alonso is the right man to replace Sebastian Vettel at Aston Martin.
Las Vegas prices under fire
F1 is far from a cheap sport to follow in person but the reported packages have set a new eye-watering high bar with the MGM Resorts group set to provide hotel-plus-ticket bundles worth up to $100,000.
It was always expected that the combination of F1 and Las Vegas would result in higher than average prices and although this is the top end of the scale, it is at the very least an indicator that the base tickets will be on the higher end of affordability.
We asked if fans should be worried by the initial Las Vegas prices, and the response was overwhelming.
Yes - F1 must remain affordable for all - 97 per cent
No - This is a one-off event; the Las Vegas pricing is understandable! - Three per cent
Alonso backed as Vettel replacement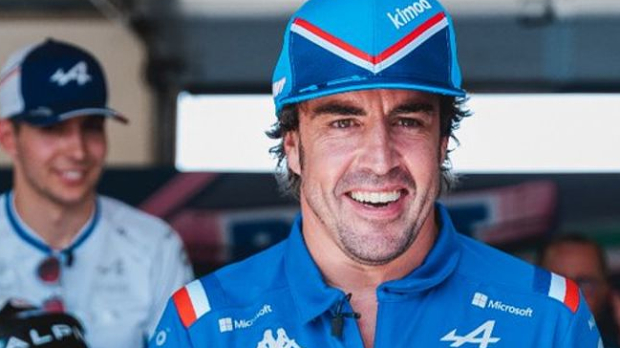 Sebastian Vettel set the driver transfer market alive when he announced his retirement ahead of the Hungarian Grand Prix.
Despite Alpine being confident that Alonso would sign a new deal with the team, the Spaniard will instead move to Aston Martin in place of the four-time champion next year. But despite now being in his 40s and Aston Martin being some distance from the front of the pack, GPFans readers have backed Alonso as the right driver to replace Vettel.
Yes. He's a two-time champion with bags of pace - 73 per cent
No. He's too old to start a project like this - 27 per cent