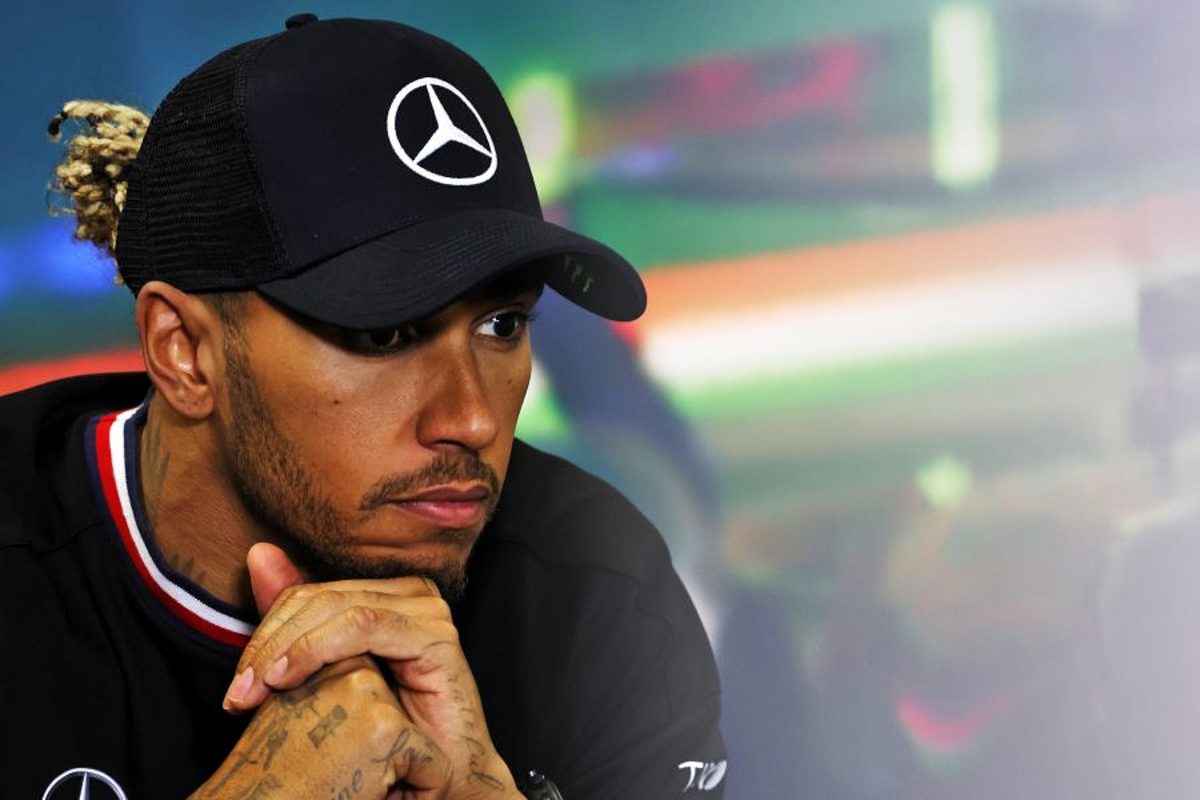 Hamilton reveals F1 legacy hope
Hamilton reveals F1 legacy hope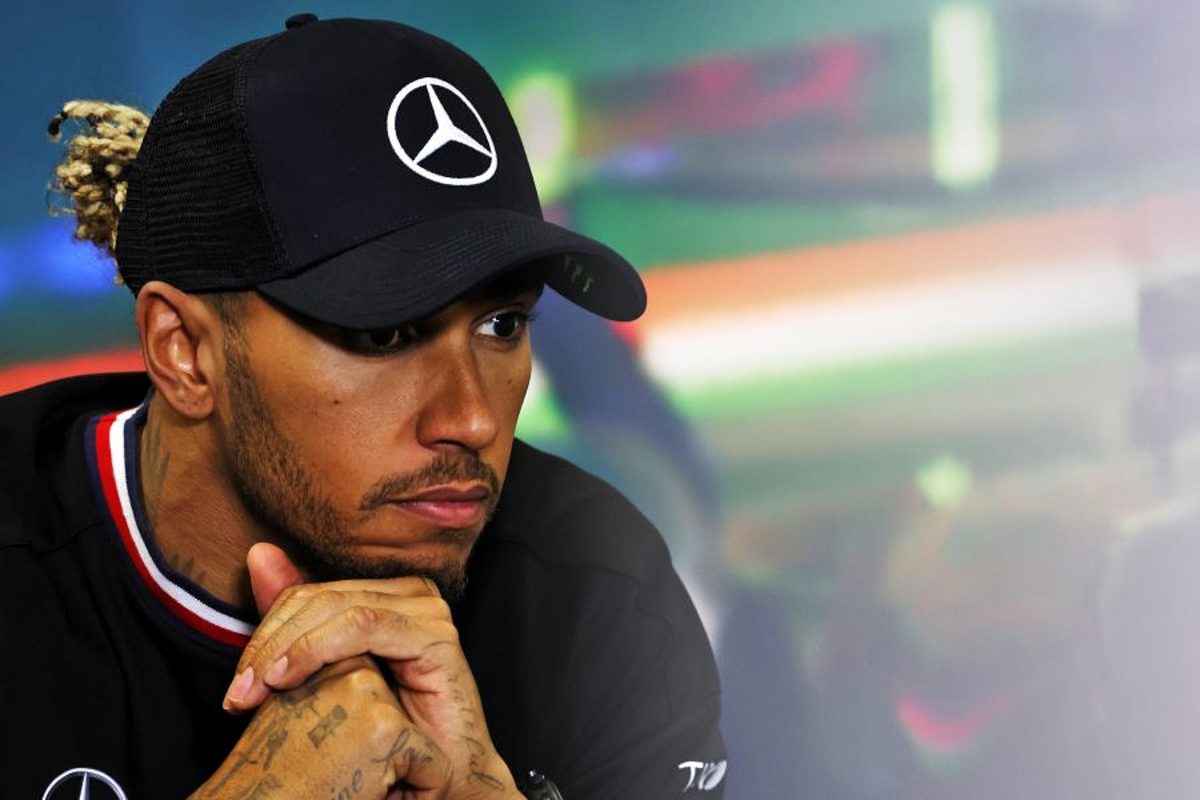 Lewis Hamilton hopes his campaigning for equality in both F1 and the wider community will inspire the younger generation to continue his legacy.
The seven-time champion has been a leading voice in promoting the need for the sport to change and become a more inclusive environment.
His efforts have resulted in tangible changes both within his Mercedes team and the paddock as a whole, with the Hamilton Commission and Mission 44 spreading the message beyond motorsport.
Sebastian Vettel, a driver that Hamilton has described as a 'powerful ally' in his pursuit of a better society, will retire at the end of the season.
Asked if he can see any of the younger generation of drivers taking on the mantle and continuing this campaigning, Hamilton said: "Ultimately, I think in general we often stand on the shoulders of greats from the past, whether it is in this sport or other sports.
"I really hope that he inspires the next generation, whether it is this one or the younger generation that will be coming through to be more confident in utilising their platform and realising it is not just about them and their car, it is about something far bigger than just being here."
Reflecting on whether Vettel and he could ally to promote causes after both drivers have ended their time in F1, Hamilton added: "I will always continue on as Seb will continue on.
"I don't know what his plans are yet, I've not talked with him about what his plans are beyond, but I do know that whatever he does, he is going to be great if he applies himself as he has here and with the bravery and the sheer determination that he has had.
"I really hope we see more people like him but I can't guarantee that because he is rare."