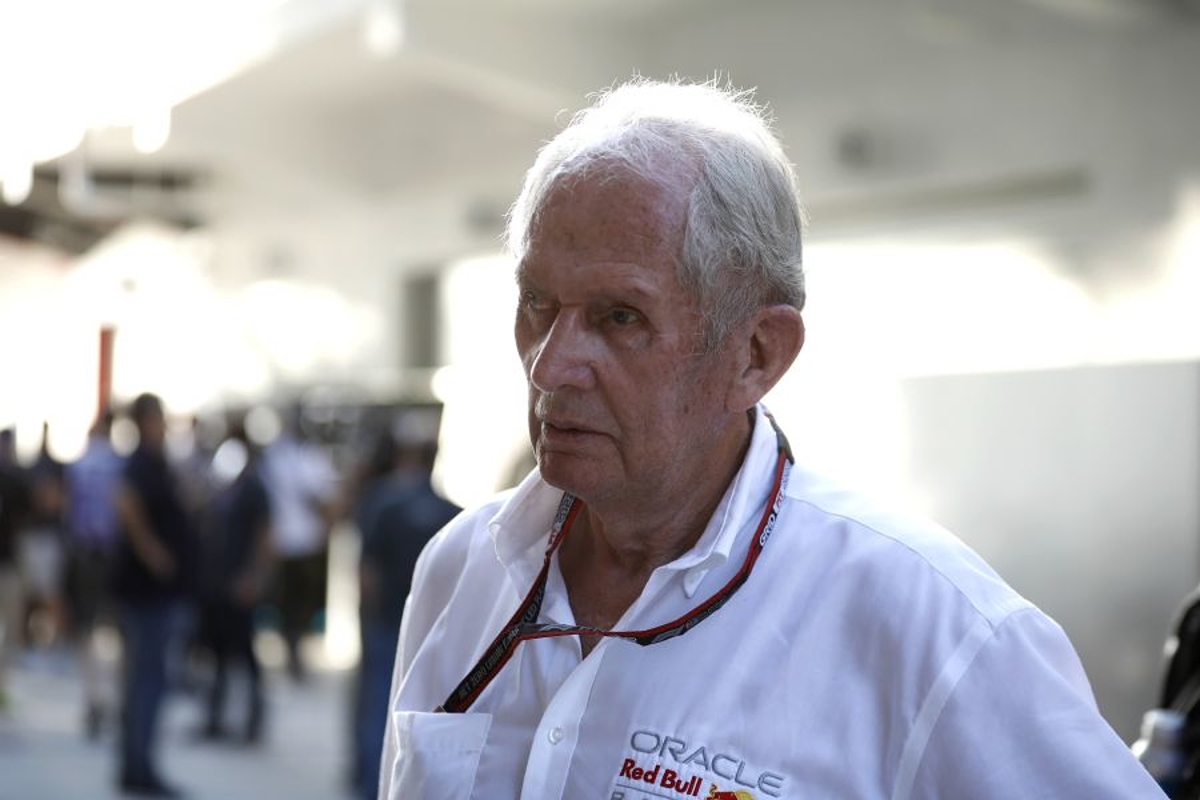 What Honda U-turn means for Red Bull
What Honda U-turn means for Red Bull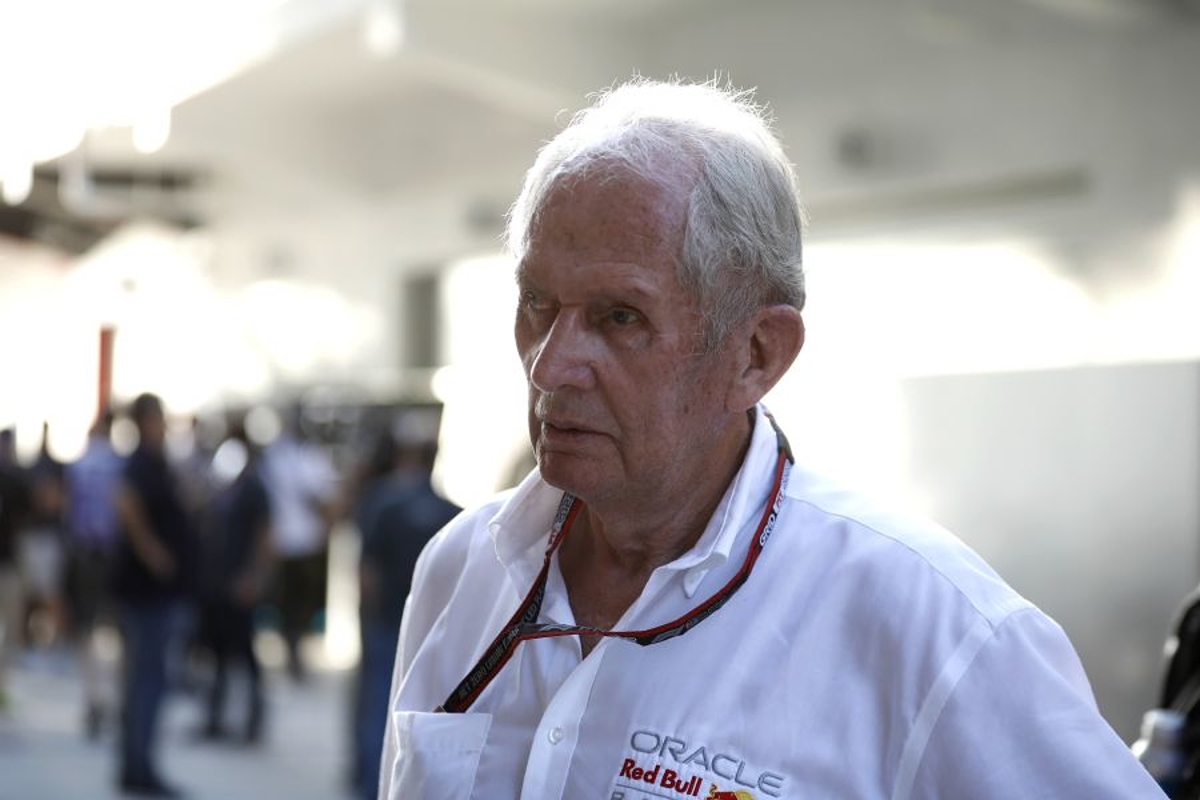 Red Bull advisor Helmut Marko has de the implications of Honda's U-turn decision to continue to supply power units to the team until the end of 2025.
After Honda announced that it would be pulling out of F1 at the end of the 2021 season, the Japanese manufacturer confirmed it would continue to support Red Bull as the track but only for the current campaign.
Beyond this period, the newly formed Red Bull Powertrains division was expected to produce its own power units from Honda parts, while simultaneously developing its own unit for use in 2026.
But Honda's recent decision to continue a direct supply of fully built power units has changed the landscape for Red Bull.
Speaking to Motorsport-Total, Marko said: "Thank God there is a change in policy among the Japanese.
"Originally we would have had to assemble the engines ourselves from 2023. But you need spare parts for that, and 90 per cent of the suppliers are in Japan."
"Thank God that has been revised, because that would have become a technical, logistical and linguistic problem. Now Honda is making the engines until the end of 2025."
Honda retaining control of the power units also clears the path for Red Bull to enter in 2026 as a new powertrain manufacturer and retain all of the concessions that come with that.
"We get them [power units] sealed and we can't look in there," added Marko.
"That's also important for our newcomer status in 2026. They deliver it in a box, and if there's any problem, only Honda mechanics are allowed to work on the engine."