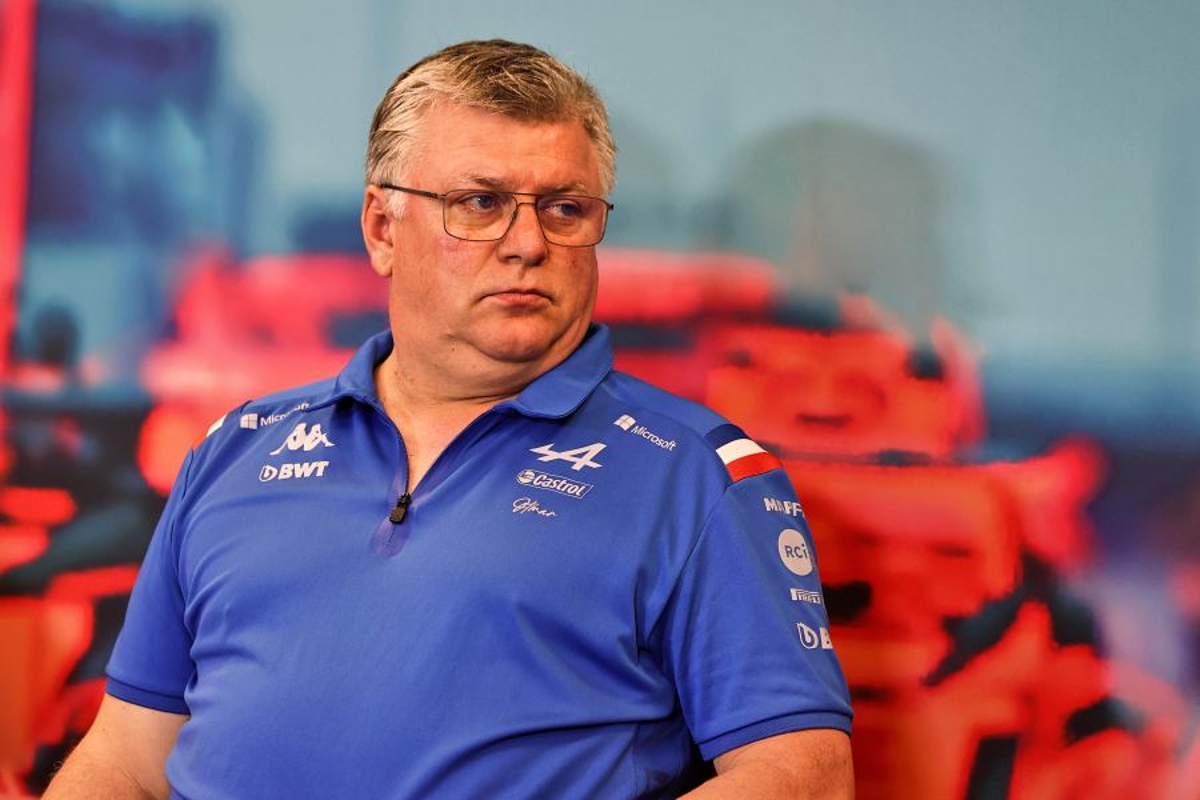 How Alpine will take fight to McLaren
How Alpine will take fight to McLaren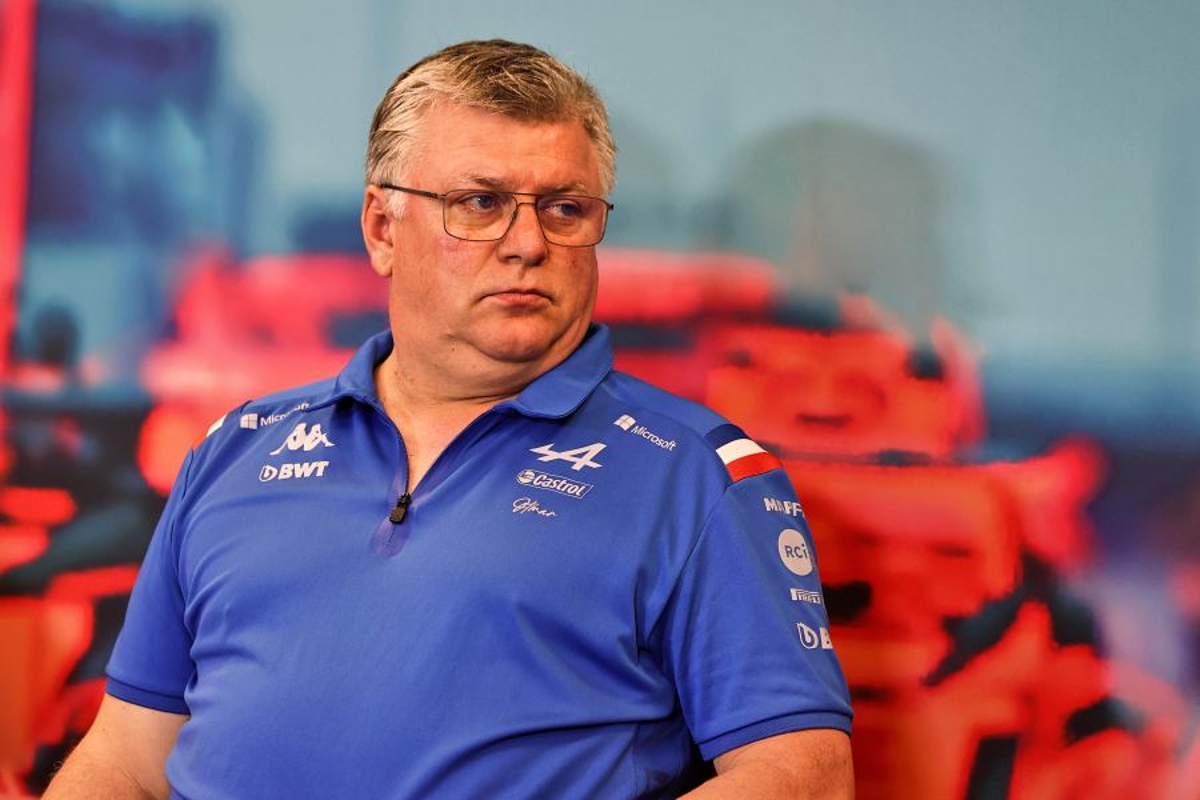 Alpine team principal Otmar Szafnauer has insisted upgrades will be continuously added to the A522 in order to stave off the advances of McLaren in the battle for fourth in F1's constructors' championship.
Both teams have battled for the best of the rest berth behind Red Bull, Ferrari and Mercedes but heading into the summer break, Alpine is on top by only four points despite Lando Norris having clinched the only podium between the four drivers.
The outfits have executed differing development philosophies within F1's new regulation era, with McLaren opting to add big update packages on few occasions, compared to Alpine, which has added new components in small batches but at almost every event.
With the battle heating up off track with the saga surrounding Alpine reserve driver Oscar Piastri and his likely move to McLaren as reports suggest, the race for fourth will only become more intense.
Referring to the Hungarian Grand Prix, where McLaren finished with Norris ahead of both Esteban Ocon and Fernando Alonso, Szafnauer said: "McLaren definitely made a step but our plan has always been as soon as we found something in the tunnel... because we had headroom under the cost cap, so there is no cost cap consideration stopping us from bringing upgrades.
"So whenever we have found something, we would make it in quantities and bring it.
"And especially if it was added and we wouldn't have to throw stuff to replace.
"That is still the case. So we will have something in Spa."