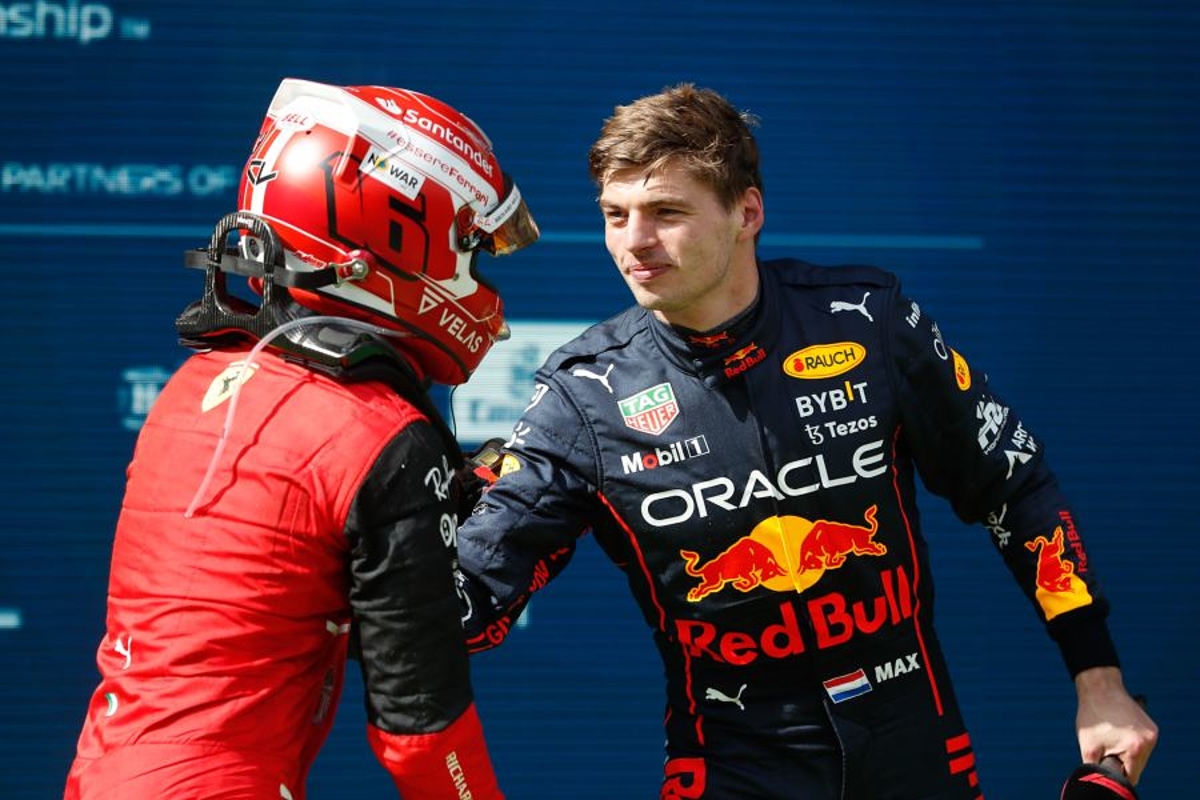 Why Verstappen's tactical switch-up makes sense
Why Verstappen's tactical switch-up makes sense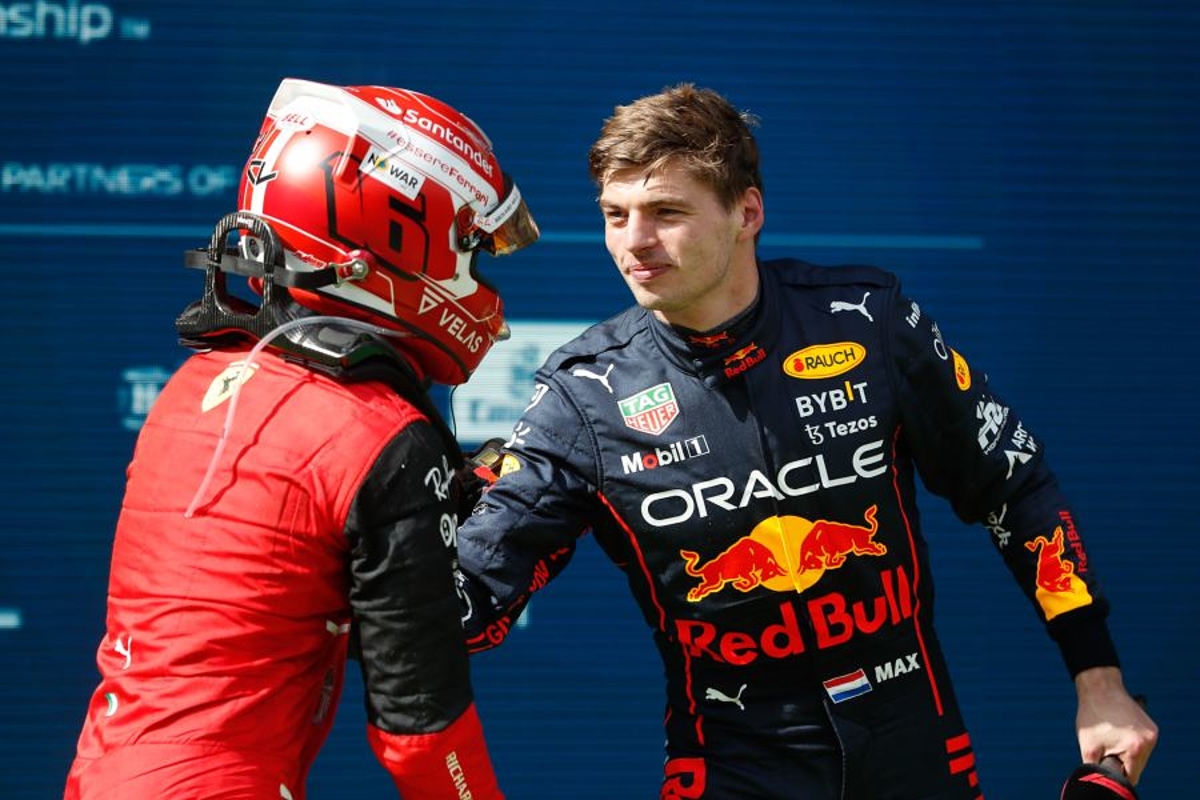 Max Verstappen has conceded his rivalry with Charles Leclerc is different to the one he experienced with Lewis Hamilton last season.
Last year's F1 title battle was fought with aggression and anger, compared to the mild manner in which the championship is being contested this term.
But is it right that Verstappen has taken a different approach against a different rival? The GPFans team casts its own thoughts.
Sam Hall - Deputy Editor
Max Verstappen is entirely right to treat his battle with Charles Leclerc differently to his rivalry with Lewis Hamilton last year.
Last term, the Dutchman was the young pretender to the throne against arguably the greatest driver of all time. This time around, Verstappen is the one with previous title success and Leclerc is the man with it all to prove.
After going through all the heightened emotions of 2021, it would be more of a surprise if Verstappen hadn't grown, matured and learned how better to hold himself.
Add into the mix that this year's combatants are of a similar age to each other and have grown up together and this further eases tension.
In short, yes, Verstappen is entirely right to treat this battle differently.
Ewan Gale - F1 Writer
It is abundantly clear that there is less aggression between the title protagonists this season than there was last year.
That is understandable with Verstappen needing to one-up a legend of the sport last time around.
The Dutchman's racecraft went too far on occasion against Hamilton and it is apparent he has reigned in his defensive work for his battle against Leclerc.
But anyone suggesting this is in any way poor from Verstappen is in the wrong. Think of it as a football championship - when playing certain teams, certain tactics need to be deployed. These tactics will not work against others.
Verstappen will do what he needs to win, as will every other driver on the grid. It is why he is a reigning champion and looks set to take a second after the summer break.