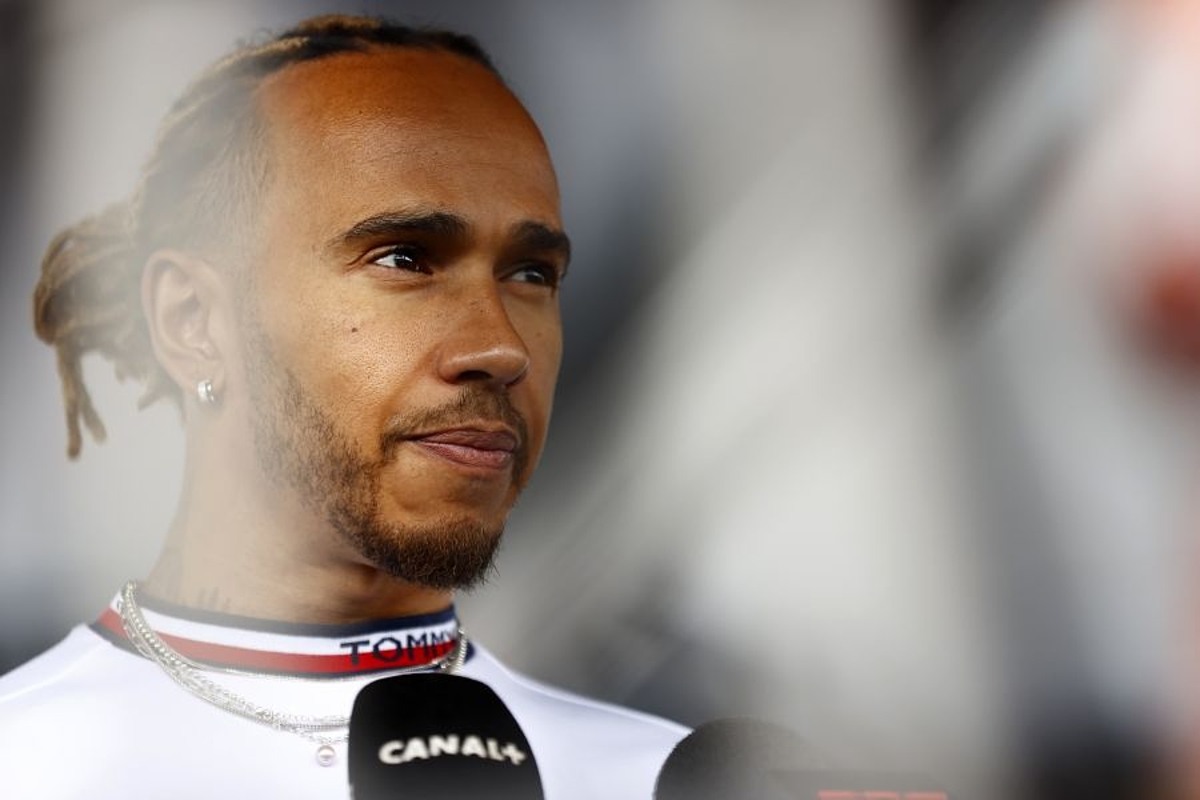 Group involving Hamilton completes Denver Broncos purchase
Group involving Hamilton completes Denver Broncos purchase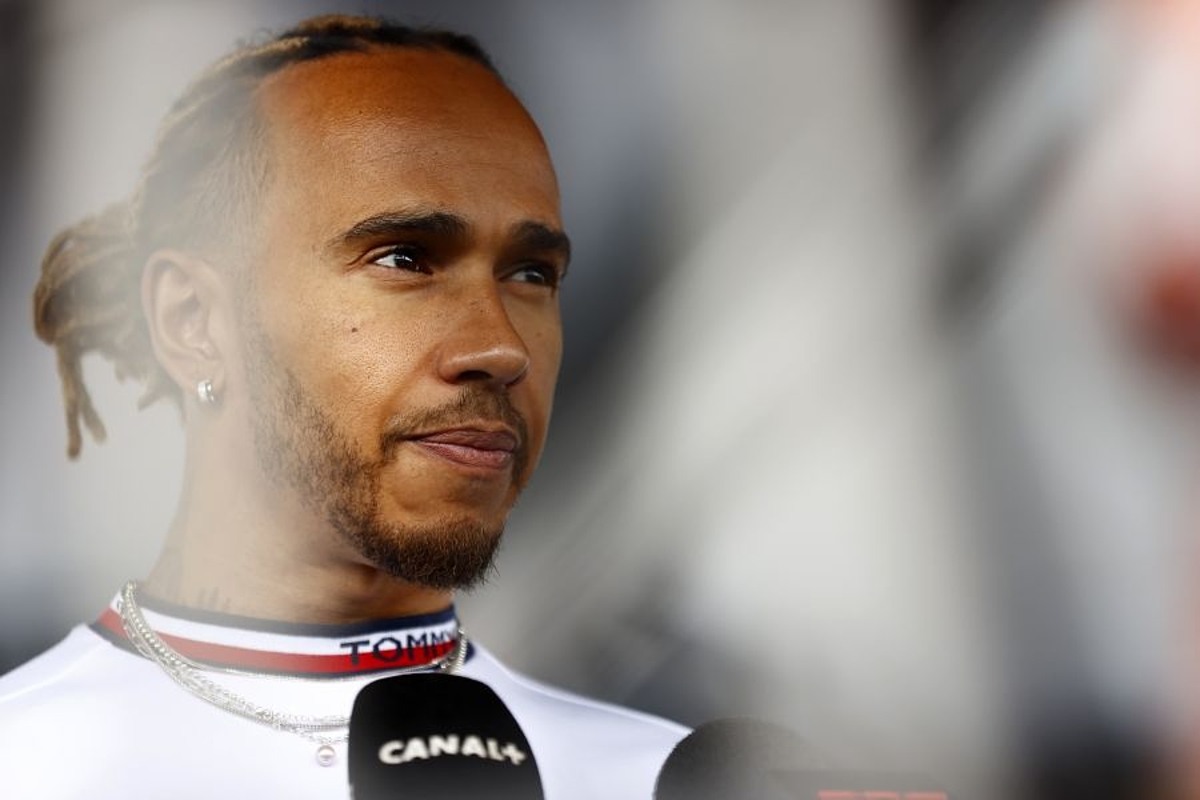 The consortium including Lewis Hamilton has completed its record acquisition of the Denver Broncos NFL franchise.
The Walton-Penner group has taken over ownership of the franchise for an estimated $4.65billion [£3.84billion].
Hamilton's involvement was announced on August 2 and ahead of the beginning of the new NFL season, with pre-season games beginning this month.
The seven-time F1 champion's involvement comes after a failed bid, as part of a Sir Martin Broughton-led consortium, to acquire Chelsea Football Club earlier this year.
Despite agreeing to the sale from the Pat Bowlen Trust in June, at least a quarter of the 31 other owners needed to agree on the transaction, though it was confirmed that the vote had been unanimous.
Upon joining the group a statement said that Hamilton's "resilient spirit and standard of excellence will be an asset to the ownership group and the Broncos organization."
A new era begins.

Welcome to #BroncosCountry, Walton-Penner Family Ownership Group — let's go win some championships! pic.twitter.com/rqxcCQoUfM

— Denver Broncos (@Broncos) August 9, 2022