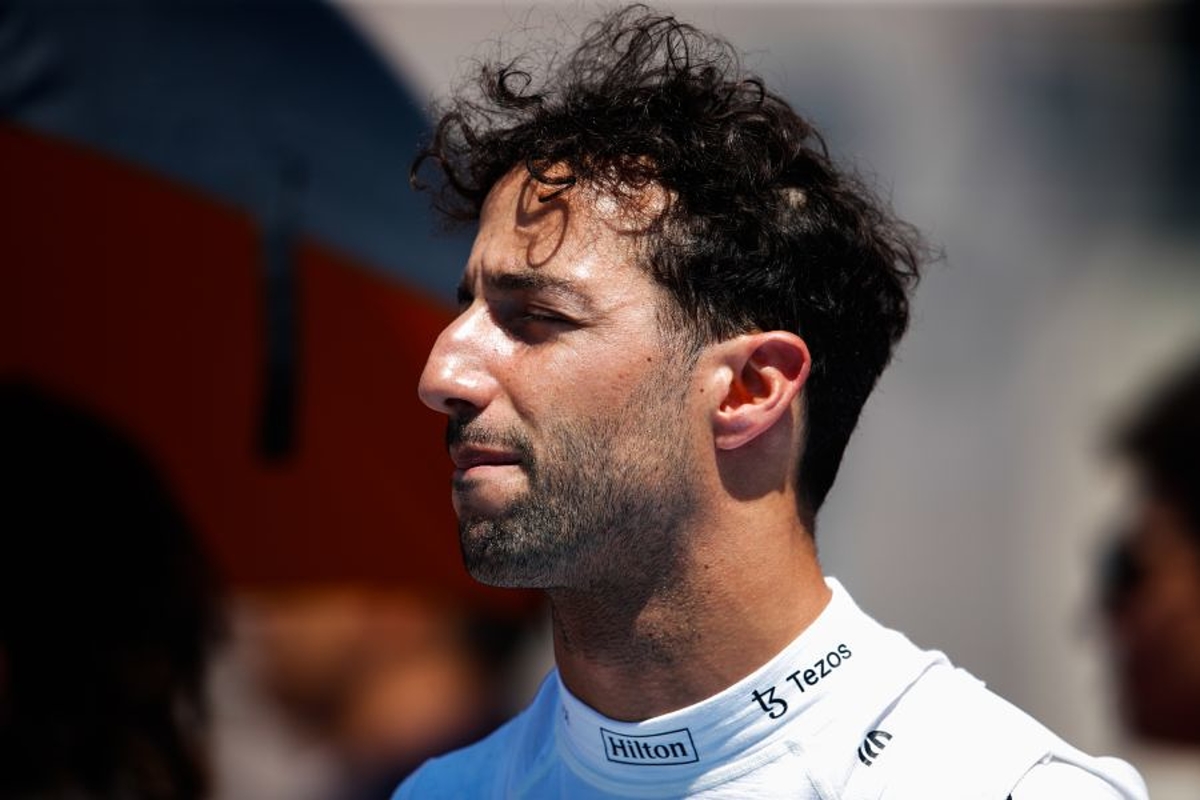 Ricciardo a "credit to F1" as McLaren uncertainty continues
Ricciardo a "credit to F1" as McLaren uncertainty continues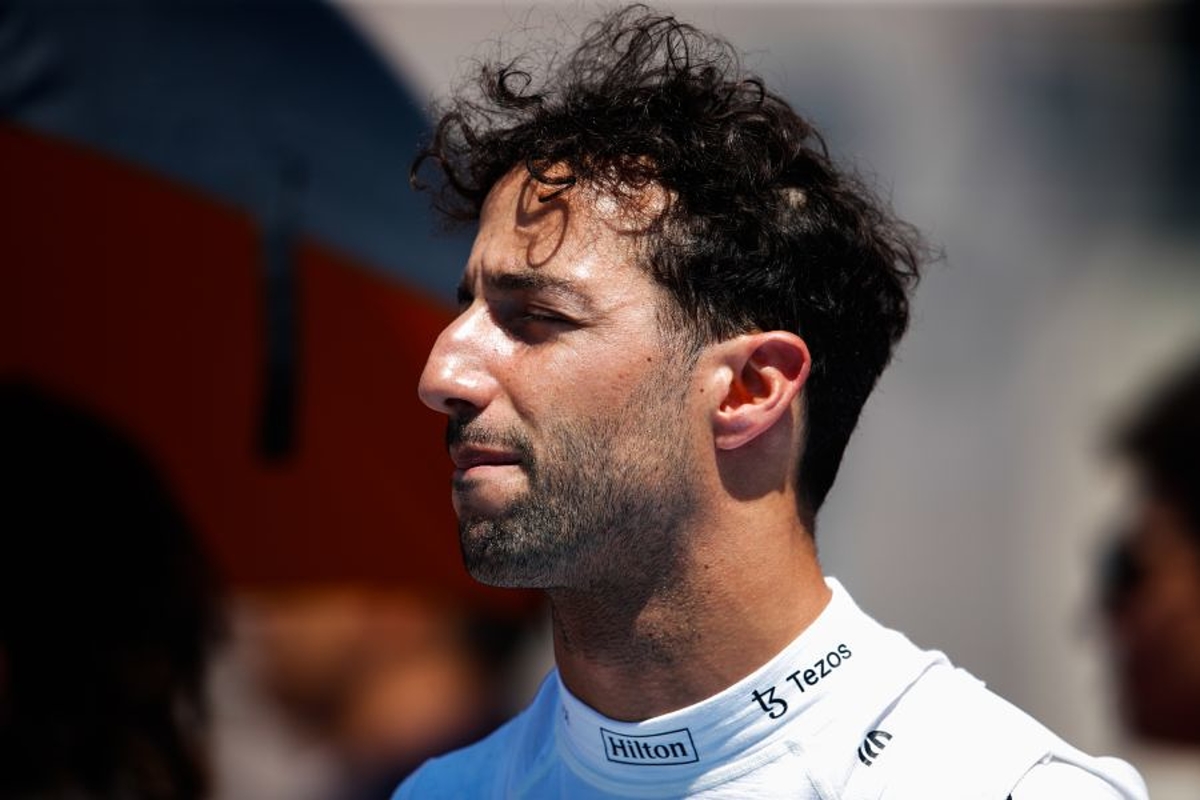 Former Force India driver Paul di Resta has hailed Daniel Ricciardo as a "credit to F1".
Ricciardo's F1 future remains unclear despite being contracted to McLaren through to the end of next season.
The Australian has struggled to impose himself at the Woking-based team, with strong results hard to come by - although Ricciardo did take McLaren's only win in a decade at the Italian Grand Prix last year.
With another stuttering start to the year, it is understood McLaren and Oscar Piastri have an agreement of sorts in place as the Alpine driver situation remains under a storm.
For a move for the reigning F2 champion to happen, it is believed Ricciardo would have to accept a payoff from McLaren, with only the driver holding a break clause within the contract.
Speaking on Sky Sports F1 before the Piastri news came to light, di Resta said: "It's not working for Daniel at the moment.
"He is definitely not performing like they would want him to, they would want him a bit further up.
"They need more consistency, for him to be more regular, pushing Lando, in the zone - a bit like the Lewis and George situation and then you are happy because outside the car, he is doing everything they want him to do."
Insisting Ricciardo's talent remains strong enough to compete in the sport, di Resta added: "When Daniel is given a car, he gets race wins and gets results, but they are not going to change the car to suit him.
"I don't think there is a single person in the paddock that doesn't want it to work for him. He is a credit to Formula 1 and a fair racer."