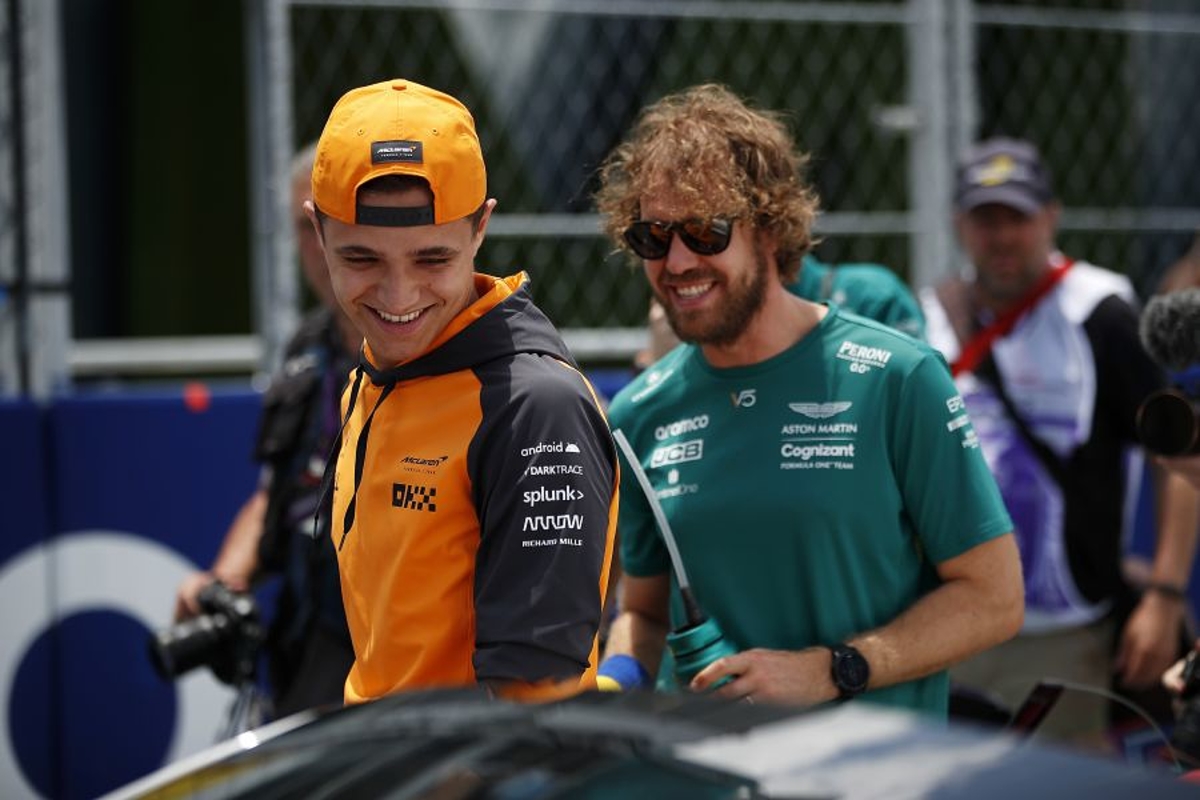 Norris tribute to Vettel F1 legacy
Norris tribute to Vettel F1 legacy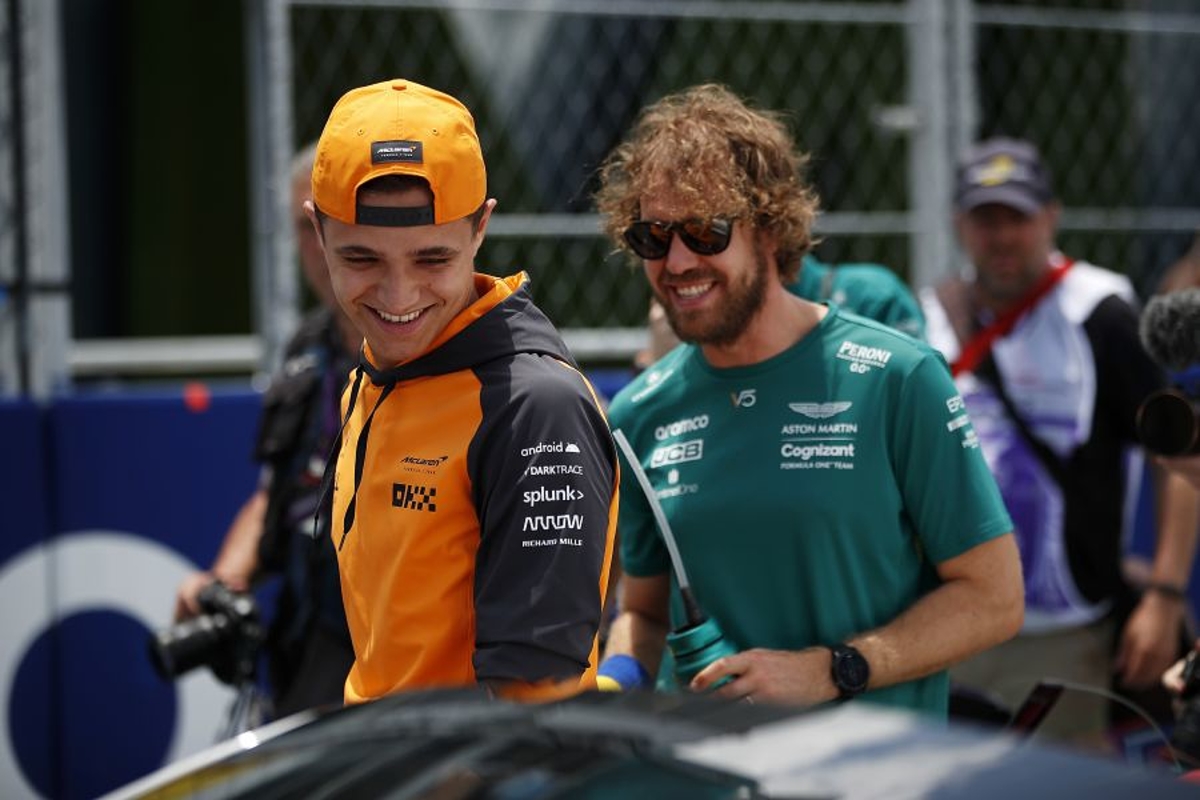 Lando Norris has conceded that Sebastian Vettel's impending retirement is 'sad for F1'.
Four-time champion Vettel announced ahead of the Hungarian Grand Prix that his time in F1 will end at the close of the current season.
The German is set to end his tenure on 299 race starts, just one short of becoming just the seventh driver to cross the 300 mark, after 16 seasons in the sport.
But after watching Vettel's dominance in the early 2010s, Norris said: "Obviously, it's sad.
"I grew up watching Seb in a lot of races and always when you see someone who has created history and won four world championships and is such a kind guy at the same time, you always know you are going to miss him and it is just sad for the sport.
"But it happens to every driver in the world and there is always a time that comes when it is going to happen.
"I think he has helped a lot of drivers, inspired a lot of us and he has done his job in Formula 1."
Vettel has been a director of the Grand Prix Drivers' Association [GPDA] since 2010 and is the longest-serving current driver in the organisation. George Russell joined him in the same capacity last year.
Asked what sort of figure F1 is losing when Vettel heads for the F1 exit door, Norris added: "I think a very good figure, one of the best we have had or one of the best in a Formula 1 car really, for sure.
"As a character, as a person, as a racing driver, whatever, he is just altogether a very complete guy and he is very good for Formula 1. So it's a shame."