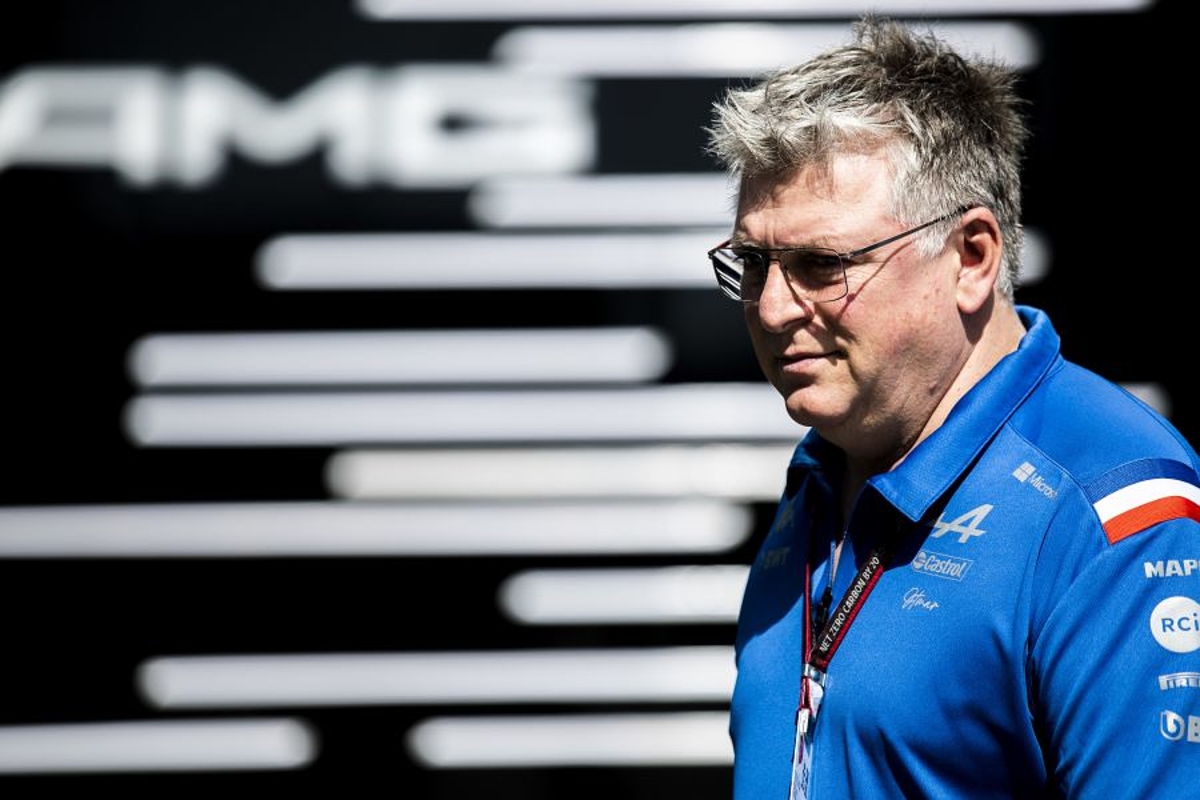 Alpine reveal 14-driver shortlist for Alonso-Piastri saga remedy
Alpine reveal 14-driver shortlist for Alonso-Piastri saga remedy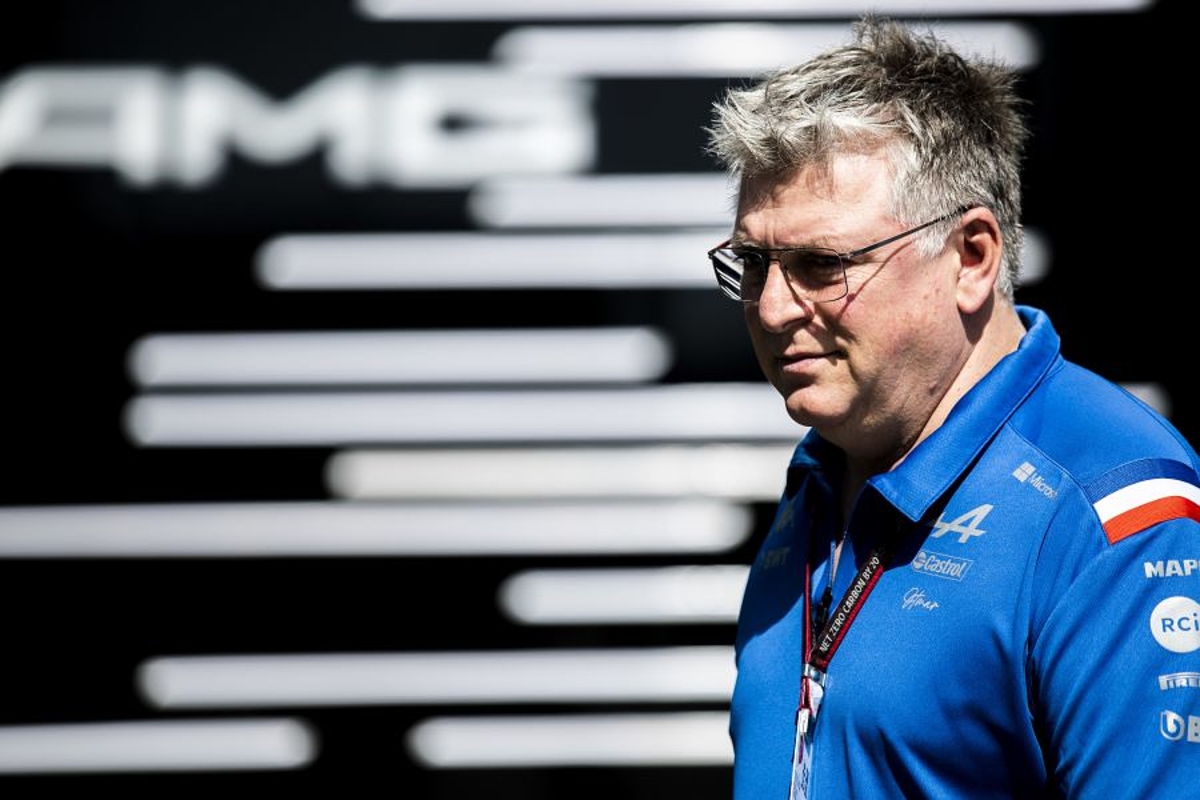 Alpine team principal Otmar Szafnauer has suggested there are 14 different suitors for the vacant seat if Oscar Piastri does leave for McLaren.
The French manufacturer is embroiled in a driver tug-of-war triggered by Fernando Alonso's sudden exit for Aston Martin for next year.
Reigning F2 champion and reserve driver Piastri was announced as the Spaniard's replacement, only for the Australian to deny a contract had been signed and insisting he would not drive for Alpine.
Whilst Alpine believe Piastri's contract is legally binding, it is understood his representatives suggest his contract option with the team that has backed him through his single-seater journey expired the day before Alonso's departure was announced.
"The question is... Alonso is going to Aston Martin, we had a contract with Piastri and we have to understand where it takes us legally," Szafnauer told Spanish media outlet El Confidencial.
"We believe, and that's why we issued the statement, that we have a binding contract.
"We are going to spend some time looking at where this takes us and if Piastri is not in the car - which I think he will be - because Fernando is out, I have about fourteen phone calls from drivers who are interested, because the Alpine seat is the most valuable seat left."
Szafnauer expects Piastri as part of final four
With an abundance of interested parties in taking the seat alongside Esteban Ocon, Szafnauer and Alpine now must find suitable replacement for two-time champion Alonso.
Despite the likelihood of Piastri joining McLaren. Szafnauer expects the Australian to be a part of a final shortlist of four contenders.
Detailing why Alpine is the 'most valuable seat' remaining for drivers seeking a move, Szafnauer explained: "We are fourth in the world championship, Ocon is a good teammate, a good competitor, we have plans to be better than fourth, we have our own power unit, our own facilities and we can interact between chassis and engine development to make the car faster.
"We have a great technical team, 850 people and we will improve further.
"No wonder so many people are calling me, but out of those fourteen, there will be four on the final list. And among them is Piastri."