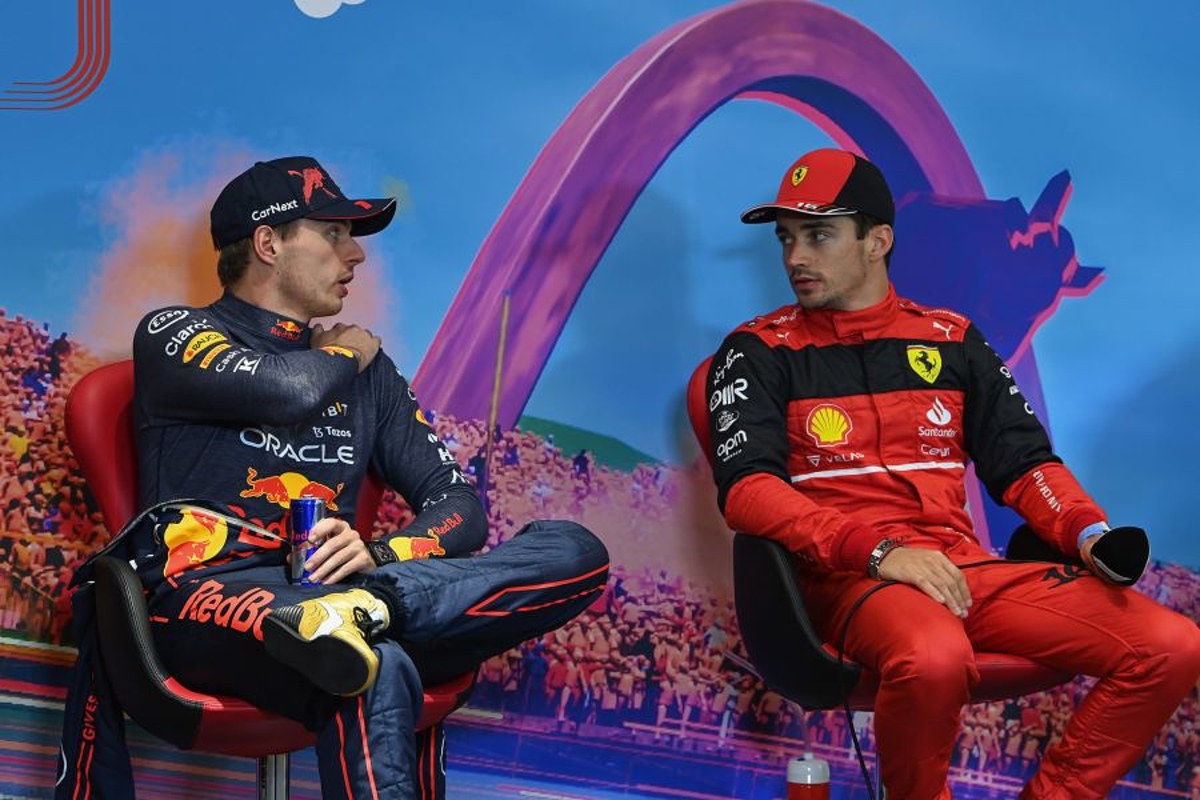 Verstappen responds to Ferrari title 'help'
Verstappen responds to Ferrari title 'help'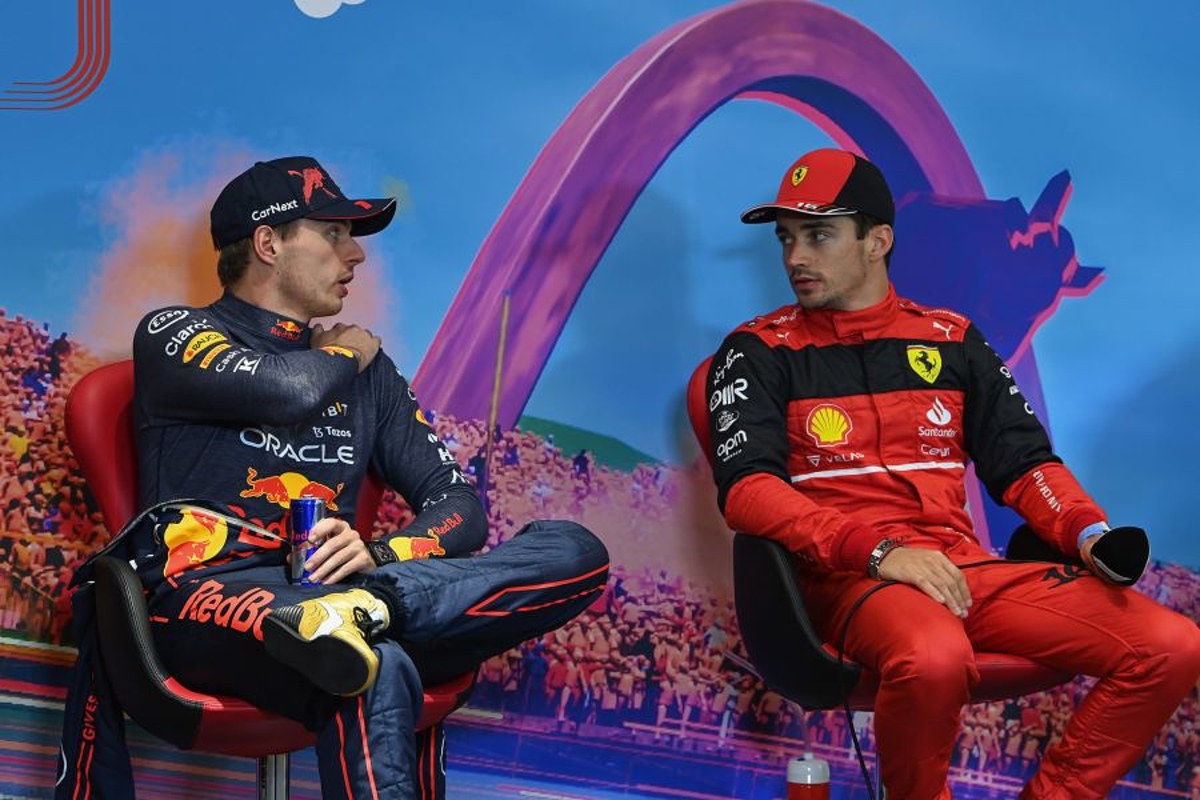 Max Verstappen has reacted to comments suggesting he has been "helped" by Ferrari in opening an 80-point margin in the drivers' championship standings.
The Dutchman trailed Charles Leclerc by 46 points after retiring from two of the first three races of the season,
Verstappen's progress has been aided by numerous reliability and strategic errors as well as a pair of individual mistakes from Leclerc.
Asked if he feels Ferrari has assisted him in his quest for a second consecutive F1 world title, Verstappen said: "I think everyone always tries to do their best and sometimes that's, of course, a bit harder to achieve.
"But I find that difficult to comment [on] because nobody does things on purpose and everyone always wants of course to try and get the best result out of it.
"From my side as well, I always try to get the best result out of it and the team as well."
Red Bull 'also dropped points'
No driver has ever lost a world championship after holding a points advantage of over 44 points, putting the extent of Verstappen's lead into context.
But Red Bull have not enjoyed a perfect season, with reliability issues hampering the team's early season charge - Verstappen retired twice in the opening three races through mechanical faults.
The reigning champion added: "We also dropped quite a few points as well from our side by having issues but yeah, I find that difficult to say that they helped me because at the end of the day you always have to perform yourself and as a team."
Additional reporting by Ian Parkes