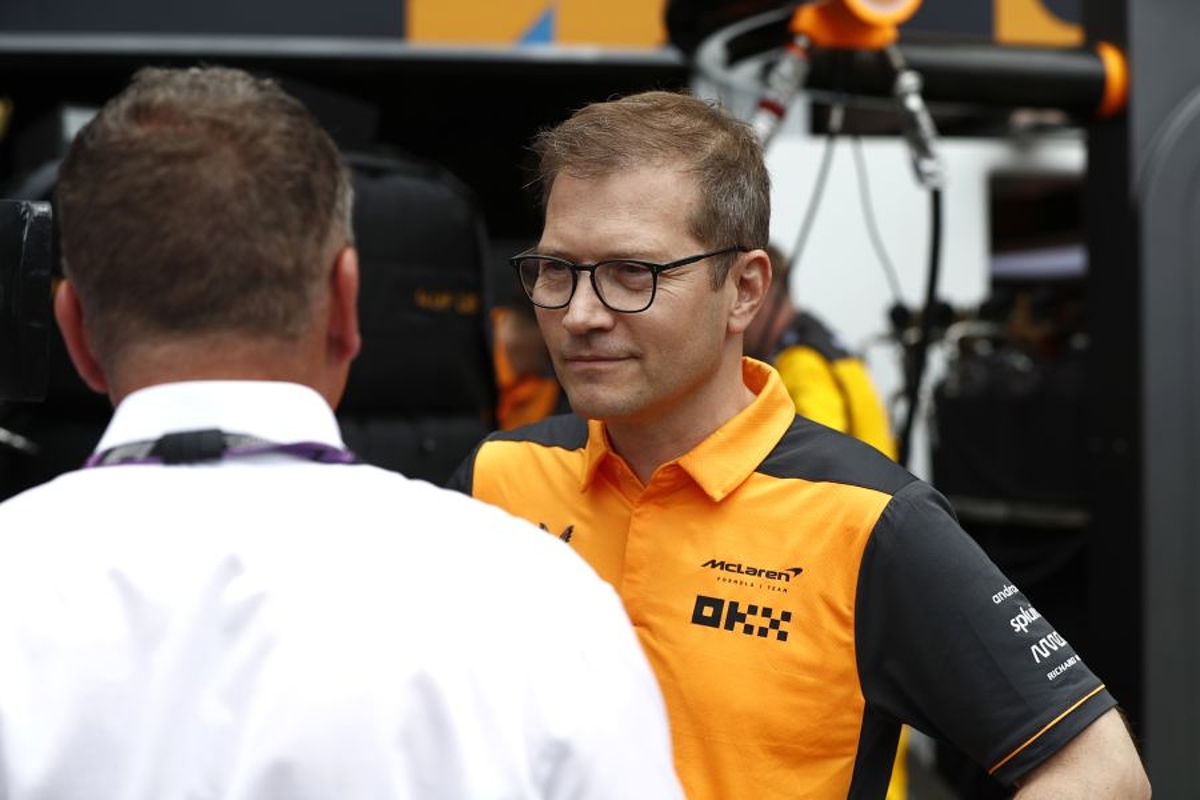 McLaren deficits 'masked' in qualifying
McLaren deficits 'masked' in qualifying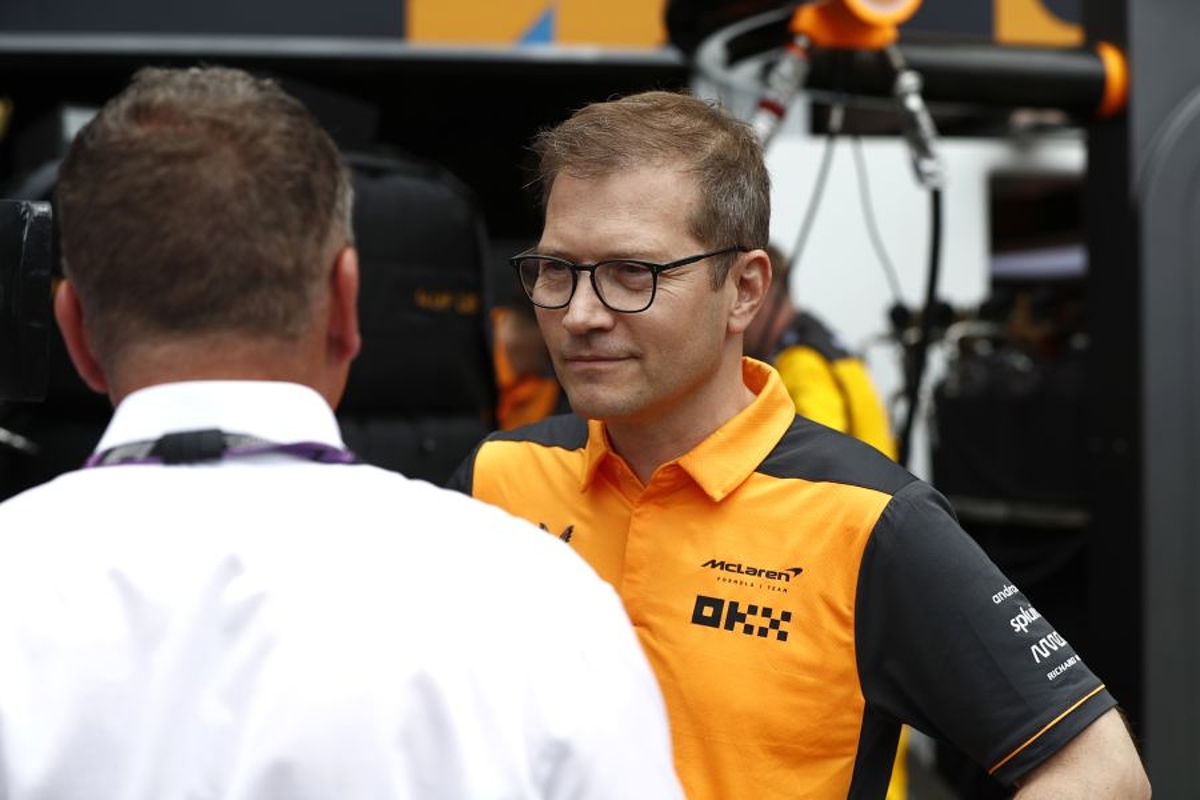 Andreas Seidl has conceded McLaren can "mask" its deficit to rivals in qualifying with both Lando Norris and Daniel Ricciardo often falling back on race day.
McLaren has been on the rise in recent years with the team securing third in the constructors' standings in 2020 and a first win since 2012 at last year's Italian Grand Prix.
But race pace has been harder to come by this term with Alpine catching and passing McLaren in the race for fourth.
In qualifying, Norris especially is often able to mix it with the established front runners of Red Bull, Ferrari and Mercedes but only for his position to slip during races.
"In general, if you compare our competitiveness in quali to in the race, I guess in quali, the deficits our car still has in the end to these top three cars on the downforce side, obviously, you can mask quite a lot with the grip that the tyres have on one lap in qualifying," said team principal Seidl.
"But over a race distance, the lack of performance or downforce is eating into the tyres and I guess that is why you then see the bigger spread again or the gap over the distance."
McLaren upgrades close the gap
In the new era of F1's technical regulations, the cost cap severely limits teams on the number of upgrades that can be brought to the track across a season.
This has seen the majority of teams leave longer gaps between fitting new parts in order to be a more substantial package for a larger gain, McLaren being one such example of this.
"In terms of race pace, I guess, compared to Alpine, for example, we were in a good position in Hungary, and definitely in a better position compared to in France," added Seidl.
"So I think thanks to the upgrade that we brought to France which we further optimised this time out in terms of usage.
"Thanks to the work the team put in in terms of learning from what we had seen in Paul Ricard, I guess we made a good step forward and it is simply important to keep going and keep improving the car because when you see the lap time difference which is still there also in qualifying, it is clear that they have a much stronger car."