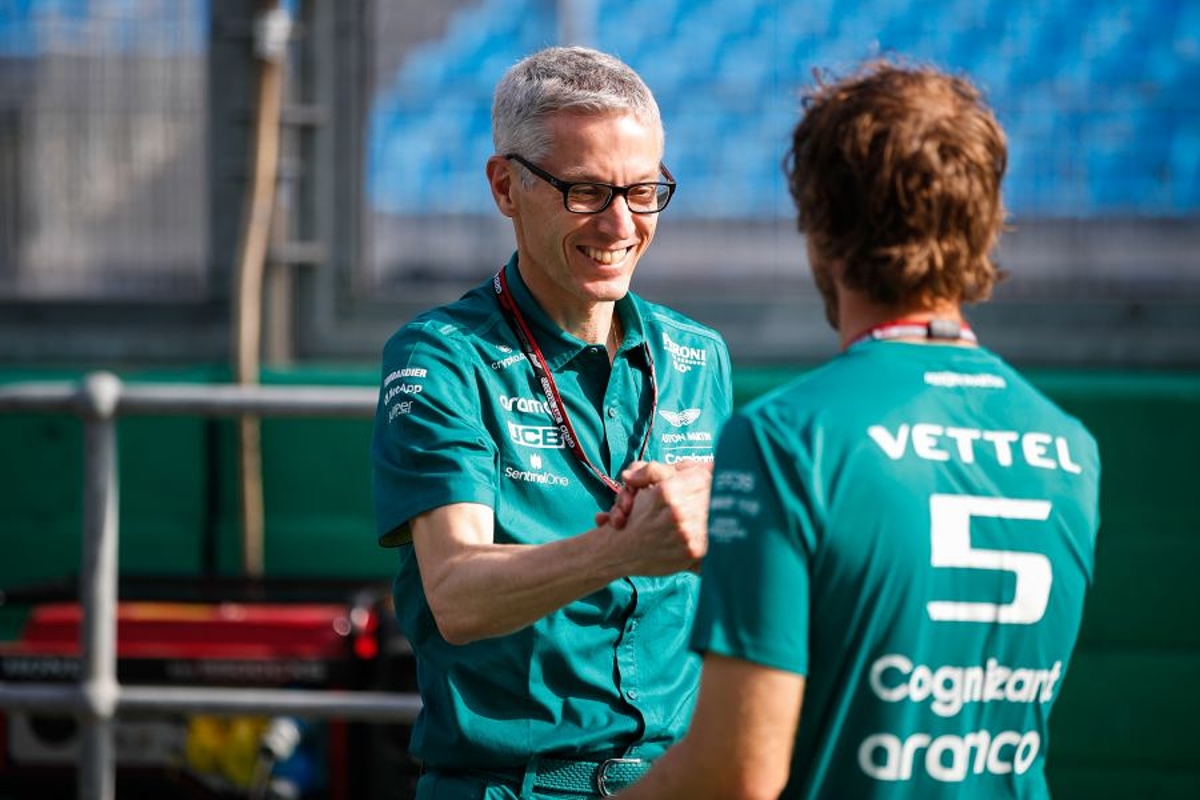 Aston Martin set out plans for Vettel replacement
Aston Martin set out plans for Vettel replacement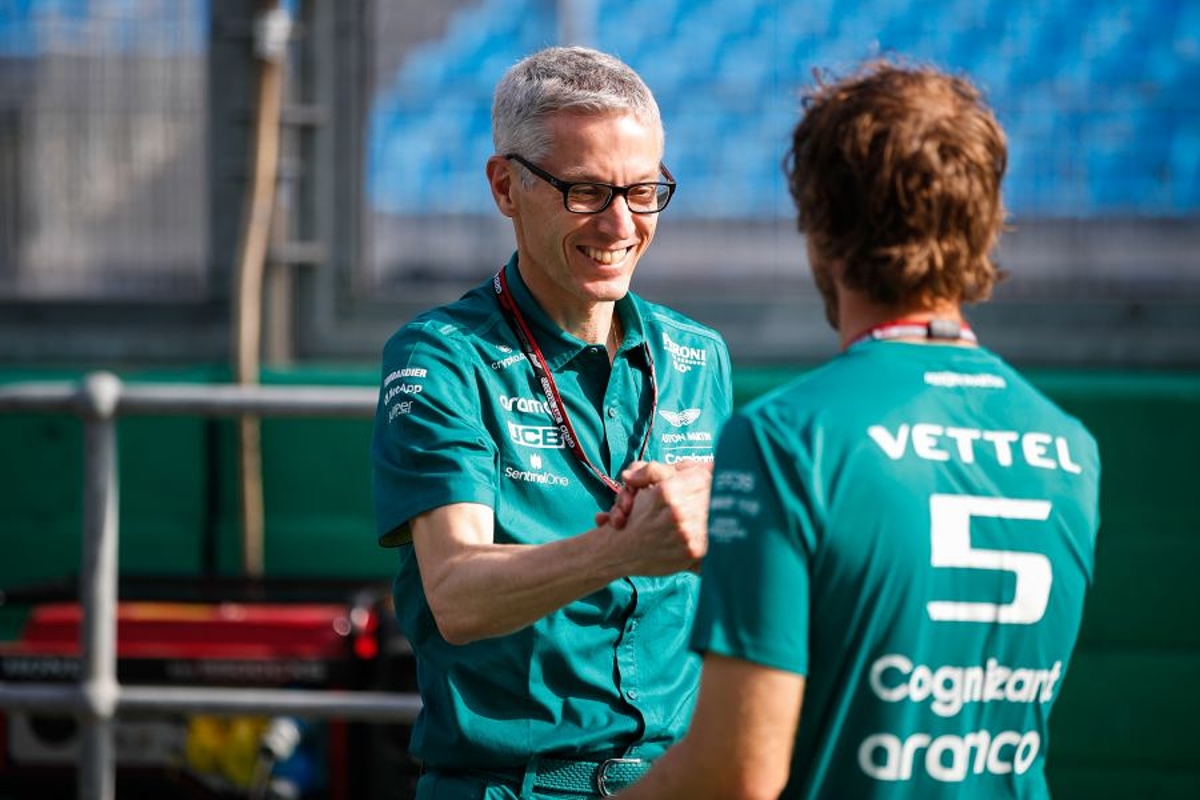 Aston Martin team principal Mike Krack has urged for the focus to be retained on Sebastian Vettel after speculation over a potential replacement instantly ignited.
Four-time champion Vettel announced his retirement from F1 ahead of the Hungarian Grand Prix, with his final race in Abu Dhabi to end a 16-year career in the sport.
With Lance Stroll almost certain to remain, it leaves Aston Martin with a space to fill for the 2023 season onwards, with ideas already being touted.
"It is clear that speculation started when Sebastian announced his retirement," said Krack.
"I think this weekend we should keep Sebastian in focus and not speculate about names and bring names forward.
"We will take care of that from Monday onwards. When we have someone, we will announce it."
De Vries on Aston Martin radar
Nyck de Vries is hot property on the F1 market given his impressive FP1 outings for Williams and Mercedes this season.
The Dutchman faces an uncertain future in Formula E given the reigning champion's Mercedes team is being taken over by McLaren for next season, with links to F1 ramping up since the announcement.
Asked if de Vries was on Aston Martin's radar, Krack replied: "Nyck is one of many drivers. I know him from Formula E times.
"He is a nice chap, he drove the Williams, he drove the MGP car last week.
"He is one of the drivers we are looking at but there are others as well."