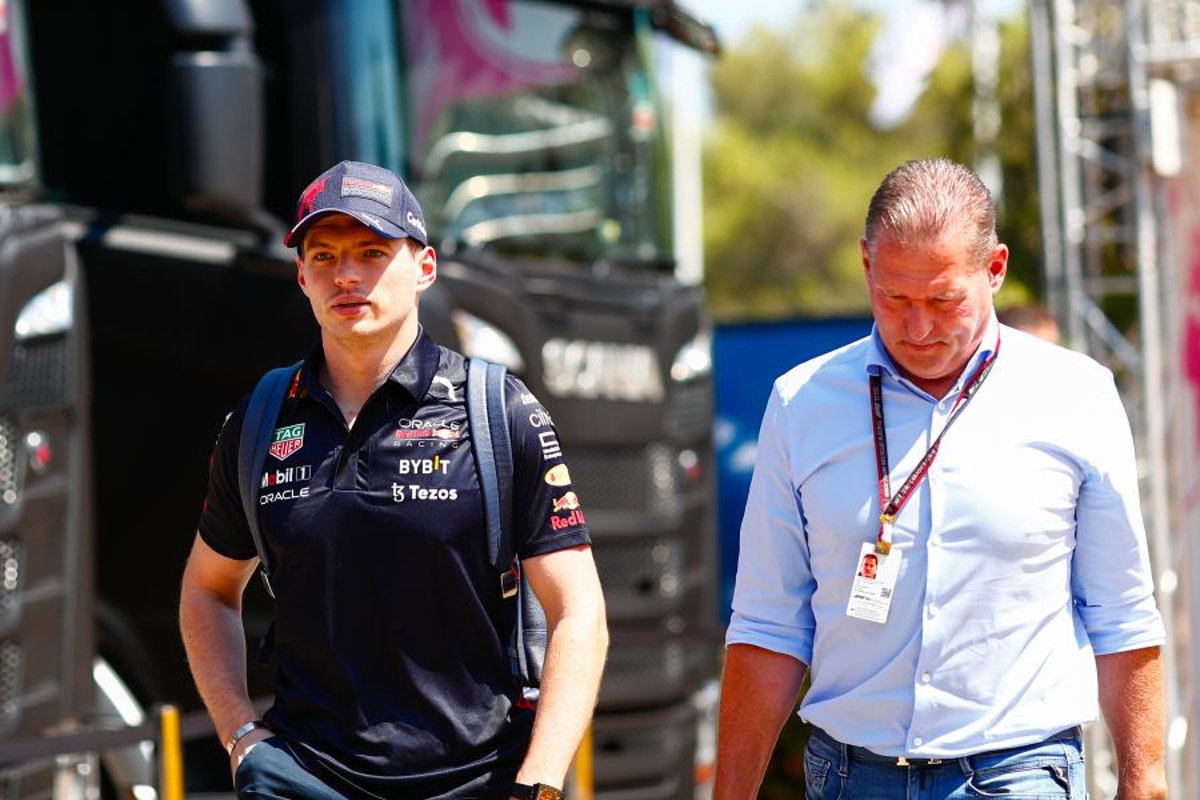 Verstappen worry over continuing F1 issue
Verstappen worry over continuing F1 issue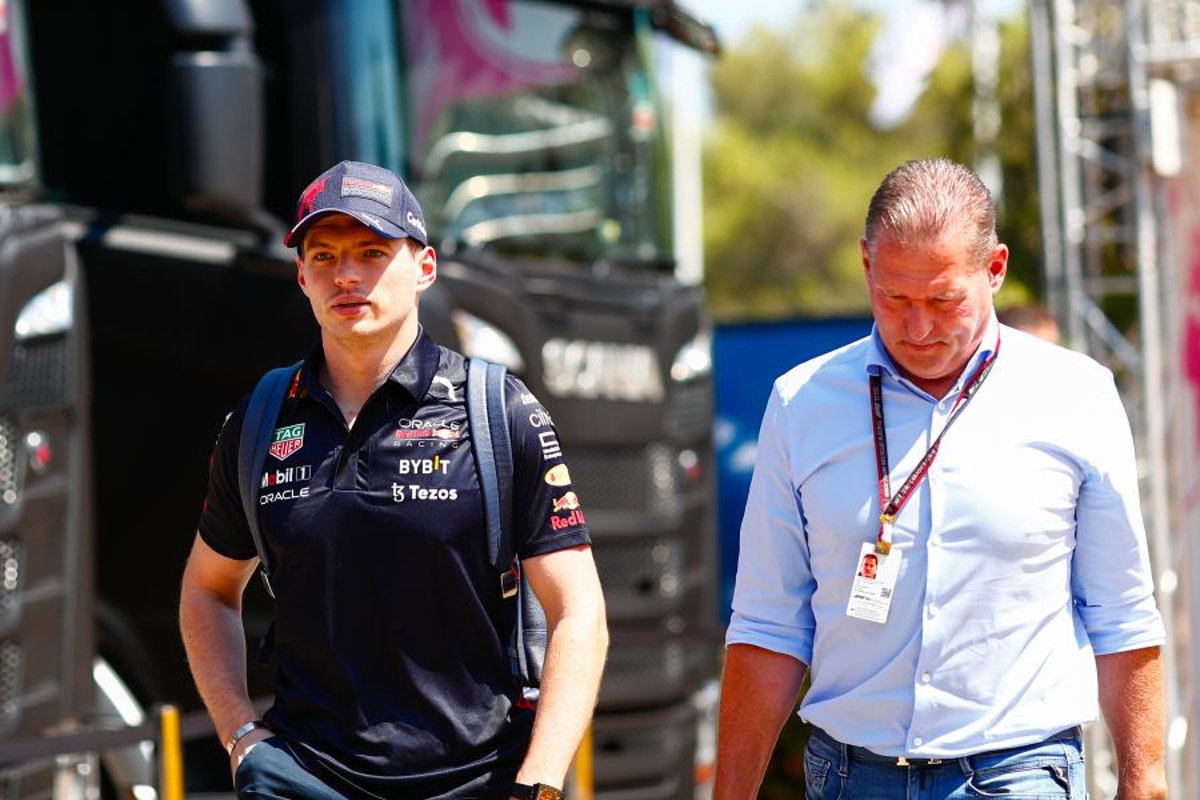 Max Verstappen is concerned there will be no quick fix for the heaviness fo F1's new-era machinery.
The racing action has been improved by the radical overhaul of aerodynamic regulations for this season, with components taken from the top face of cars and traded for floor-generated downforce.
Cars are therefore able to follow closer to each other through the corners with less aero wash and turbulence being generated by a leading car.
But whilst there have been positives to take from the changes, other issues have been created, notably porpoising for many in the field.
Those issues have triggered FIA intervention with a technical directive to be enforced after the summer break from the Belgian Grand Prix.
But weight issues have also hampered the majority of teams since the first pre-season test, with Red Bull one of the teams to have suffered with an overweight car.
Reviewing the new regulations ahead of the summer break, Verstappen said: "I think the following has been quite a bit better, so that's positive.
"But, of course, the weight of the cars, they're extremely heavy, which I think is not great and which I don't really see a quick solution for.
"But overall, the following and stuff has been a bit better. It's difficult to expect how much better it would be, but for me at least you have a better chance of racing.
"Then again, on some tracks, it is still very hard to follow, but that's also in combination with tyres overheating and stuff.
"So there are a few things to look at."