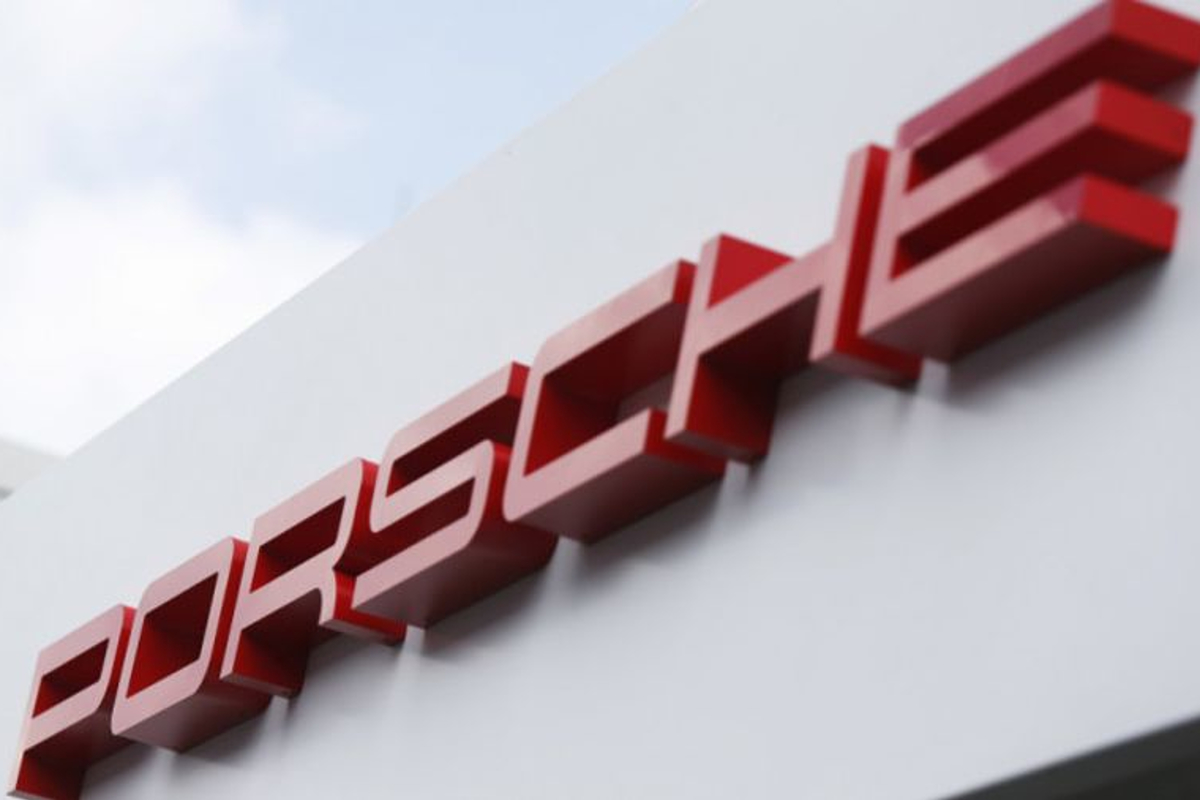 Red Bull's worst-kept secret close to finalisation
Red Bull's worst-kept secret close to finalisation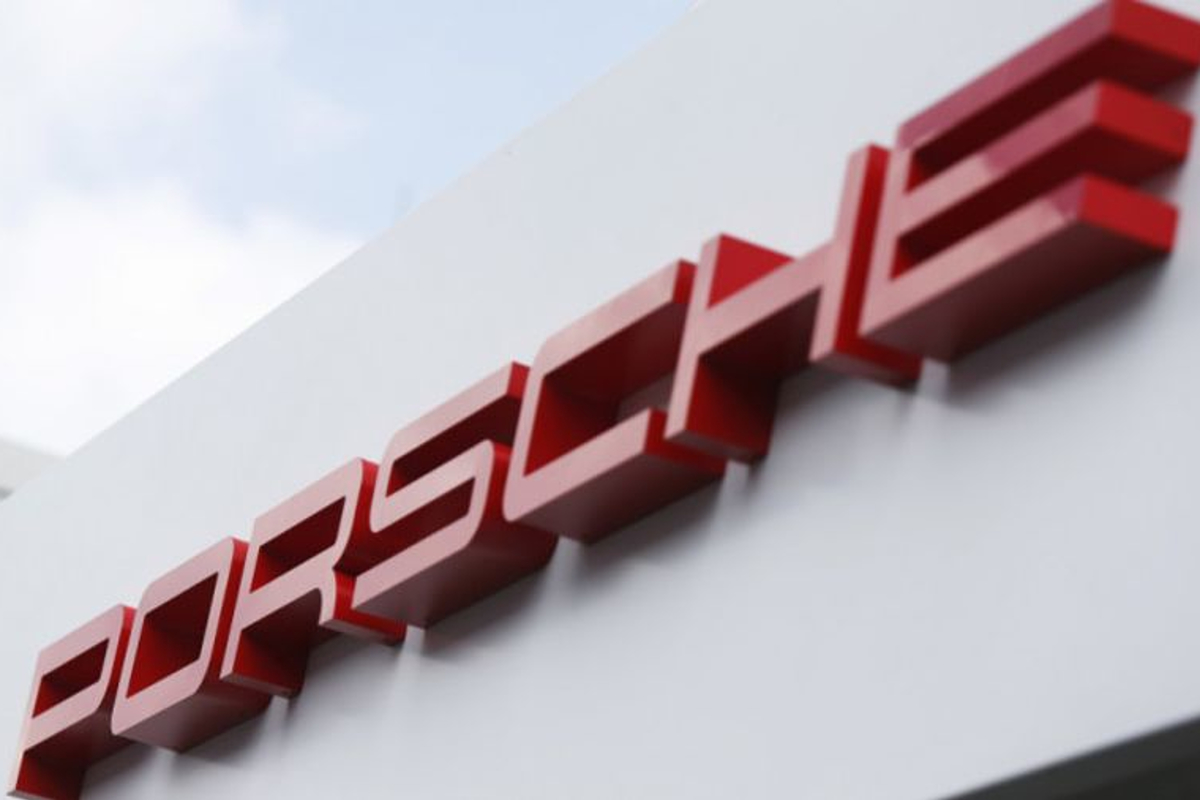 Red Bull's worst-kept secret is close to formally being made public as Porsche is on the brink of acquiring a 50 per cent stake in the F1 team.
Volkswagen Group CEO Herbert Diess confirmed in May that Porsche and Audi had decided to enter F1 from 2026.
Official confirmation has not been forthcoming, however, as the FIA has yet to sign off on the new engine regulations from that year.
An announcement had been planned for Red Bull's home grand prix in Austria earlier in July but had to be postponed due to the FIA delay.
It has now emerged, however, that Porsche will definitively acquire 50 per cent of Red Bull in a document published by Morocco's Conseil de la Concurrence.
The bizarre source is a result of the fact any deal needs the approval of a number of international anti-trust authorities outside of the European Union.
The notification of the intent to purchase the stake was applied for on July 8, the Friday of the Austrian GP.
Red Bull has confirmed talks are ongoing.
Via a statement, the team said: "Further to speculation that has been reported about a potential future involvement from Porsche into Red Bull Powertrains and Red Bull's Formula One team, as has been previously stated, the companies remain engaged in constructive discussions.
"We all are looking forward to the satisfactory finalisation of the FIA's various sporting, financial and technical regulations for 2026."