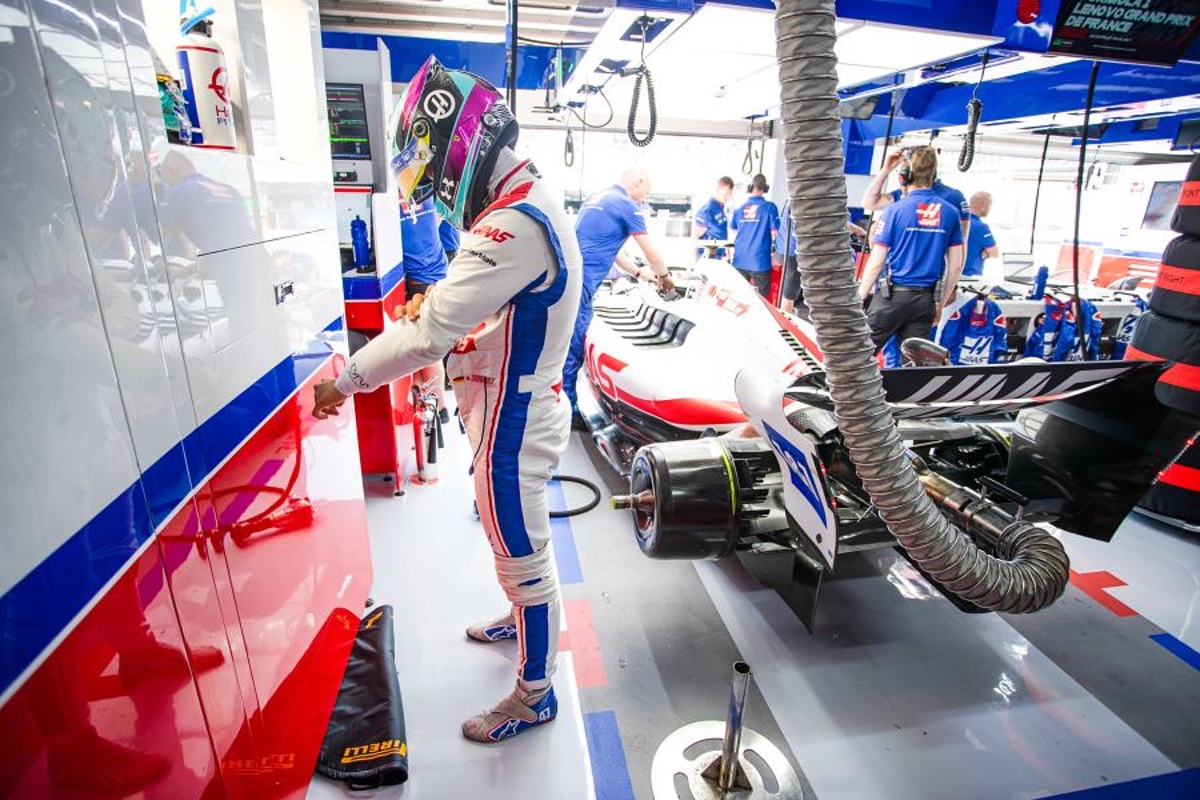 Schumacher to miss out on Haas upgrades
Schumacher to miss out on Haas upgrades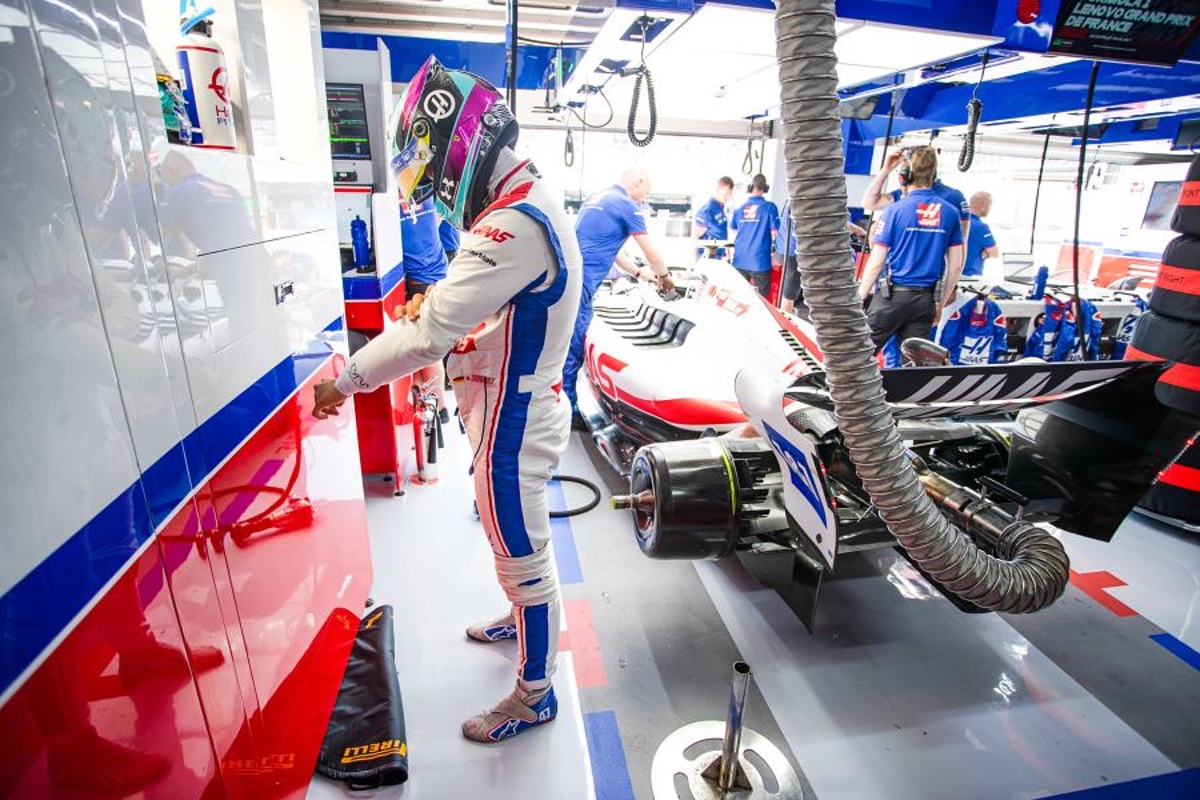 Haas team principal Guenther Steiner has revealed that only Kevin Magnussen will run an upgraded car in Hungary.
Haas is the only team not to have brought a major upgrade to the track this season with the outfit instead focusing on maximising its understanding of the current car.
The only development package of the season had been expected to feature at this weekend's Hungarian Grand Prix, but Steiner has now conceded that the team has been unable to produce enough parts for two cars in time.
"As many people know, we waited a bit longer to bring our upgrade to track because I think we still have good pace," explained Steiner. "Now what we want to do is put performance on.
"What exactly it will do, I don't want to say because I don't want to jinx it, but we know what it should be doing from our development. We'll just have to wait and see what we can get out of the package.
"In the end, we couldn't get two car kits to the race track, so with Kevin being in front in the championship, we gave him the package to try.
"Unfortunately, we had a few delays in the development stage, so we postponed it from the French Grand Prix to Hungary."
Haas crashes cost upgrades
A series of heavy crashes for Schumacher, including two that split his car in half, caused delays to the production of the new parts with Haas needing instead to bolster its existing stash of spares.
"With the spares situation we had at the beginning of the season, up to race seven or eight, we fell a bit behind in production and therefore we don't have enough parts for two cars," added Steiner.
"We struggle with spare parts for one car so hopefully we can get it done and bring it to Hungary.
"Everybody has worked really hard – the team and our suppliers – to make this happen so I'm still very happy that we bring it on one car to Hungary.
"We want to get some data before the summer break so we have something to work from when we get back, and if all goes well we'll have it on both cars."