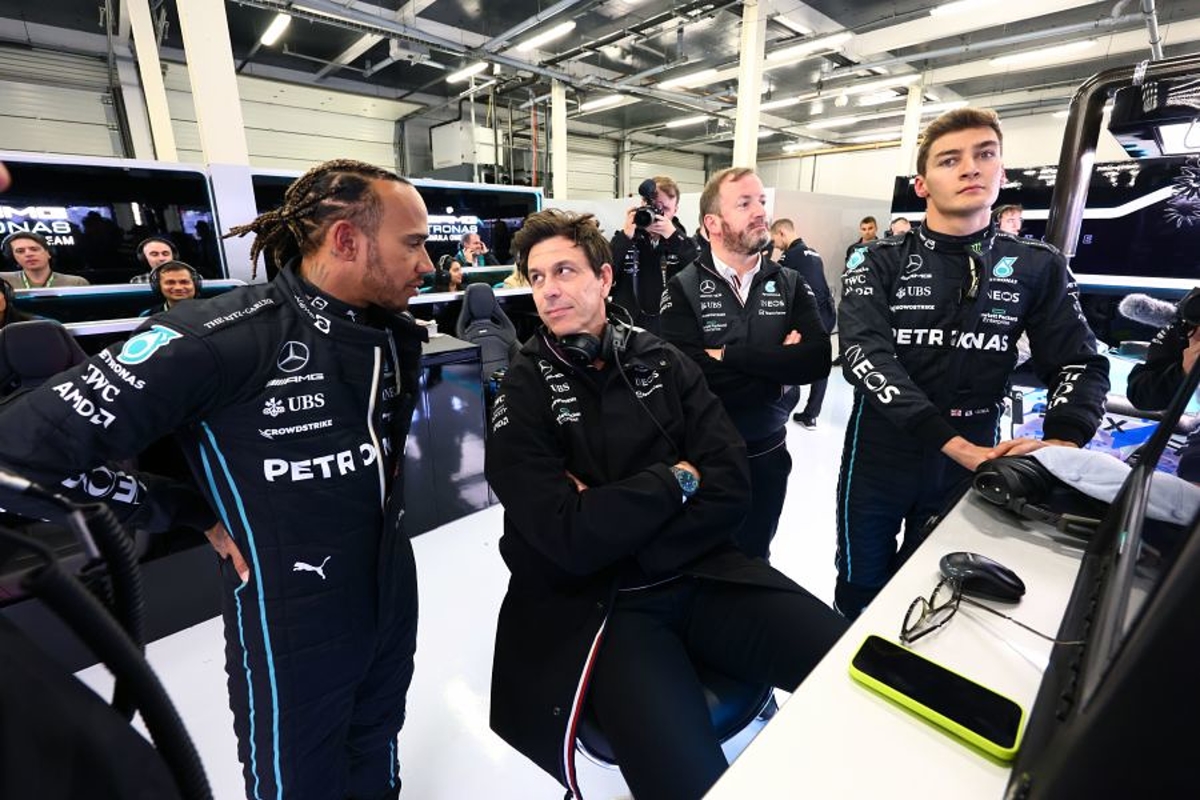 Wolff reveals Mercedes "asset" in quest for victories
Wolff reveals Mercedes "asset" in quest for victories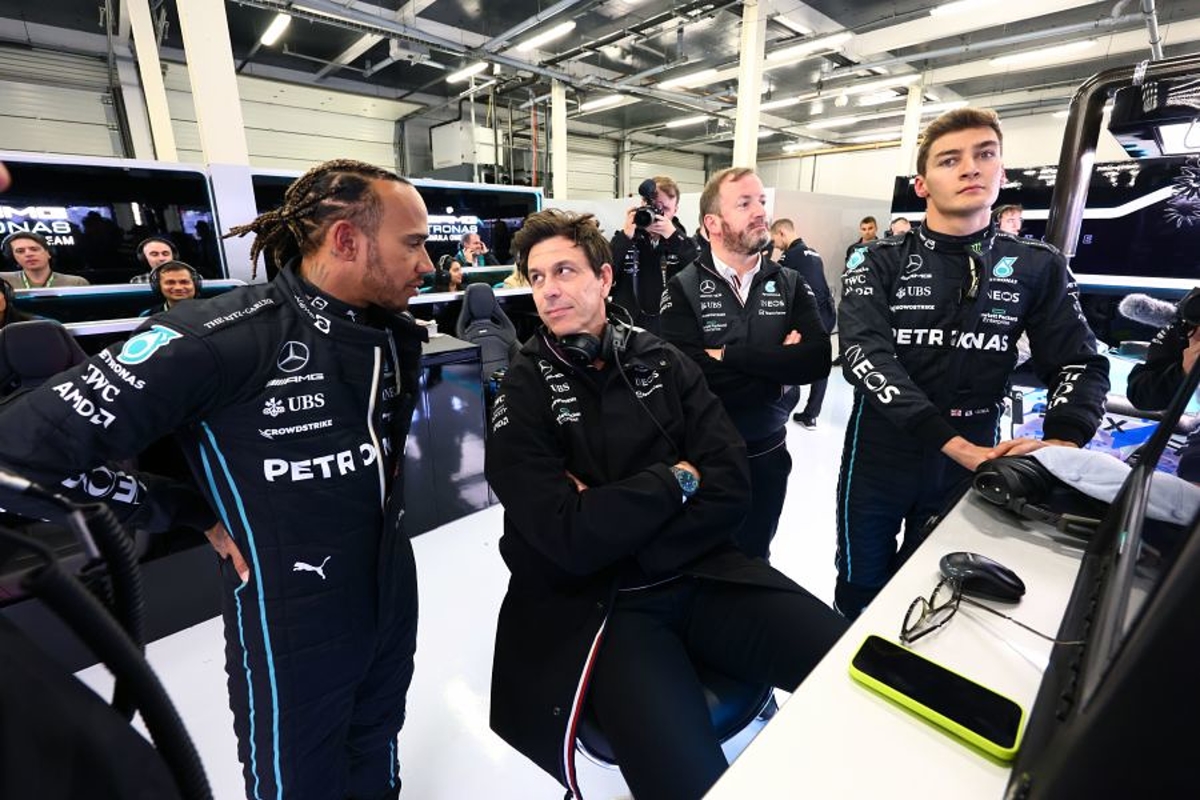 Toto Wolff has outlined Mercedes' "immune system" as its biggest asset as it attempts to claw its way back to the top in F1.
The Silver Arrows continued its mini-revival at the French Grand Prix where Lewis Hamilton and George Russell finished second and third to collect the team's first double podium since Saudi Arabia last December.
The result put Mercedes just 44 points behind Ferrari in the constructors' standings despite the gulf in performance - such is the Scuderia's proneness to err across the first 12 races.
With Hamilton and Russell's only mistakes so far coming in Austrian Grand Prix qualifying, Wolff was asked if the avoidance of error was Mercedes' biggest asset in fighting back to the top of the sport it has dominated since 2014.
"I think the biggest asset is the culture we have in the team," insisted Wolff.
"The immune system of the team, it keeps us working with the right mindset and spirit when it is difficult and our drivers are a part of our culture and a part of our mindset.
"The drivers make very rarely make mistakes, they squeeze the most out of the car and they are clever - we have seen that [referring to Russell's pass on Perez] - and they just never let go."
Mercedes reliability a "highlight"
Carlos Sainz was the fastest driver across the weekend at Paul Ricard but could only finish fifth as a result of a back-of-the-grid penalty for a power unit change, exceeding the maximum permitted parts for the season.
Mercedes has so far been near-perfect with its reliability across all eight of its supplied cars and Wolff said: "Reliability has been a highlight so far of this team - I hope I am not pre-empting a [failure].
"Reliability is strong and we are delivering solid work, we just need to understand how to unlock more performance in qualifying and in the opening stages of the race."
Additional reporting by Ian Parkes