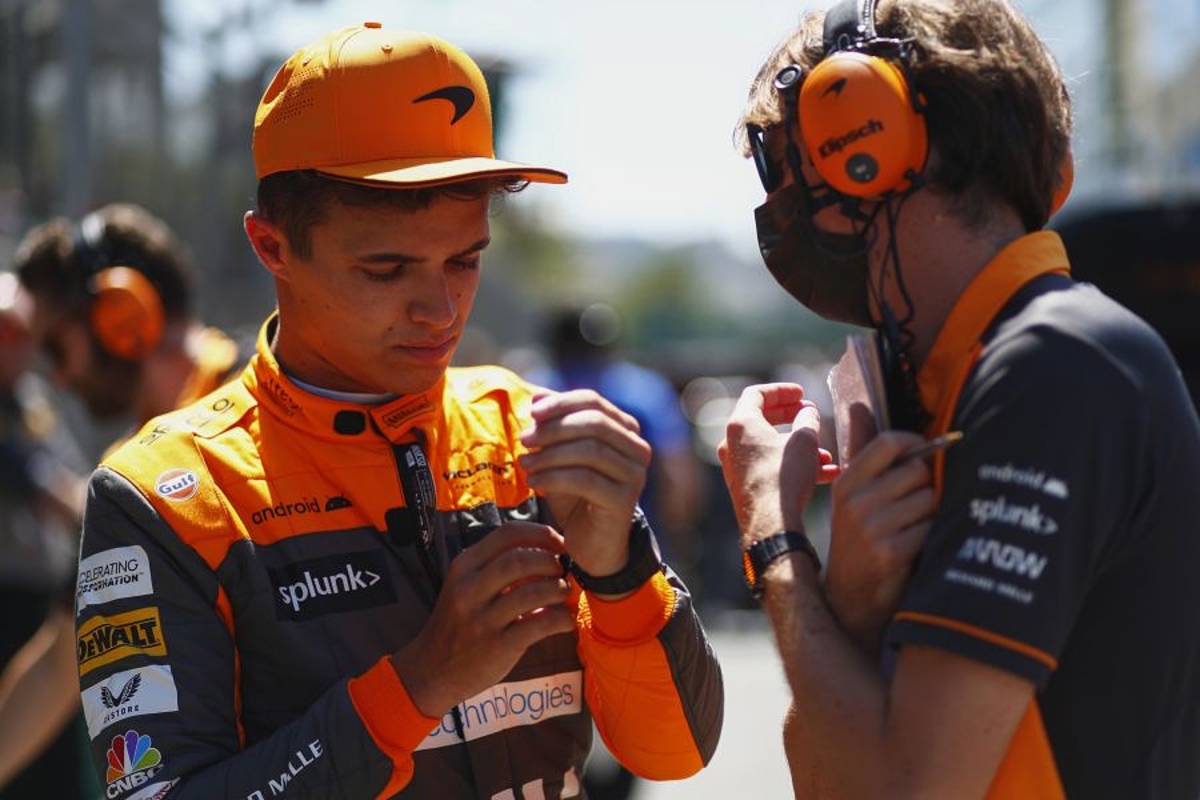 Norris refuses to drink in F1 to avoid 'barfing'
Norris refuses to drink in F1 to avoid 'barfing'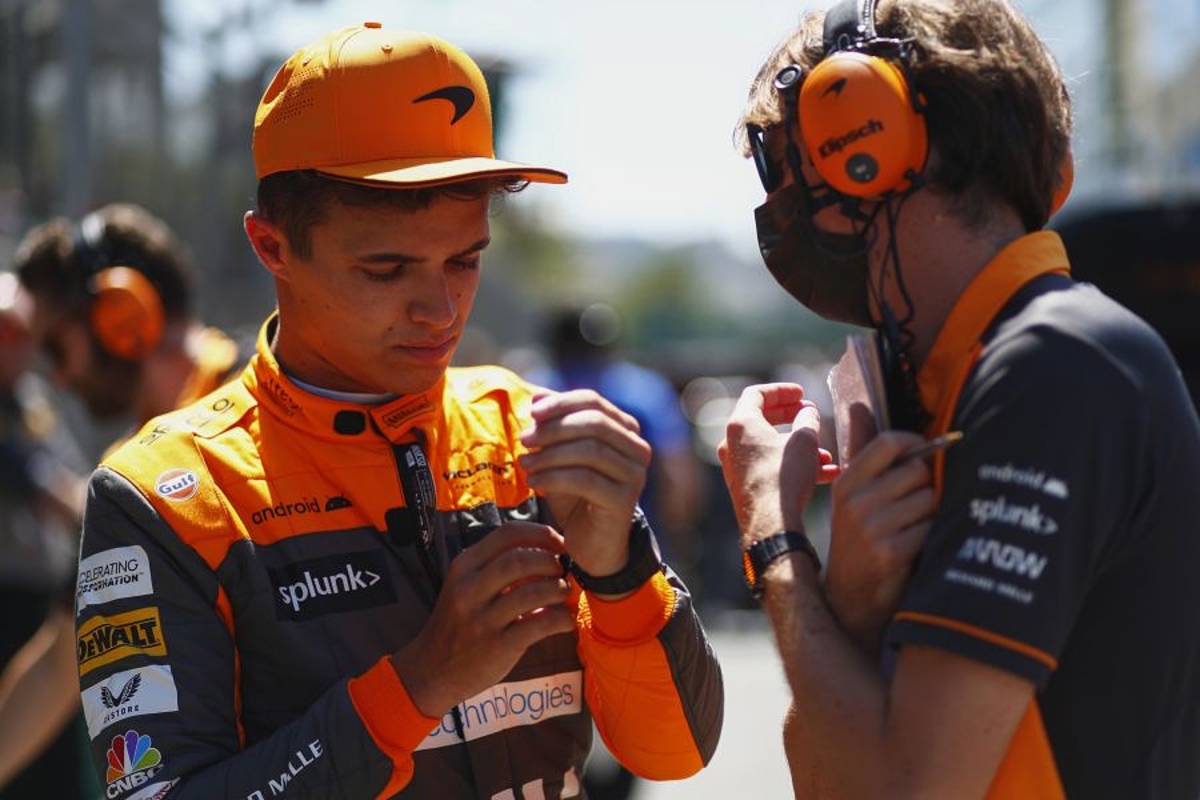 Lando Norris has become the second driver in a week to concede he doesn't drink during F1 races.
The McLaren driver finished seventh in sweltering conditions at the French Grand Prix as a heatwave moved across Central Europe.
Ahead of the race weekend in Le Castellet, Alfa Romeo driver Zhou Guanyu revealed he scarcely drinks during races despite the physicality he endures behind the wheel.
But Norris has now revealed that drinking the water, which is heated by the internals of an F1, makes him feel sick.
Addressing the challenges of the hot conditions, Norris said: "Hot temperatures, so engine and tyres were very difficult, especially knowing with a one-stop to get to the end with good pace, you need to protect a lot at the beginning to give yourself confidence you'd make it to the end, so tough.
"And even physically, I still don't use a water bottle. It makes me feel too sick, so I can't use it.
"I can't do too many fluids when I drive. I just barf it back up."
Asked if that had ever happened, Norris replied: "No, but I just know it will so that's why I avoid it.
"So it's tough, but I come prepared, I've done my training, and as you can see I'm ready to go again."
Additional reporting by Ian Parkes