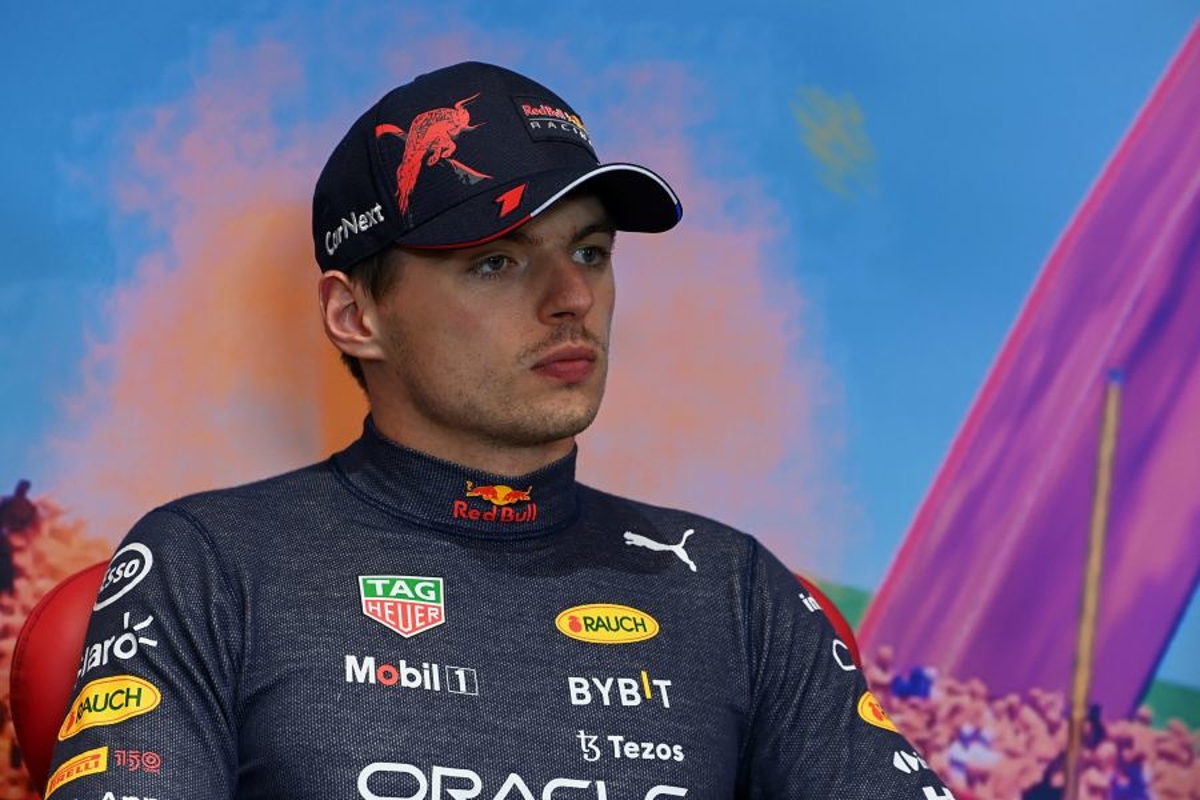 Verstappen issues F1 title warning
Verstappen issues F1 title warning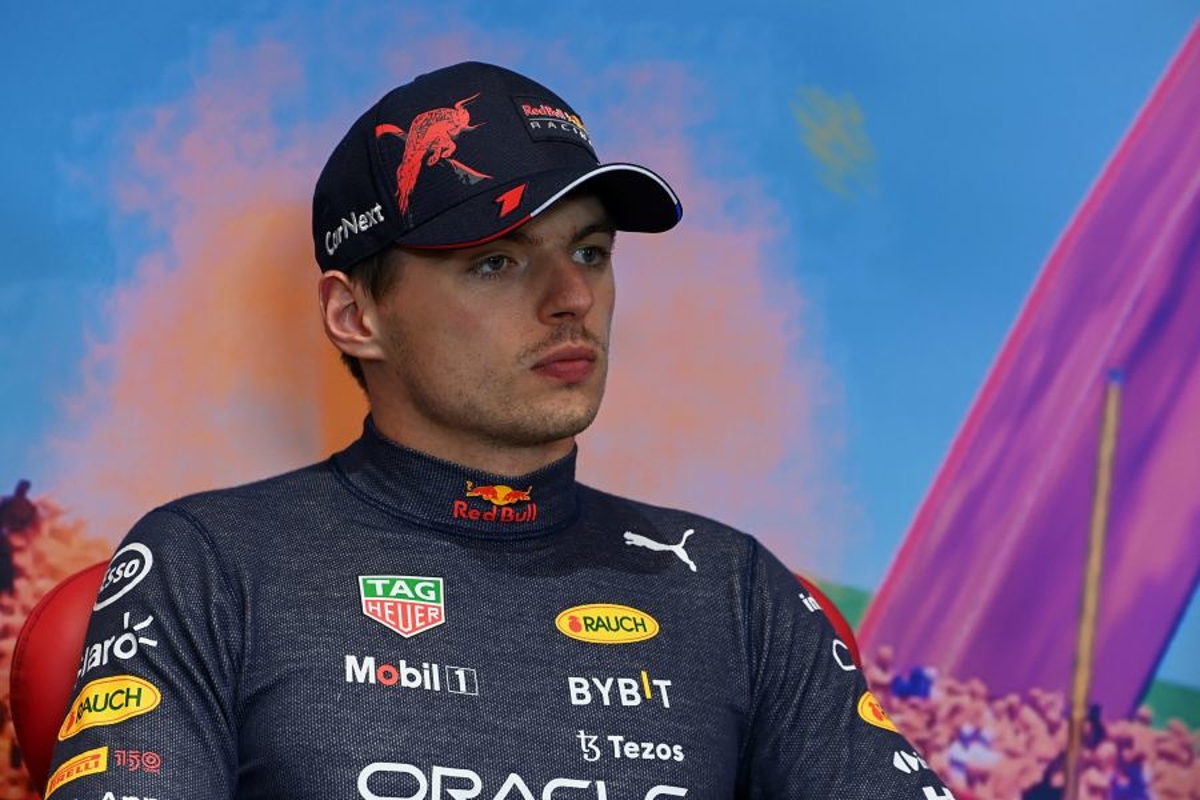 Max Verstappen has warned 'a lot can happen' in the remaining 10 races despite opening up a sizeable 63-point lead in the F1 drivers' standings.
The Dutchman's victory at the French Grand Prix was his seventh of the season and coupled with Charles Leclerc's retirement, his championship advantage is his biggest of the year.
Verstappen, however, is refusing to get carried away as he recognises his own early-season retirements in Bahrain and Australia are proof of how quickly things can change.
"Of course, it is a great lead but a lot of things can happen and I just want to stay focused," explained Verstappen.
"We need a lot more good results. We still need more one-lap pace and I also think the next race, Budapest, that is going to be a bit more of a struggle for us where I think Ferrari is going to be really quick.
"But we will see. It is all about scoring points every race, even when it is not your day."
Did Verstappen or Leclerc hold the pace advantage?
Leclerc had started from pole and held the lead from Verstappen in the early stages, with the Red Bull driver seemingly unable to mount a proper attack.
Asked who he felt had enjoyed the fastest car, Verstappen said: "We will never know because we cannot swap cars but it looked good from our side.
"I was very happy because I wanted to see immediately if we could follow or not, compared to Austria where it was the other way around where I was in the lead but could barely hold on.
"But this time, I think we were a lot more competitive.
"Of course, our straight line speed was very beneficial but because of that, in the high speed, we had to be a bit more careful.
"I stayed in his DRS for quite a while but, around here [Paul Ricard], even driving on your own, the tyres are already getting really hot.
"So by doing that, towards the pit stop, my tyres were a bit too hot. That is why I think he pulled away a little bit but it wasn't anything drastic the way he was pulling away.
"I still had good hope that we would have had a good fight on the other compound as well."
Additional reporting by Ian Parkes