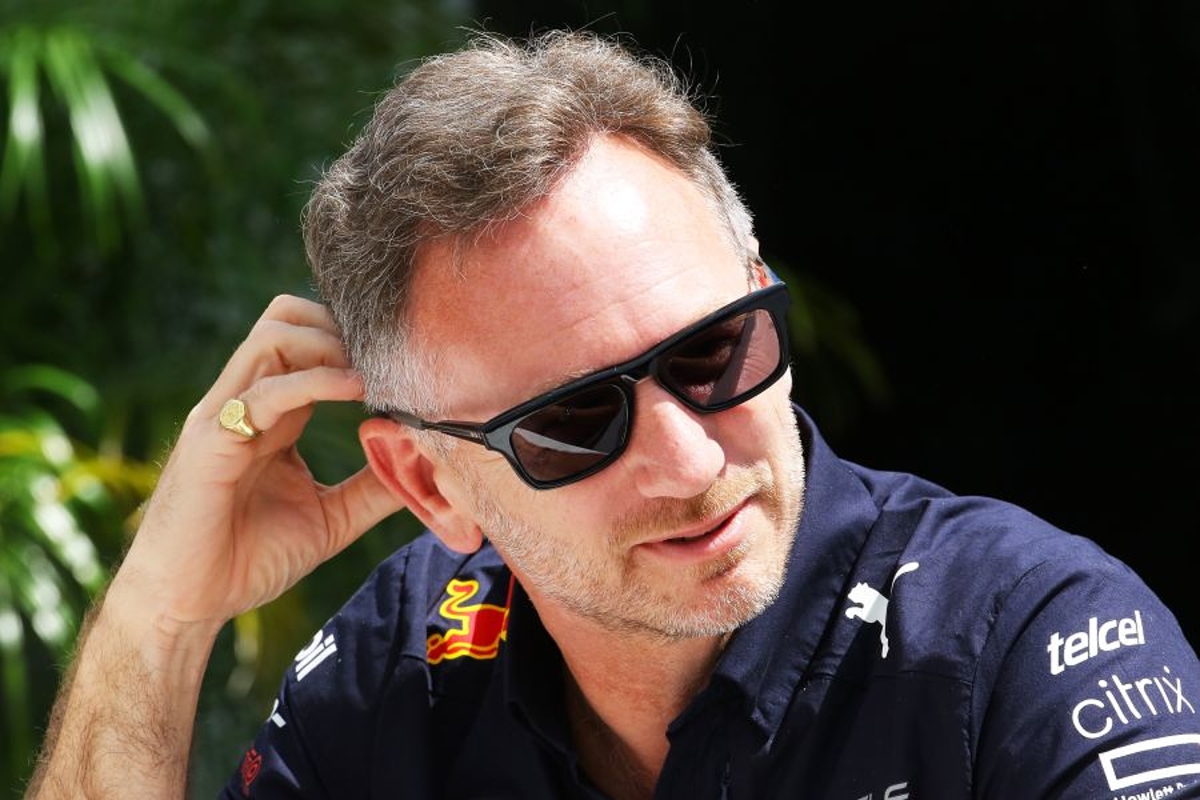 Red Bull slate rival F1 team over regulation lobbying
Red Bull slate rival F1 team over regulation lobbying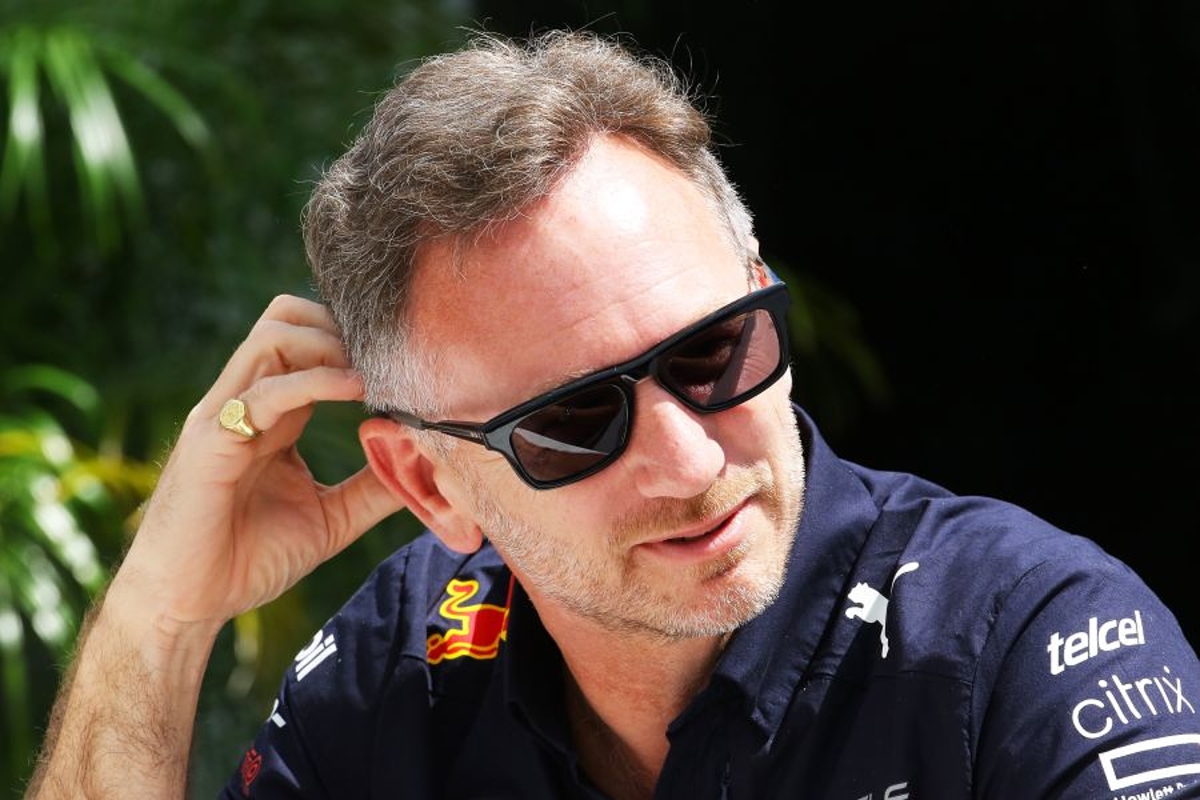 Red Bull team principal Christian Horner has slated "a certain team" for lobbying the FIA to make 'significant' F1 regulation changes.
The FIA is to initially introduce a technical directive from the Belgian Grand Prix as it takes the first step towards combatting the porpoising problem experienced by teams this year.
This will initially target the plank skids, although this is also aimed at closing what Mercedes team principal Toto Wolff has described as "a loophole" given certain teams have exploited the rules by flexing that particular area of the car.
In addition, the FIA also announced it would introduce new design rules for next year to effectively quash any remaining porpoising issues, all in the name of safety.
The plans include raising the floor edges of the cars by 25mm, which would result in major changes being required for the 2023 designs.
This has sparked uproar in the paddock, with at least five teams understood to be pushing back against the proposal. GPFans understands the teams are Red Bull, AlphaTauri, Ferrari, Haas and Alfa Romeo.
In opposition, Wolff and Mercedes have been the most outspoken in demanding the FIA make changes.
Expressing his unhappiness at the situation, Horner told Sky Sports F1: "It's not so much the directive that is the issue, the problem is what they are looking at as the remedy for next year because the directive is neither here nor there for us.
"There is an awful lot of lobbying to change the regulations significantly for next year."
Confirming this change would include raising the floor edges, Horner continued: "Yeah, significantly, so that a certain team can run its car lower and benefit from that concept.
"It's a very late point in the year to be doing this so the [FIA] president [Mohammed bin Sulayem] is doing the right thing.
"He's collating all of the information and hopefully a sensible solution can be found because it's too late in the day for fundamental regulation changes, which something like that would be."
Horner - If you have a problem, protest
Horner has suggested if the "one team" concerned has a problem it has two options available.
"Just run the car higher," added Horner. "It's easy. We haven't had a problem all year. There is only one team that has had a big problem.
"Look, we've got some of the most talented engineers in the world in this sport and I can almost guarantee you that if we come back next year, there will be probably no cars with issues.
"At the last few races, it has looked okay. Here [in France], it looks okay so what you don't want to do is kneejerk into an overreaction that could have fundamental impacts on next year's cars.
"For this season, I have got no issues. If another team were to have an issue with anybody else's car, they should protest it."