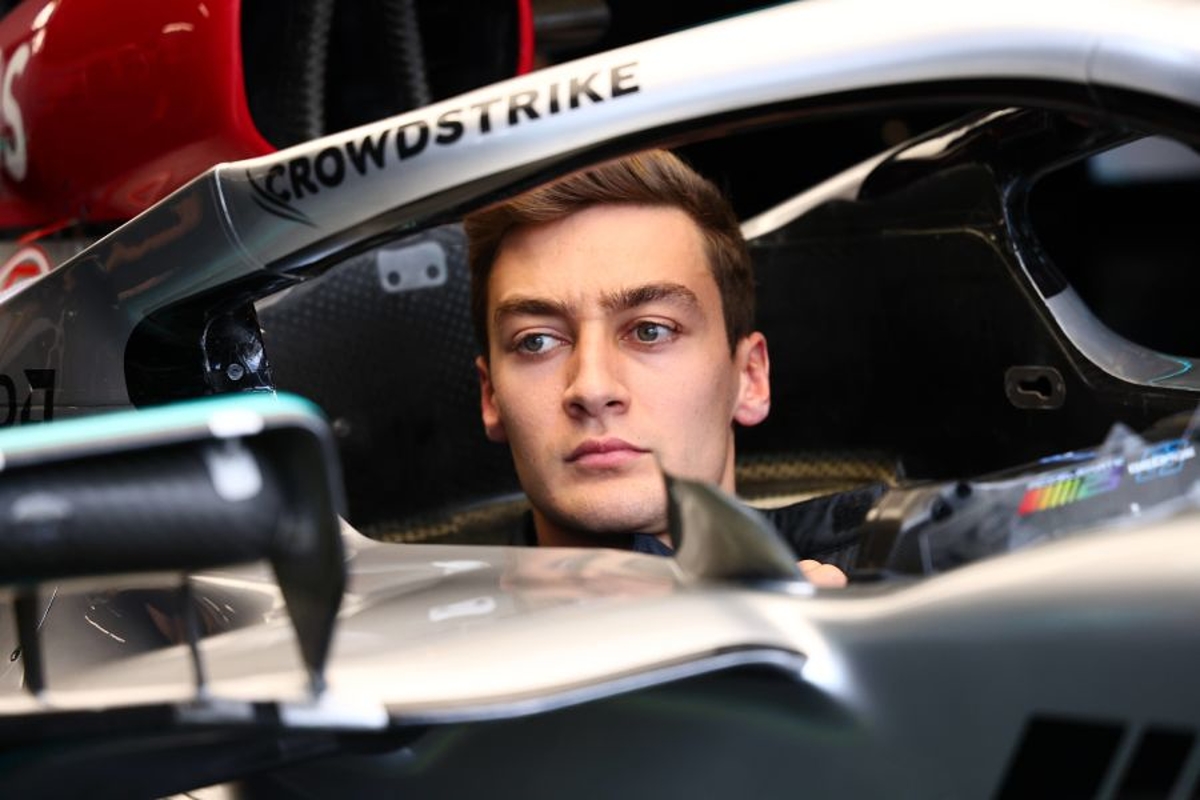 Russell believes Mercedes in with "outside shot" of French GP win
Russell believes Mercedes in with "outside shot" of French GP win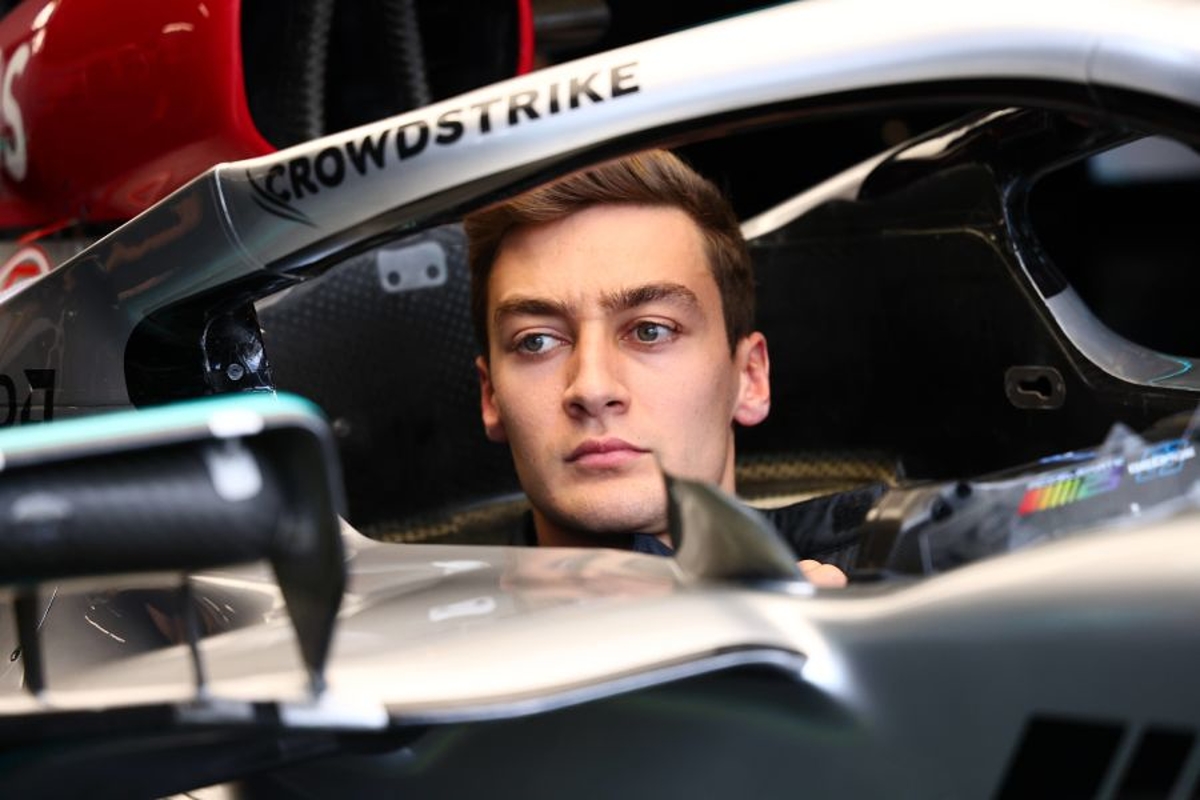 George Russell believes Mercedes only has "an outside shot" of victory in Sunday's French Grand Prix after lacking pace compared to initial hopes.
Coming into the weekend at the Paul Ricard Circuit, Mercedes was being touted as one of the favourites for victory in the belief that recent improvements on the car and a circuit more suited to the W13 would prove beneficial.
In FP1, Russell was a second behind pacesetter in Ferrari's Charles Leclerc, and although there was an improvement in the second session, the Briton still finished three-quarters of a second down on Carlos Sainz.
After conceding to taking a cold shower to cool down after practice due to the 30-degree-plus heat at Le Castellet, Russell said: "[We have] A lot to go over.
"Our high-fuel pace was better than our low-fuel pace so we need to make sure we optimise tomorrow so there are no midfield cars between us and the front four, and then see how we get on for Sunday.
"The Ferraris struggled a bit more than us, Max [Verstappen] looked very fast as usual so we've work to do."
Asked whether he had an outside shot of victory or whether hopes were higher than that, Russell replied: "Outside shot is probably the way to put it.
"We're probably a little bit further off the pace today than we would have hoped. Work to do tonight and back at the factories but never say never."
Russell finds comfort for Mercedes
Russell at least felt the upgrades on the cars were of a benefit, while another boost to the team's hopes is that tyre degradation - with track temperatures at 60 degrees Celsius - was favourable compared to the team's rivals.
Regarding the updates, Russell said: "We need to look over the data.
"We think the updates are working but everybody keeps on improving their cars, keep on bringing updates, and the whole grid just moves forward.
"So even though we are finding time, our rivals also keep finding time. It's sometimes not quite as simple as you see on the lap chart."
On tyres, he added: "We only did five laps of consecutive running at the end, we had a little issue in the garage so we've got to see how it pans out.
"Some teams definitely struggled more than others.
"It seemed okay from our side but the inherent pace is quite a bit down. Let's see."