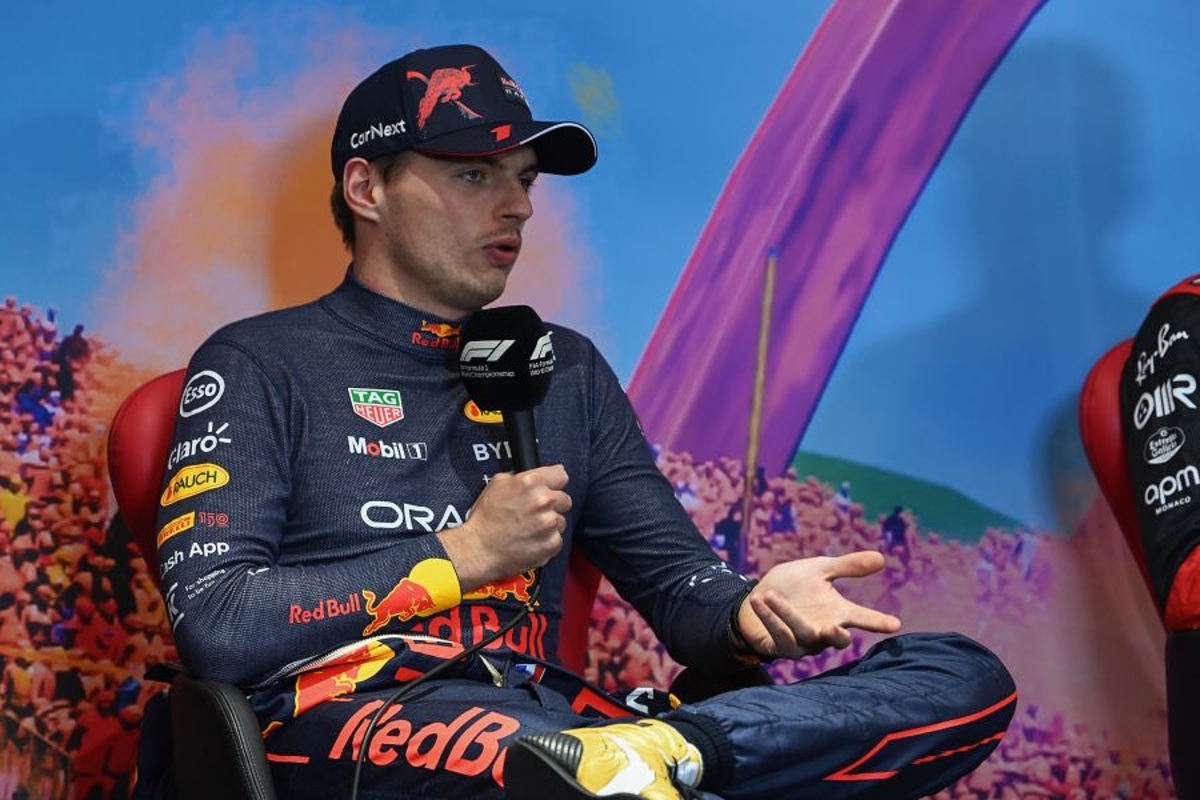 Verstappen defends social media silence over fan abuse
Verstappen defends social media silence over fan abuse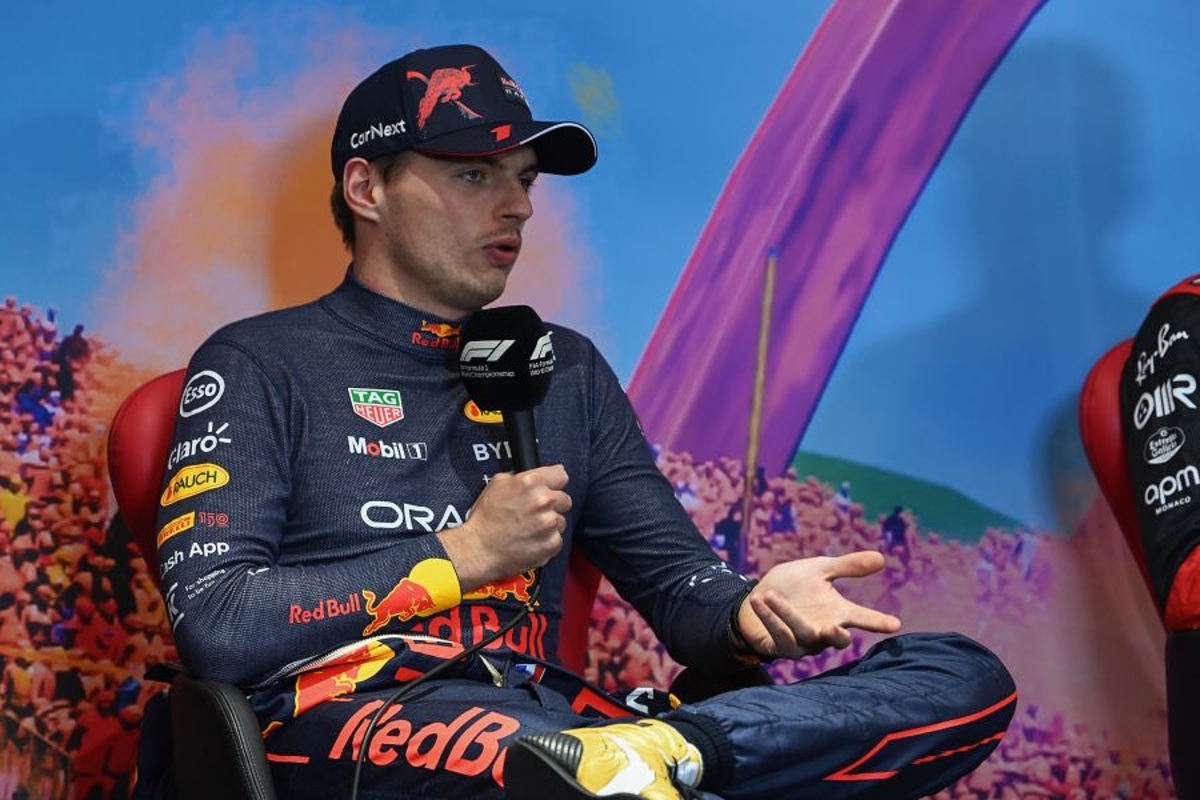 Max Verstappen has defended his silence on social media after fans were abused at the Austrian Grand Prix by claiming it is down to F1 to take action rather than a driver.
Fans in the grandstands at the Red Bull Ring reported incidents of homophobia, misogyny, racism and sexual harassment.
Drivers and teams all spoke out against the actions of the minority of troublemakers, with some calling for life bans for offenders.
Additionally, others went a step further by using social media to demand better behaviour and inform on how to report problems.
Verstappen, however, did nothing beyond his official press sessions.
Asked if he had considered using social media to communicate with the fans, a large number of whom were Dutch or were wearing his colours, Verstappen said: "I don't think it is only me who has to speak up.
"Everyone [should], and that is what I did in the press conference. That has a lot more traction than anything else.
"As I said before the weekend, if I really have to speak up about everything in the world, then I can be non-stop on social media.
"There is a place and time. I feel like already for a year, the only thing I'm talking about is political stuff. At the end of the day, I'm a Formula 1 driver."
Verstappen - I speak when I am asked
Speaking after the Austrian Grand Prix, Verstappen called for F1 to limit the amount of alcohol that fans can consume at an event and condemned the incidents, adding at the time that "these things shouldn't happen".
Commenting further on why he had not been proactive in communicating his disgust to the fans, Verstappen explained: "Of course, when I get things asked, I speak out and I say what I think of the situation.
"But I shouldn't be the political movement behind it because, at the end of the day, I'm a driver in the sport.
"People, of course, might be my fans but they are also fans of this sport who misbehave and the sport has to take action.
"It is not the driver himself that has to take action."
Additional reporting by Ian Parkes