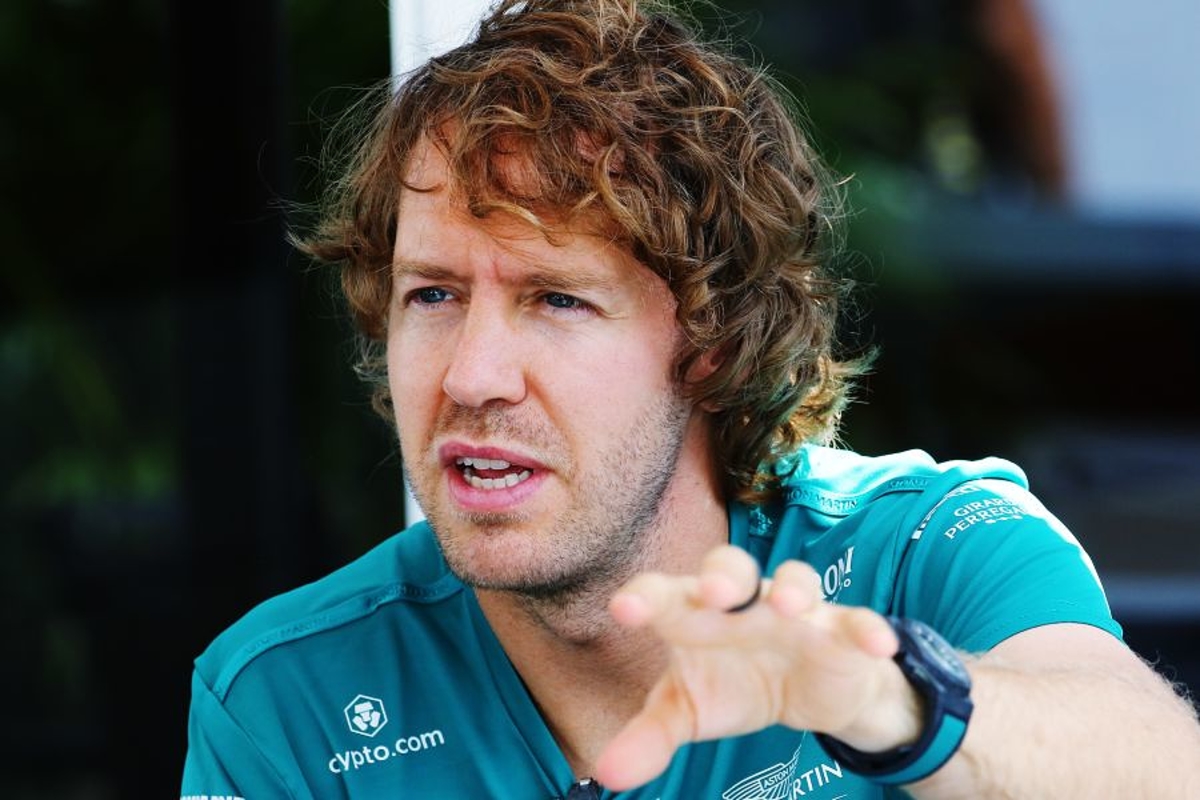 Vettel brands McLaren switch claims "just rumours"
Vettel brands McLaren switch claims "just rumours"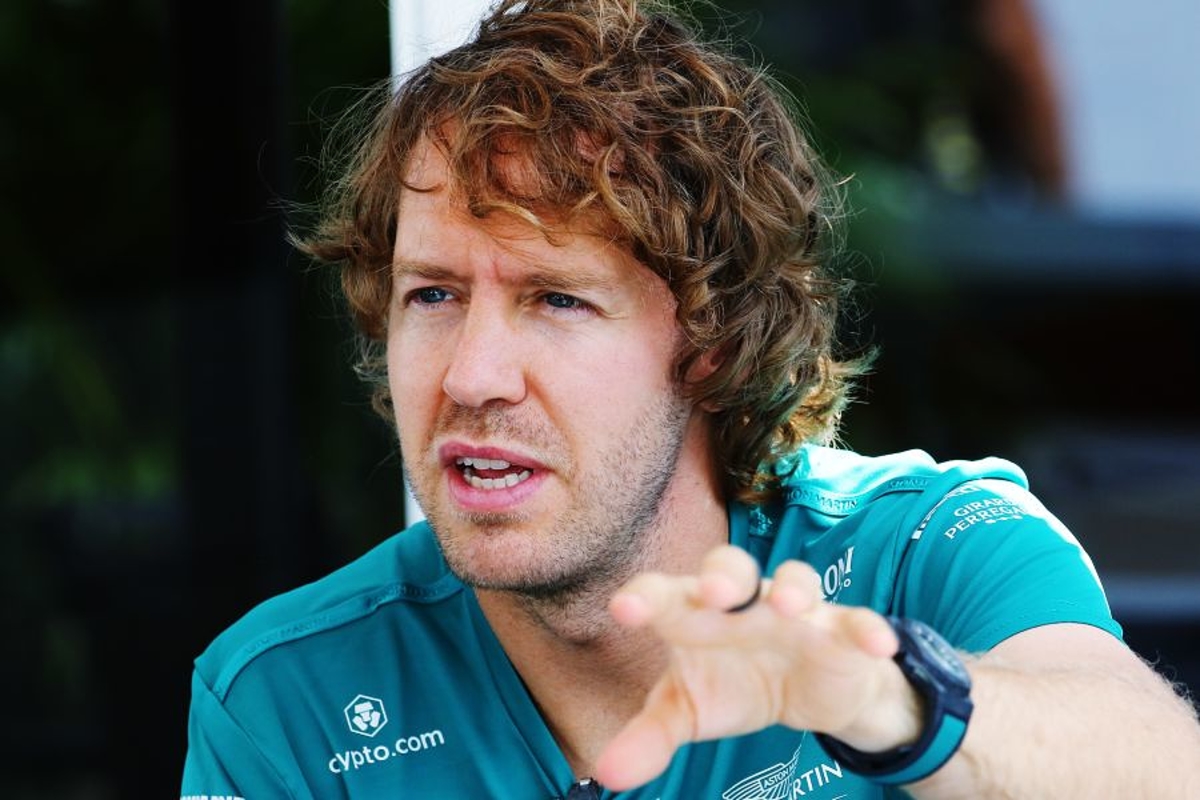 Sebastian Vettel has dismissed speculation of a switch to join McLaren next year as "just rumours" following suggestions he could replace struggling Daniel Ricciardo.
The German is out of contract with Aston Martin at the end of the season and has been linked as a potential candidate for the ailing Australian's seat.
When asked to provide an insight into his future ahead of this weekend's French Grand Prix, Vettel joked: "I'm racing this weekend and the next one.
"I've said that obviously, at some time we will start to talk and I am talking to the team. I think there is a clear intention to keep going and we will see soon where we stand."
When pressed directly on the links to McLaren, Vettel glanced at Lando Norris and added: "I think Lando [Norris] has a contract. I know obviously some people there, but I think that it is just rumours."
Vettel drives 100-year-old Aston Martin
At the British Grand Prix, Vettel drove a series of demonstration laps in Nigel Mansell's iconic 1992 Williams FW14B.
The car had been altered to run on sustainable fuel and this is once again the case as the four-time champion gets behind the wheel of Aston Martin's first grand prix car from 1922.
Clive Gallop and Louis Zborowski originally drove the Aston Martin GP during the 1922 French Grand Prix at Strasbourg although engine problems meant that neither driver reached the chequered flag.
"I don't think you can go much older!" said Vettel. "Obviously, it is a very different car but it is to celebrate the 100th anniversary [of that race]."