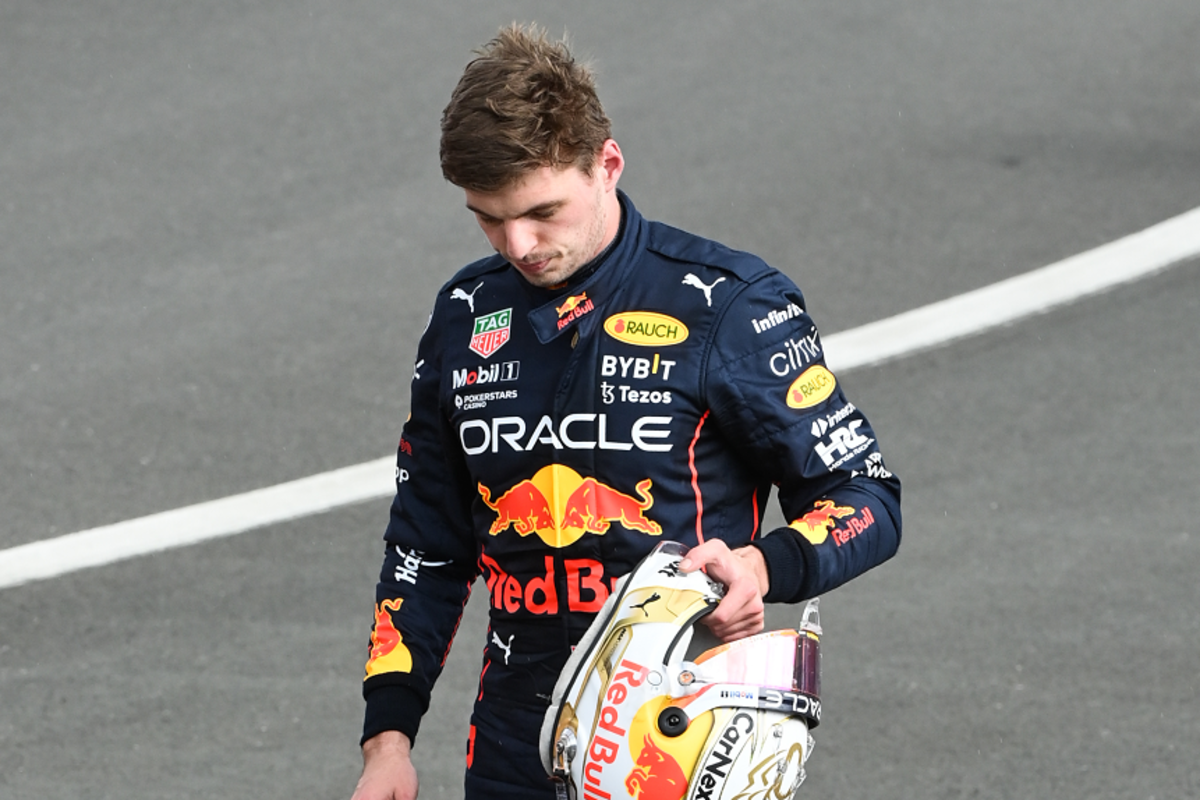 Verstappen reveals key issue Red Bull must solve
Verstappen reveals key issue Red Bull must solve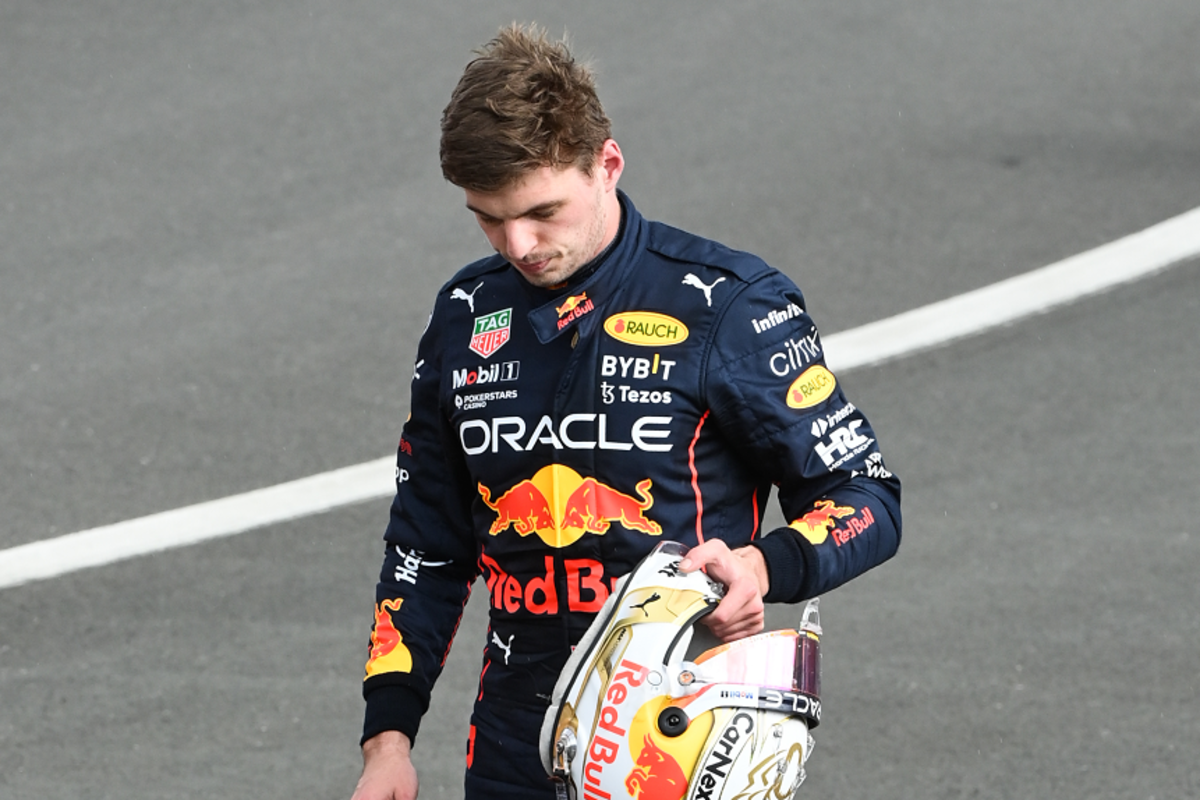 Max Verstappen believes Red Bull is still lacking overall qualifying pace due to the weight issues experienced with the RB18.
The team's challenger this season started overweight before being trimmed down in the early stages of the season, only for recent upgrade packages to have restored some of the excess weight.
Red Bull has largely found pace compared to Ferrari on race day, with a run of six race victories in a row between Imola and Azerbaijan but during qualifying, the Scuderia has found more joy.
Despite clinching pole during the sprint weekend in Austria last time out, Verstappen insisted: "I think we are still a little bit… I would say not amazing in qualifying
"But that hasn't only to do with just the car, we are still a bit heavy. So, of course, when all the fuel comes out, that is just a limitation we have, so we still need to lose weight with the car, which we're working on.
"But that's why, I guess in the race, it's a little bit less of an issue because first of all, you cannot push like in qualifying so probably that helps a bit with the way we have the car and, yeah, that weight issue with a full tank is a little bit less visible."
Verstappen dismisses Red Bull upgrade favouritism
Reigning F1 champion Verstappen was equalled by team-mate Sergio Perez in the early stages of the season but since the introduction of Red Bull's updates, the Dutchman has begun to widen the gap pace-wise.
But dismissing suggestions the package was more suited to his style than Perez's, Verstappen explained: "I think in general, we always try to make the car faster and whatever they bring to the car you have to adapt to that.
"That's certainly what I've been doing. I mean, of course, I say what I would like for my car in general, but the upgrades on the car are not specifically designed around me. It's just more pace."