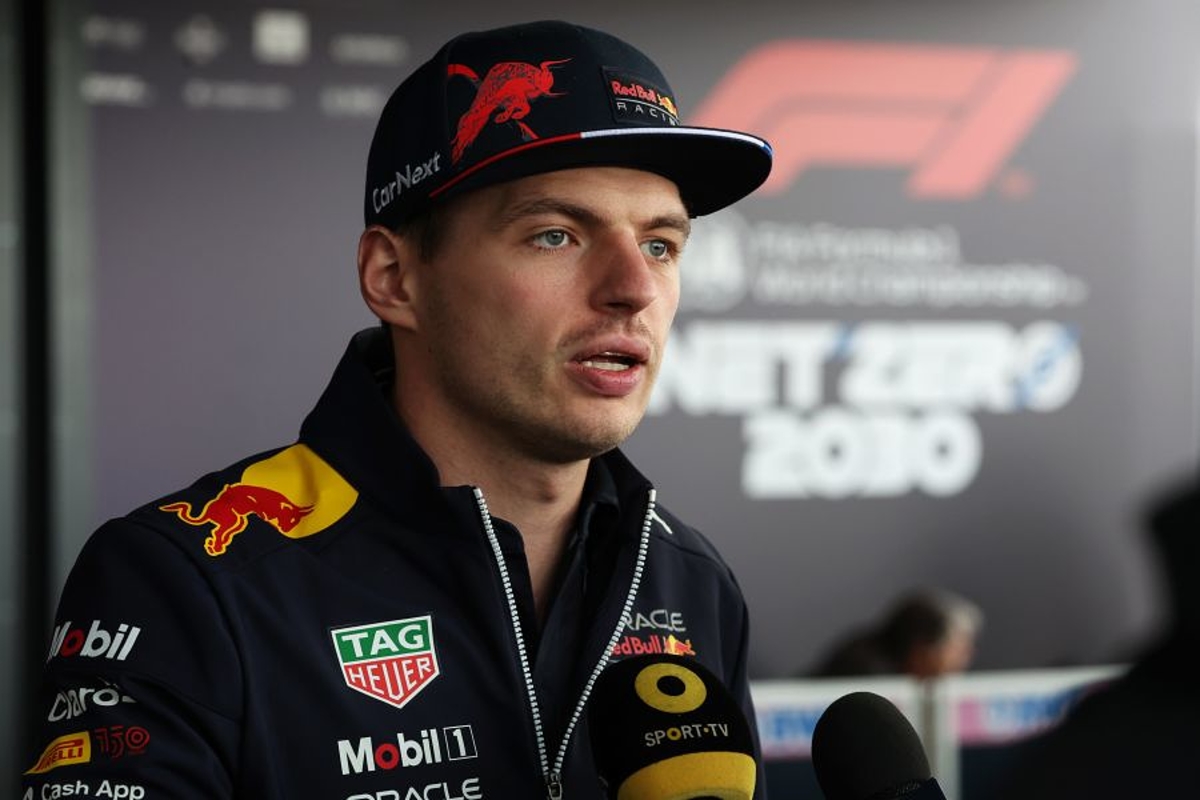 Verstappen backs Vips second chance despite racial slur
Verstappen backs Vips second chance despite racial slur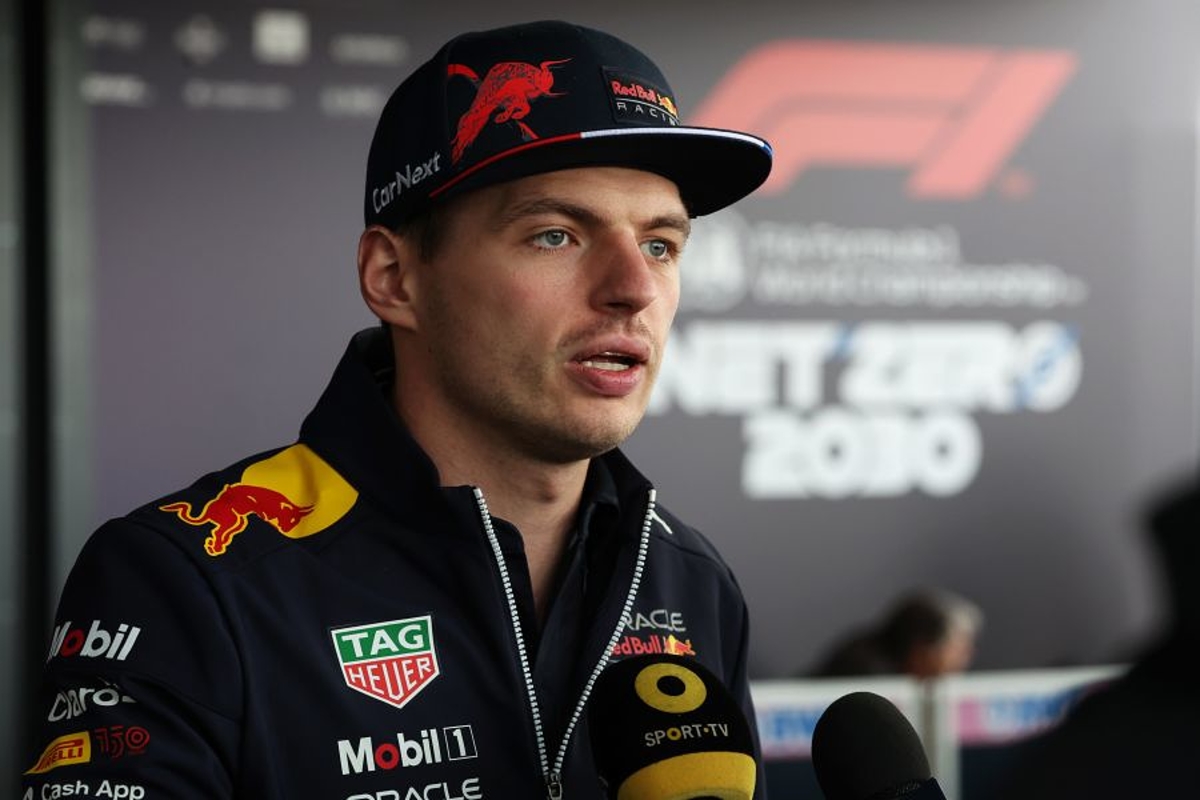 Max Verstappen believes it is right that former Red Bull test and reserve driver Juri Vips has been given a second chance.
The Estonian was dropped by the F1 championship leaders having used a racial slur during a live-streamed gaming session last month.
Vips, who had taken part in Spanish Grand Prix FP1 as part of his Red Bull duties, was offered a career lifeline by his F2 team, Hitech GP, who continued his employment despite acknowledging the seriousness of the term he used in discussion.
F2 itself released a statement suggesting it would not have continued Vips' employment.
But despite dropping him as test and reserve driver, Red Bull team principal Christian Horner revealed earlier this month that the team would continue its support of Vips.
Giving his thoughts on the matter, Verstappen said: "He is not part of Oracle Red Bull Racing as a reserve and test driver.
"I do feel people deserve a second chance. Probably not a third but some things can be easily said, sometimes not even really thought about how badly you can hurt someone."
Insisting the slur used by Vips does not define his true character, Verstappen added: "I know Juri a bit more than the average person and he is actually a super nice guy and I think he really understood what he did wrong because he is in a very difficult moment in his career with everyone judging him - fair enough, what he said was not correct.
"I definitely think he deserves a second chance and I read the statement from F2 that they wouldn't have done the same but he deserves a second chance to show that he learned from what he did wrong and go out there and show that he can be a better person, or at least be more educated about what you are saying."