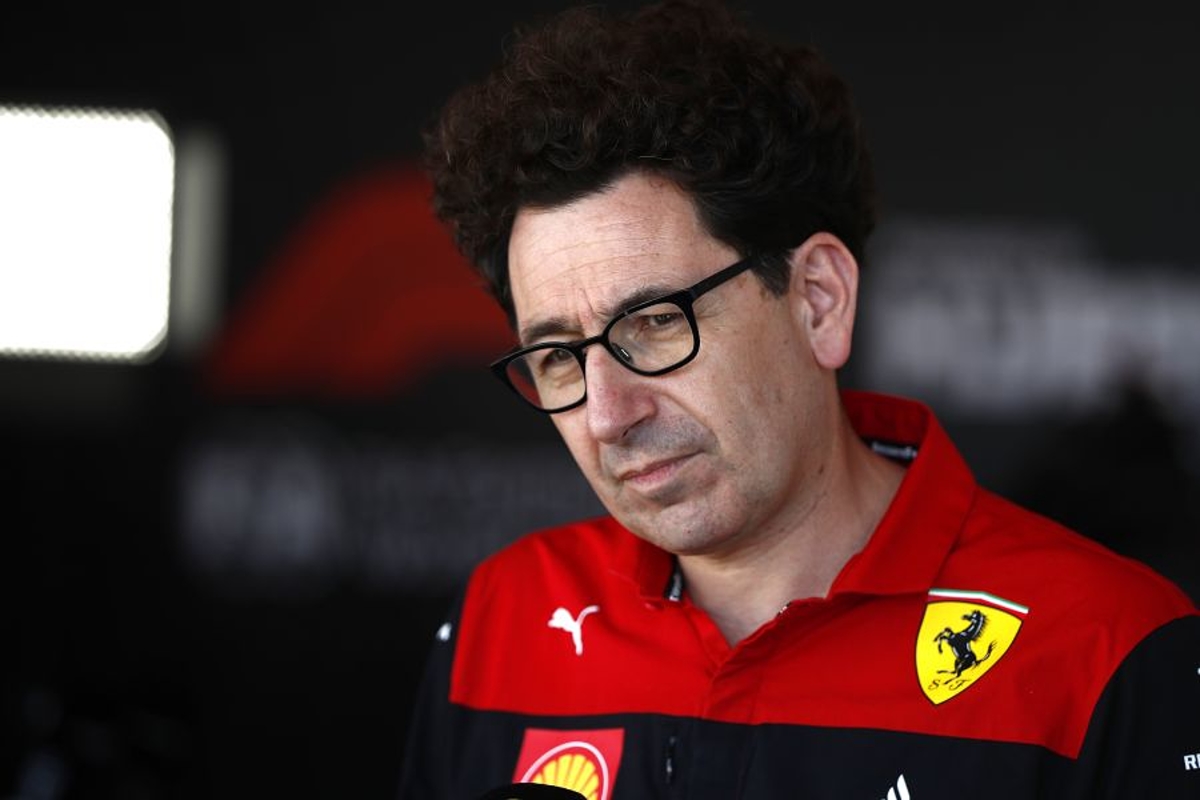 Ferrari explain Porsche Audi F1 delay
Ferrari explain Porsche Audi F1 delay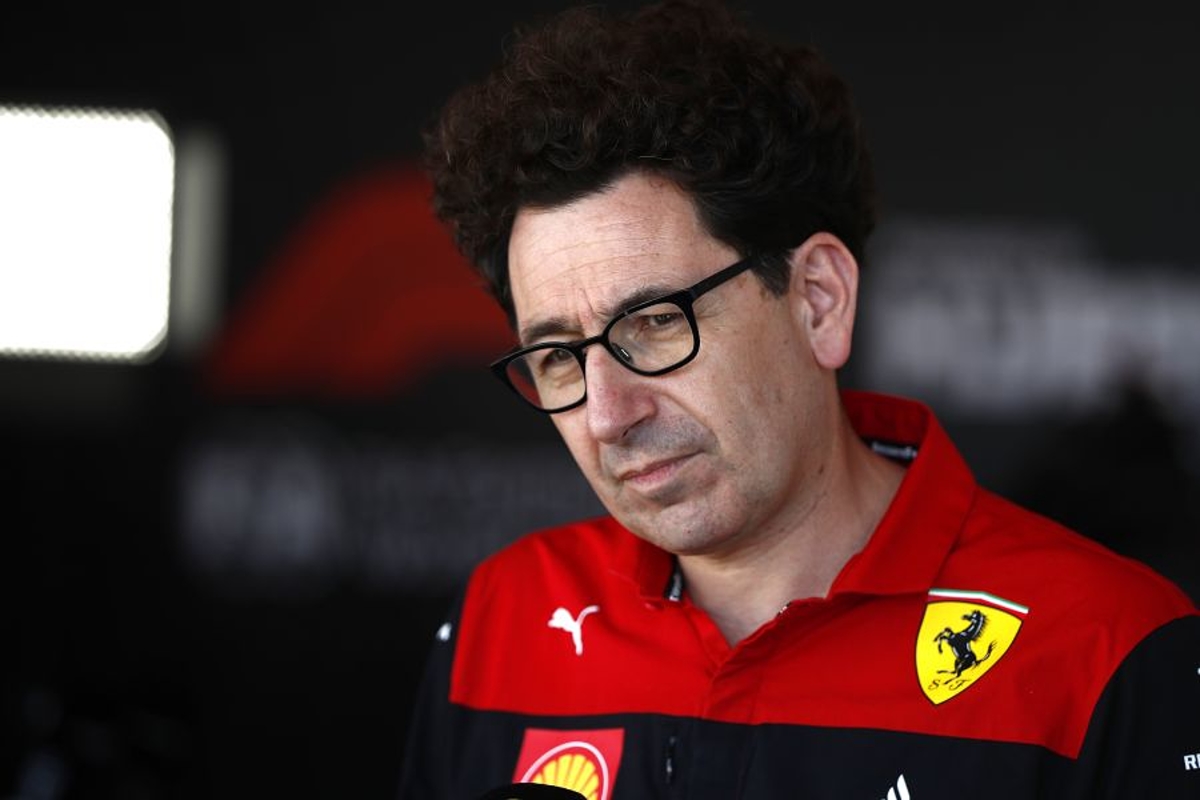 Ferrari team principal Mattia Binotto has revealed there continue to be "open points" which have led to a delay in Audi and Porsche confirming their commitment to F1.
It is understood the two manufacturers were hopeful of making an announcement at last weekend's Austrian Grand Prix, in particular Porsche's alignment with Red Bull.
Instead, there were accusations the current power unit manufacturers were dragging their heels in signing off the new-for-2026 regulations in order to make life more difficult for Porsche and Audi with regard to development and manufacture.
Dismissing such suggestions, Binotto retorted: "First, we need to clarify. I didn't hear those rumours. Instead, we are very positive.
"Audi and Porsche joining F1, it's great for F1. It's great having more manufacturers and it's great to have the Volkswagen Group within our business and our Formula 1 racing championship."
Ferrari has compromised
Outlining the steps already taken, Binotto added: "We've done whatever we could, [we have] tried to adapt, to make sure that they are happy.
"We have removed the MGU-H, and we have done it only to try to help them join F1. Believe that for us, removing the H is something which is not the best choice.
"It's a compromise because it's a technology we know pretty well, it's a very high-efficiency technology, which is great for F1.
"Overall, we are being very positive and constructive."
Current F1 manufacturers and FIA not ready
The FIA recently announced it is close to signing off the new regulations package, although whether that will be achieved before the teams embark on their two-week August break remains to be seen.
"So now, why is it taking so long?" remarked Binotto. "Because it's time which is required to do things properly and simply.
"We are not ready right now, not only us, the current manufacturers, the FIA, because they are the ones who are leading the discussions and the current regulations are not ready yet.
"There are still open points and those open points need to be tackled and discussed and agreed upon."