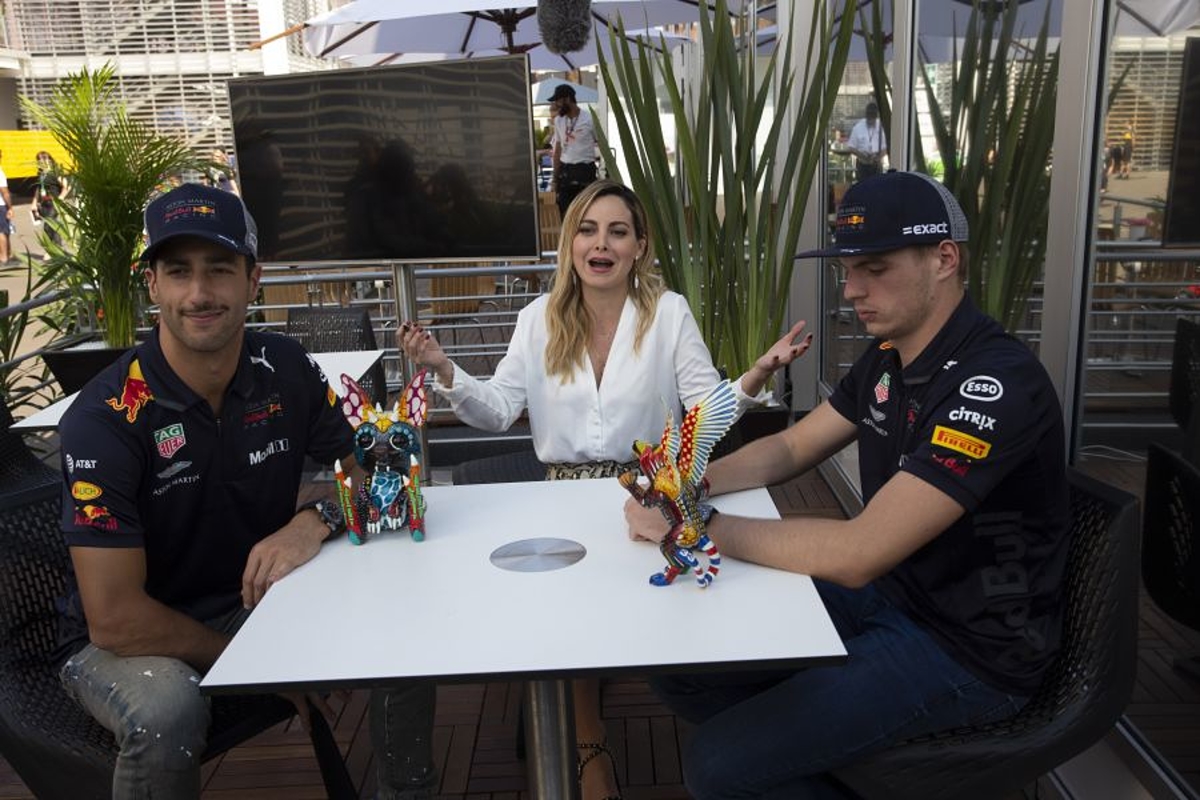 Ricciardo accused of bailing out of fight with Verstappen
Ricciardo accused of bailing out of fight with Verstappen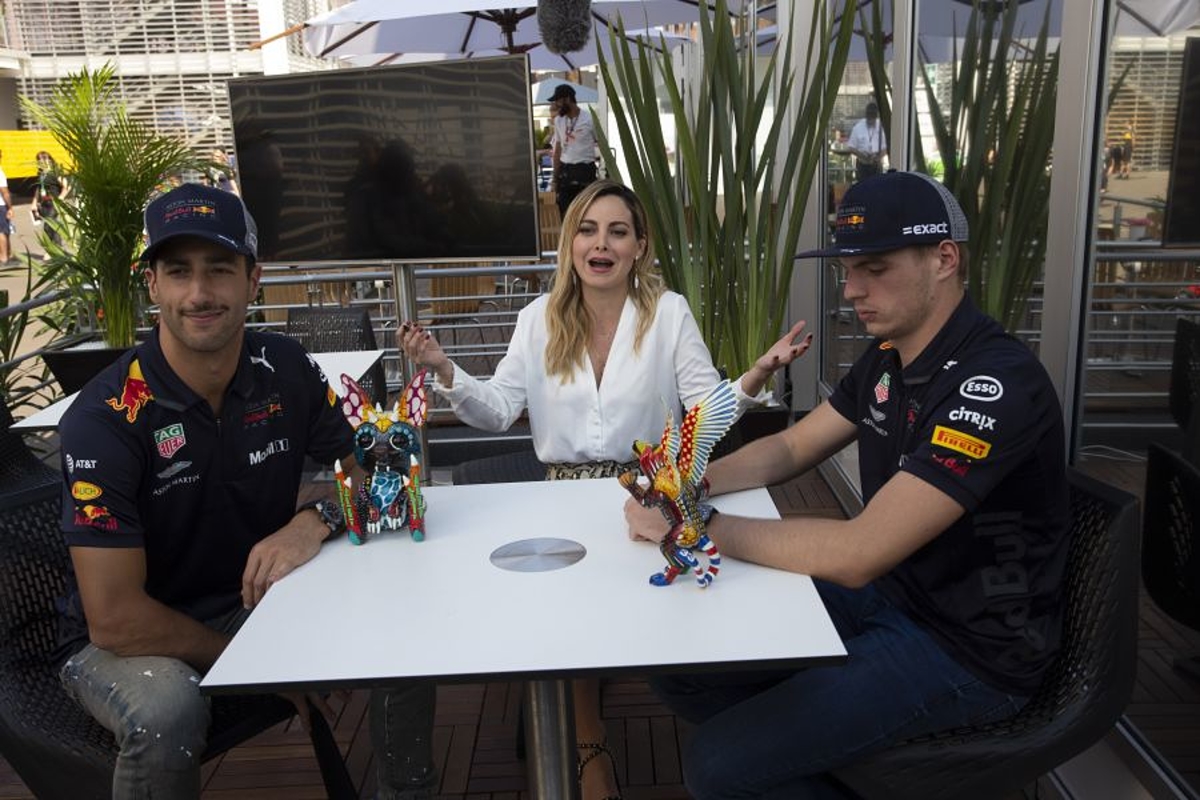 Daniel Ricciardo has been accused of 'bailing out' of taking on Max Verstappen when they were team-mates at Red Bull.
Verstappen made a stunning start to his Red Bull career in 2016 after replacing Daniil Kvyat by scoring a victory in the Spanish Grand Prix after then-Mercedes duo Nico Rosberg and Lewis Hamilton infamously collided with one another.
It was Ricciardo, however, who managed to finish ahead of his rising star team-mate by 52 points, and the best of the rest in the standings behind champion Rosberg and title runner-up Hamilton.
It was a similar story the following season in 2017, with Ricciardo 32 points clear of Verstappen despite the latter winning races late on in Malaysia and Mexico.
In 2018, however, despite two early victories in China and Monaco, the momentum shifted towards Verstappen who finished 79 points clear of the Australian.
Just past the halfway point of that year, however, Ricciardo had already made up his mind to leave, signing a two-year contract with Renault.
Red Bull advisor Dr Helmut Marko feels Ricciardo was wrong to walk away, with his moves to Renault and then McLaren working in his favour.
Extolling Ricciardo's virtues, Marko told the Red Bulletin: "A cheerful, natural talent with outstanding car control. Daniel gets into the car and is fast straight from the off.
"In his first year at Red Bull Racing, he beat Vettel by three wins to nil."
But then highlighting where it started to go wrong, Marko added: "Max coming on the scene was a crunch point in his career.
"Rather than taking up the fight, he wanted to keep his distance. And you know what happened next. That's too bad."
Despite declaring the jovial Ricciardo as "always nice to work with" and proclaiming his speed to be "comparable to that of Max" with a final blow, he concluded: "He's just lacking that ultimate consistency."
Earlier this year, in an interview with the Herald Sun, Ricciardo said his motivation to leave was due to "a lot of things that gave me a little bit of discomfort or lack of stability".
Key amongst them was the departure of long-time race engineer Simon Rennie.