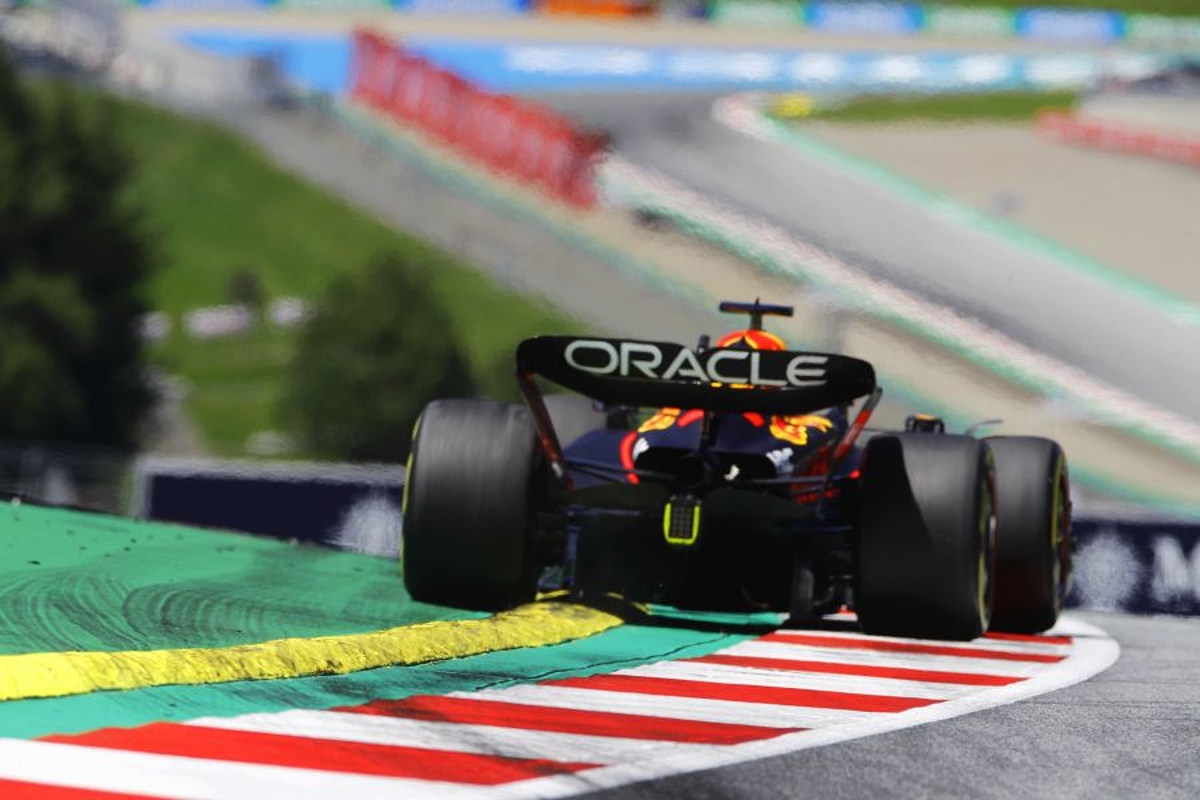 Verstappen hands FIA "impossible" track-limits warning
Verstappen hands FIA "impossible" track-limits warning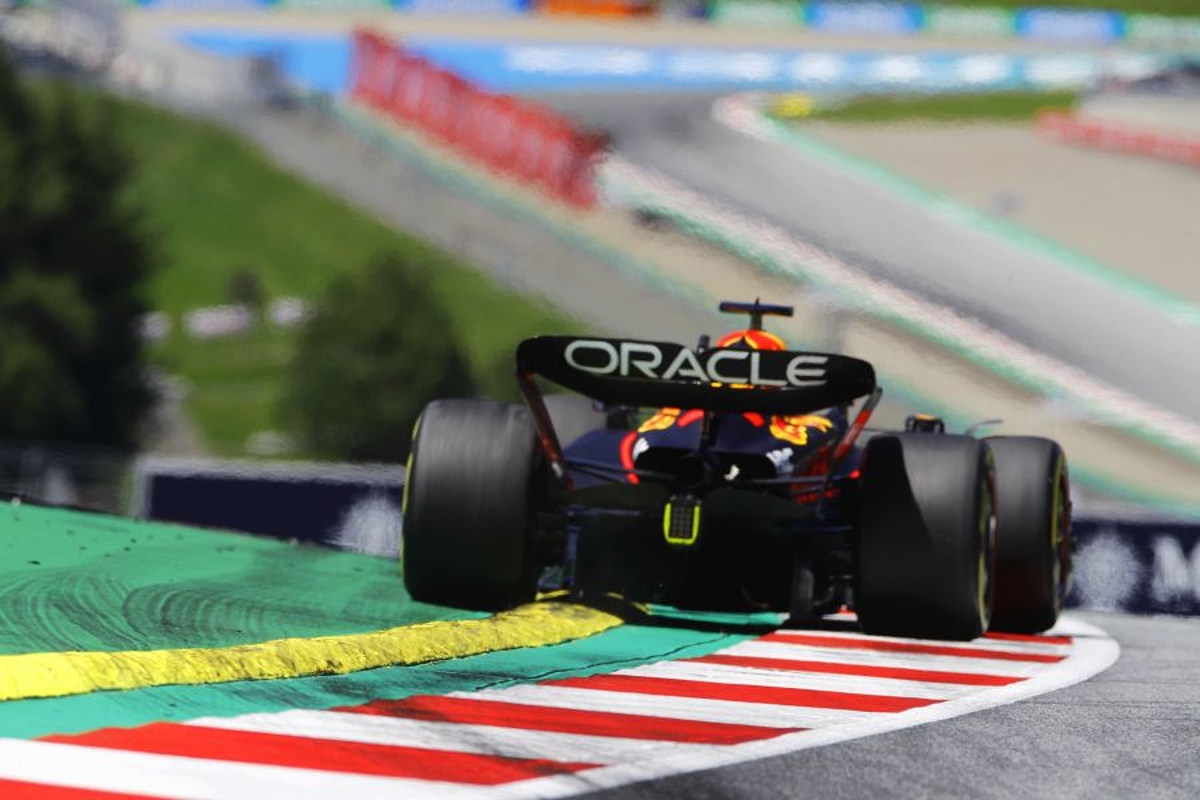 Max Verstappen believes it is "almost impossible" for the FIA to police track limits and has called for a review to take the pressure off race stewards.
F1's governing body has been clamping down on track-limit abuses this season, setting a hard-and-fast ruling in which drivers will be penalised for exceeding the white track-boundary line.
During the recent Austrian Grand Prix, Verstappen labelled the policing "a joke" after there were 43 infringements, notwithstanding sprint, qualifying and the support races.
The Red Bull driver said: "We have good conversations between the drivers and at the end of the day, more or less, on most things we agree.
"Of course, everyone has their own opinions about certain things, but like track limits, the track-limits debate [in Austria was] a bit of a joke, not only in F1 but in F2 and F3."
Verstappen questions 'bad look' for F1
Absolving the FIA of blame and calling for the sport as a whole to review the situation, reigning champion Verstappen suggested the current state of affairs is not good for F1.
"We have to look into how we can make it better," said the current championship leader.
"Also for the stewards, and just the people involved with checking these track limits, I mean it's almost impossible to check these kind of things.
"You need what, almost like one guy on one car the whole race to check the whole lap if he's not going outside of the white line.
"In Austria, at least, in some places, you get naturally penalised if you just go a bit wider and you touch the gravel.
"These kinds of things, it just doesn't look good for the sport as well, and this is just one thing.
"Then the other thing are racing incidents and stuff. For sure, we can do better. We will work on it and we'll try to make it better."