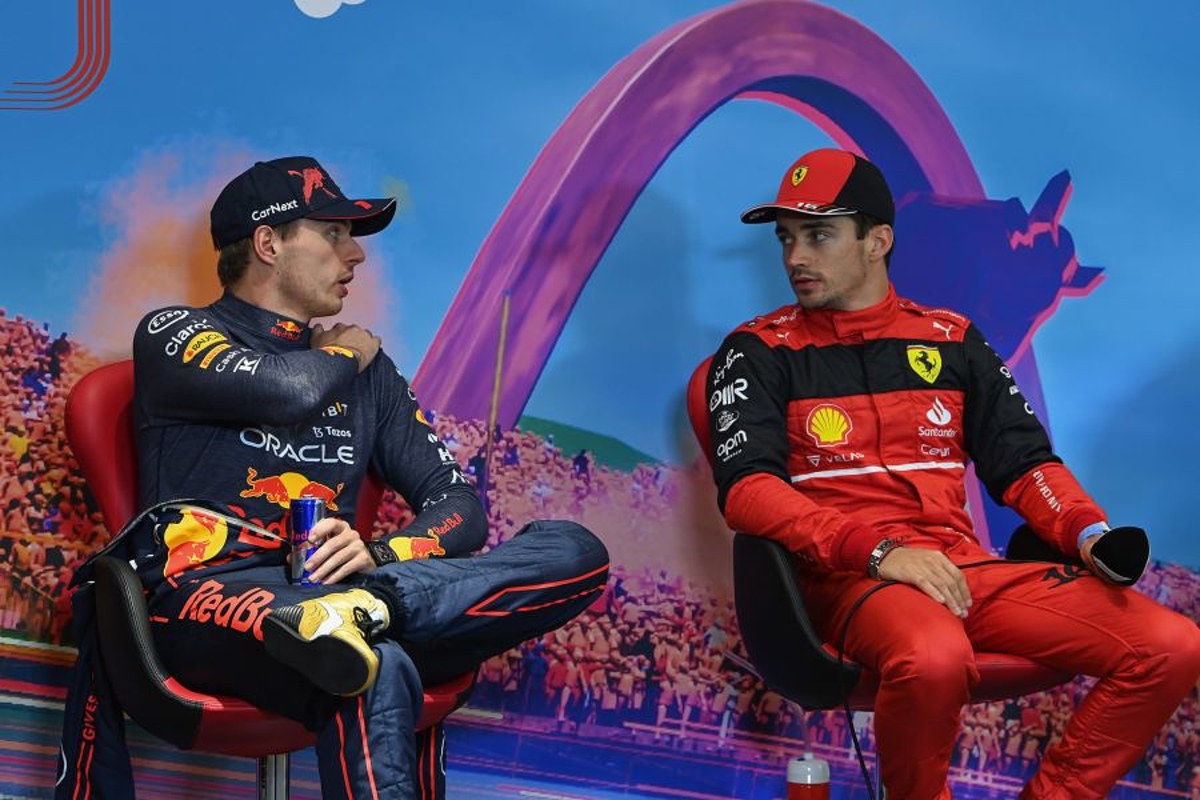 Ferrari reveal how plan to "destabilise" Verstappen worked to perfection
Ferrari reveal how plan to "destabilise" Verstappen worked to perfection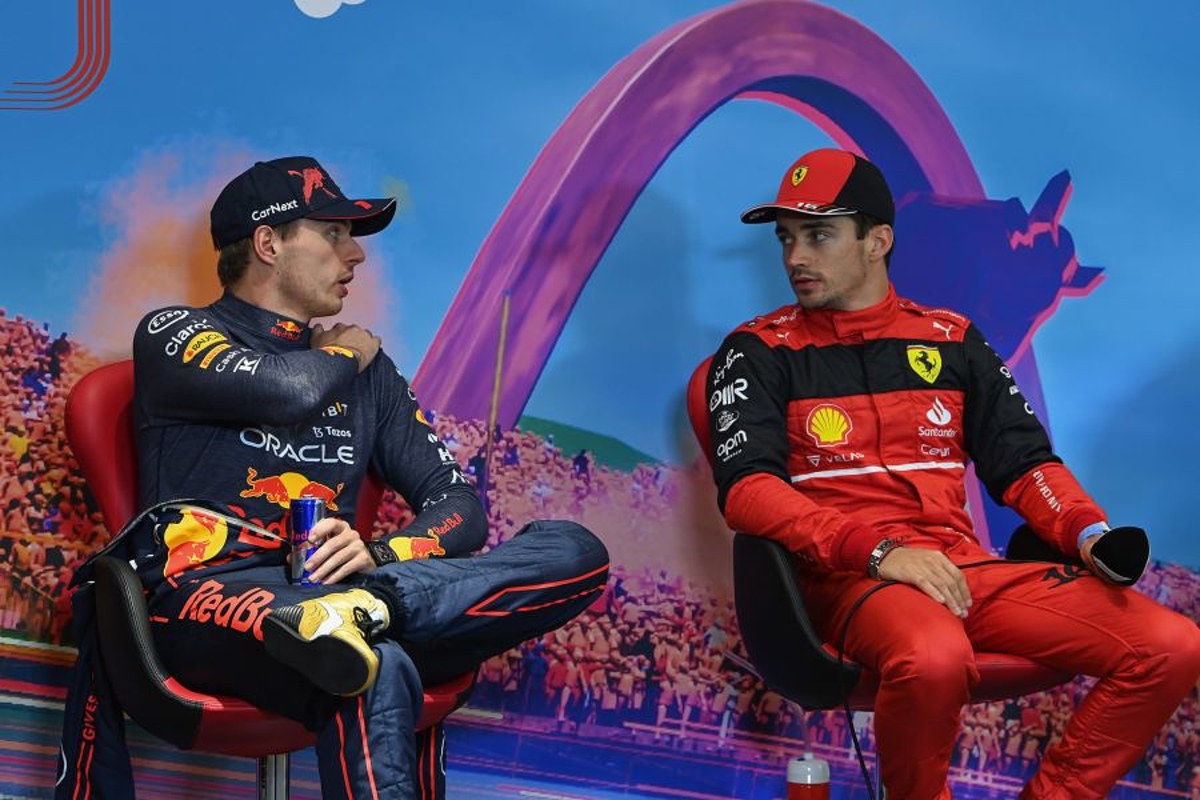 Ferrari has explained how its pre-Austrian Grand Prix plan to "destabilise" Max Verstappen worked to perfection albeit with Carlos Sainz suffering 'heartbreak'.
After claiming pole position on Friday evening and winning the sprint on Saturday, reigning F1 champion Verstappen appeared set to clean-sweep the weekend with another race win at the Red Bull Ring.
The Red Bull driver, however, came under pressure from Charles Leclerc in the opening stint, playing a part in his tyres suffering with high degradation, leading to an earlier-than-planned stop.
Ferrari head of strategy Iñaki Rueda said: "For the main race, we knew that one of the biggest problems would be tyre management. We knew the soft would be too soft for the race.
"That left us with hard and mediums, and we believed it would be between a two- and three-stop race.
"Our main aim on Sunday was to destabilise Verstappen, to put pressure on him, and persuade him to stop very early for a sub-optimal two-stop race.
"Charles put enough pressure to actually overtake Verstappen, and Carlos was coming to overtake him.
"This persuaded Verstappen to stop very early, as early as lap 13. This was too early for an optimum two-stop race, so we had reached our first objective."
Ferrari set for one-two finish
Leclerc then stayed out for an additional 13 laps, with Sainz pitting a lap later, placing the duo on a tyre offset to Verstappen, who stopped for a second time on lap 36.
"On the last stint, we were playing a similar game," added Rueda. "We offset ourselves again and we stayed out 12 laps further than him.
"This enabled us to stop and come back at Verstappen with over a second of pace delta.
"We had 20 laps to go, both cars on the road, and we were confident we would be able to catch Verstappen, overtake and pull away to finish one and two."
Ferrari tension raised with Leclerc throttle issue
Unfortunately, for Ferrari and Sainz, the power unit in the Spanish driver's F1-75 gave way in spectacular fashion, before Leclerc encountered a throttle issue late on, adding to the tension.
"With only 12 laps to go we suffered that small throttle problem," remarked Rueda.
"This raised the heartbeat of everyone on the pit wall, and I'm sure it did the same for all the fans watching at home.
"Charles managed to nurse the car all the way to the last lap and this enabled him to bring an amazing win.
"It was a great weekend for Charles, but heartbreak for Carlos.
"With two more races before the summer break, we are fully motivated to get the best possible result out of this."