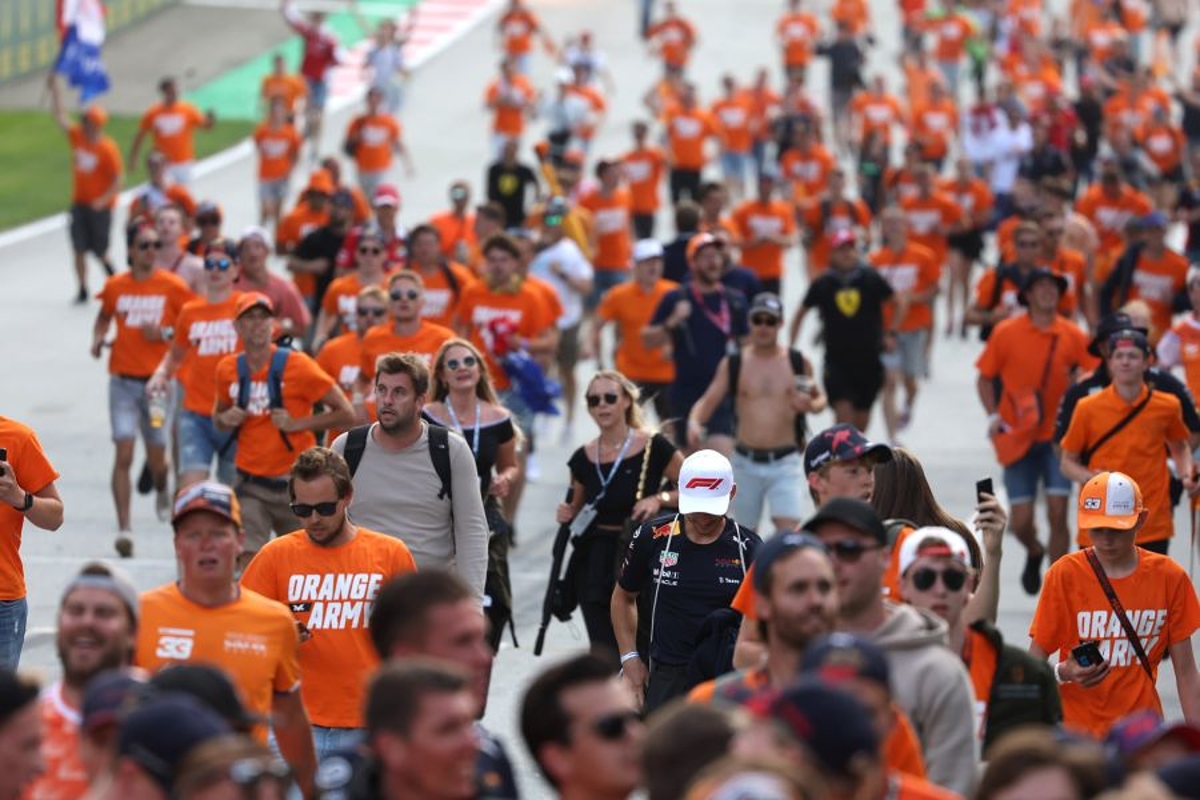 Hamilton promised "real" Verstappen fans by Dutch GP boss after "pathetic" Austrian abuse
Hamilton promised "real" Verstappen fans by Dutch GP boss after "pathetic" Austrian abuse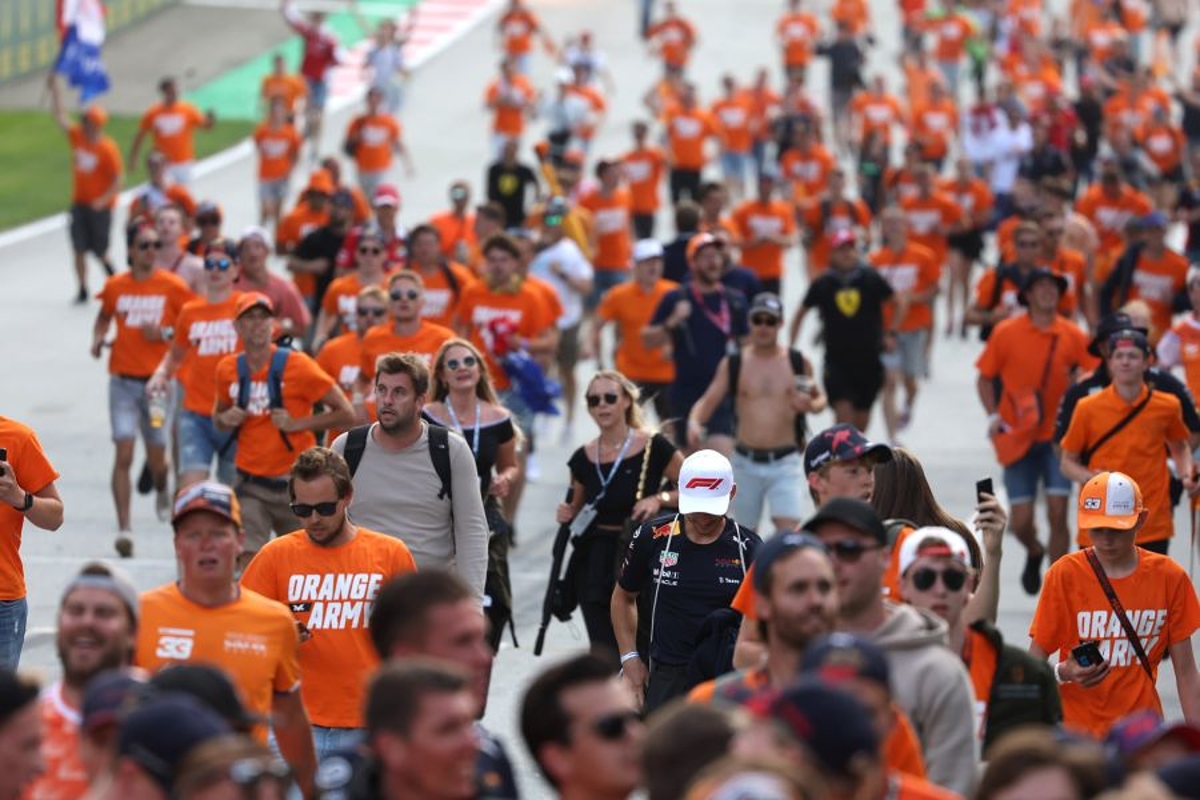 The boss of the Dutch Grand Prix Jan Lammers has promised Lewis Hamilton will be welcomed by "real" Max Verstappen fans, who are "extremely upset" by the Austrian GP crowd abuse.
The event at the Red Bull Ring was marred by stories of racist, misogynistic and homophobic abuse, behaviour former F1 driver Lammers described as "pathetic and very embarrassing".
But fears of further trouble upon F1's return to Zandvoort later in the season have been dismissed, with Lammers telling Reuters: "I think the real Orange fan would like to make a statement of showing now how it's done, so I don't expect any trouble.
"I have a feeling that this will be the best time to go because everybody will be on good behaviour of course.
"I'm pretty confident that when the Dutch GP is here, the Dutch public would like to show how we receive a seven-time world champion [Mercedes driver Hamilton] and how we go about each other."
F1 abusers 'not Verstappen fans'
One story of abuse revealed how a female Hamilton fan had her dress lifted by a group of orange-wearing fans, being told she deserved no respect because of who she supported.
Lammers conceded the abusers at Spielberg "were wearing orange and Max Verstappen clothing" but was adamant "you cannot call them fans".
"When you go to support your favourite - in this case, Max - then you want to behave in a way that he can be proud of you," he added.
"This is embarrassing,