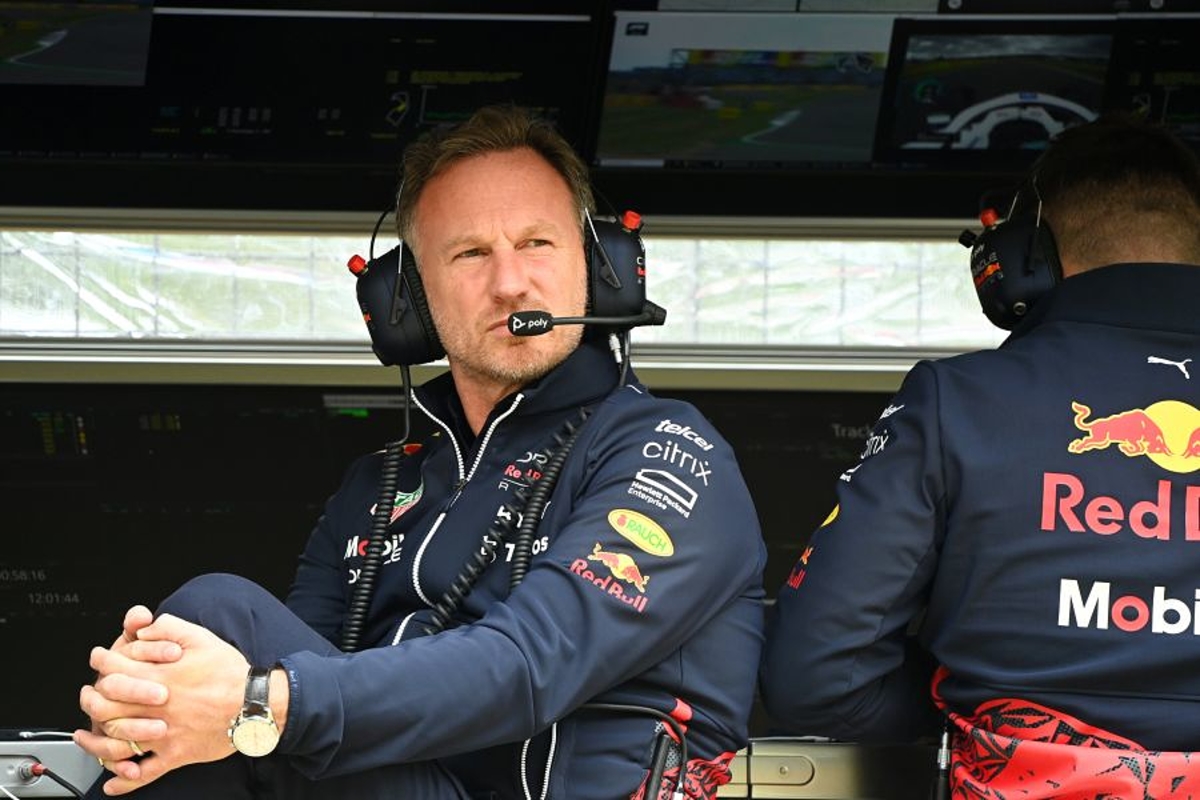 Horner concedes "strange" Red Bull loss
Horner concedes "strange" Red Bull loss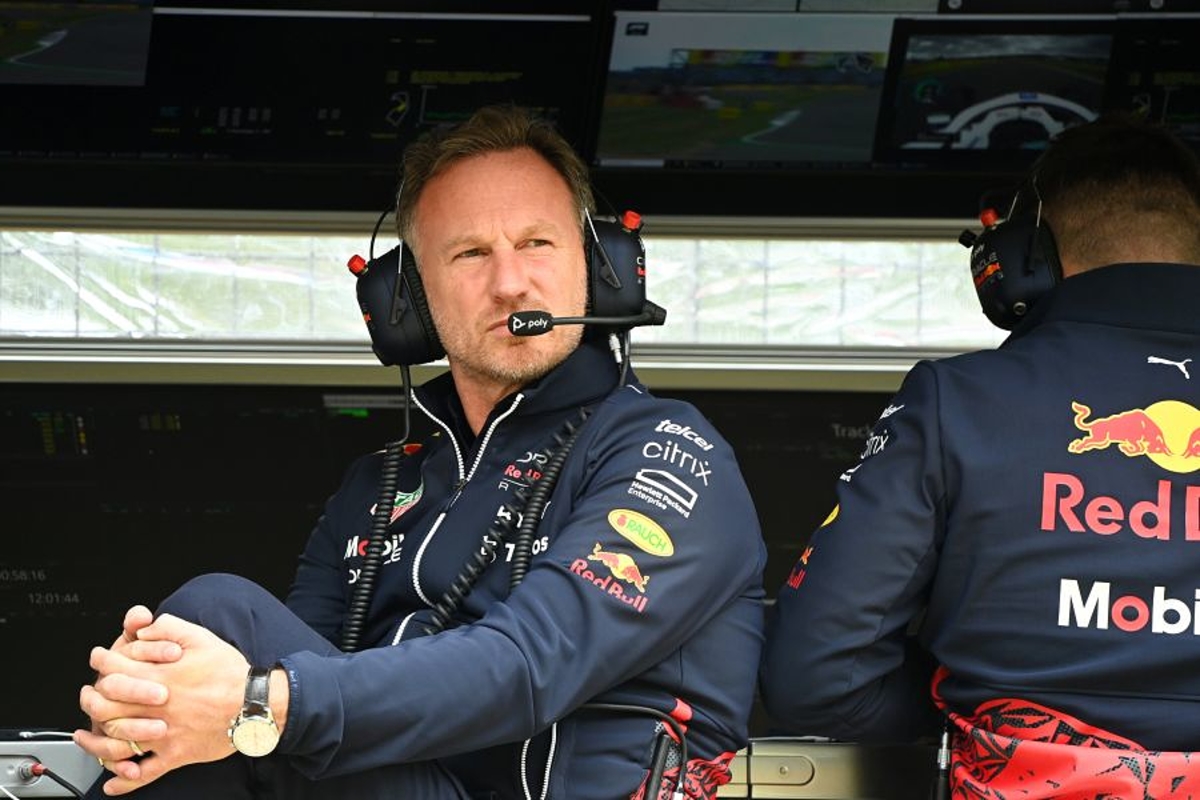 Christian Horner has claimed Red Bull's tyre wear problems in the Austrian Grand Prix were strange after the team looked strong in the early phases of the weekend.
F1 championship leader Max Verstappen scored pole position on Friday and followed up with victory in the sprint, with Charles Leclerc second on both occasions.
Despite an overwhelming favourite to make it five wins in the last seven races at the Red Bull Ring, Verstappen was found wanting on Sunday due to unforeseen severe tyre degradation compared to the Scuderia.
"It was strange," conceded team principal Horner. "At Silverstone [for the British GP], we looked pretty decent on deg as well.
"The problem is these tyres are quite sensitive and if you're not in the right window with them then you can pay a penalty in terms of degradation, which a lot of teams did."
Red Bull searching for understanding
Heavy rain fell on Saturday night at the Red Bull Ring that also played its part, washing away the rubber laid down across the early phases of the weekend.
Horner added: "On Saturday, our degradation when you look at the sprint race, we pushed a bit harder at the beginning and paid a little bit at the end but over the whole stint it was, on our analysis, identical to that of Ferrari.
"So the only thing that changed overnight was the rain, the temperature slightly and the fuel loads.
"So we need to understand why in that first stint our deg was significantly worse than Charles [Leclerc] and Carlos [Sainz].
"Once we got ourselves in that position, we converted immediately into a two-stop, but they had sufficient pace that they were able then to cover with a two-stop.
"The VSC brought us back into play at the end of the race but unfortunately it wasn't meant to be. It was one of those things."