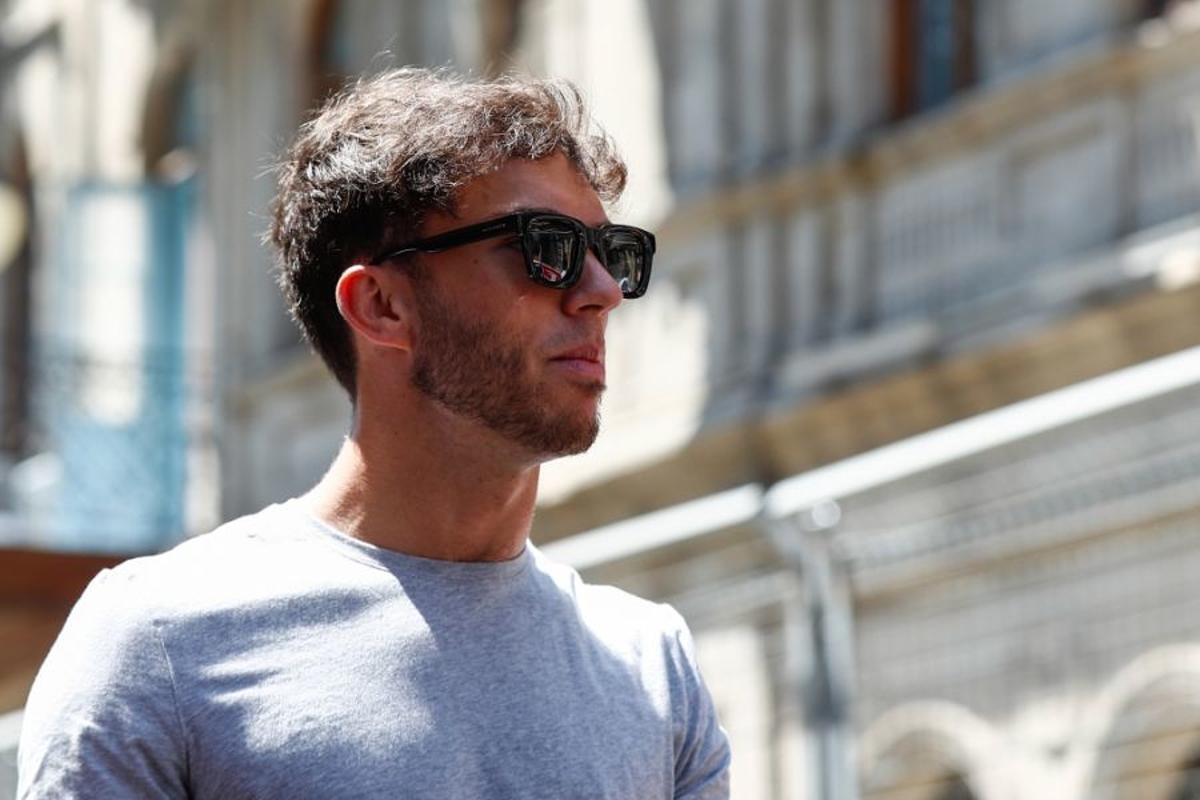 Gasly voices upgrades desperation after AlphaTauri "disaster"
Gasly voices upgrades desperation after AlphaTauri "disaster"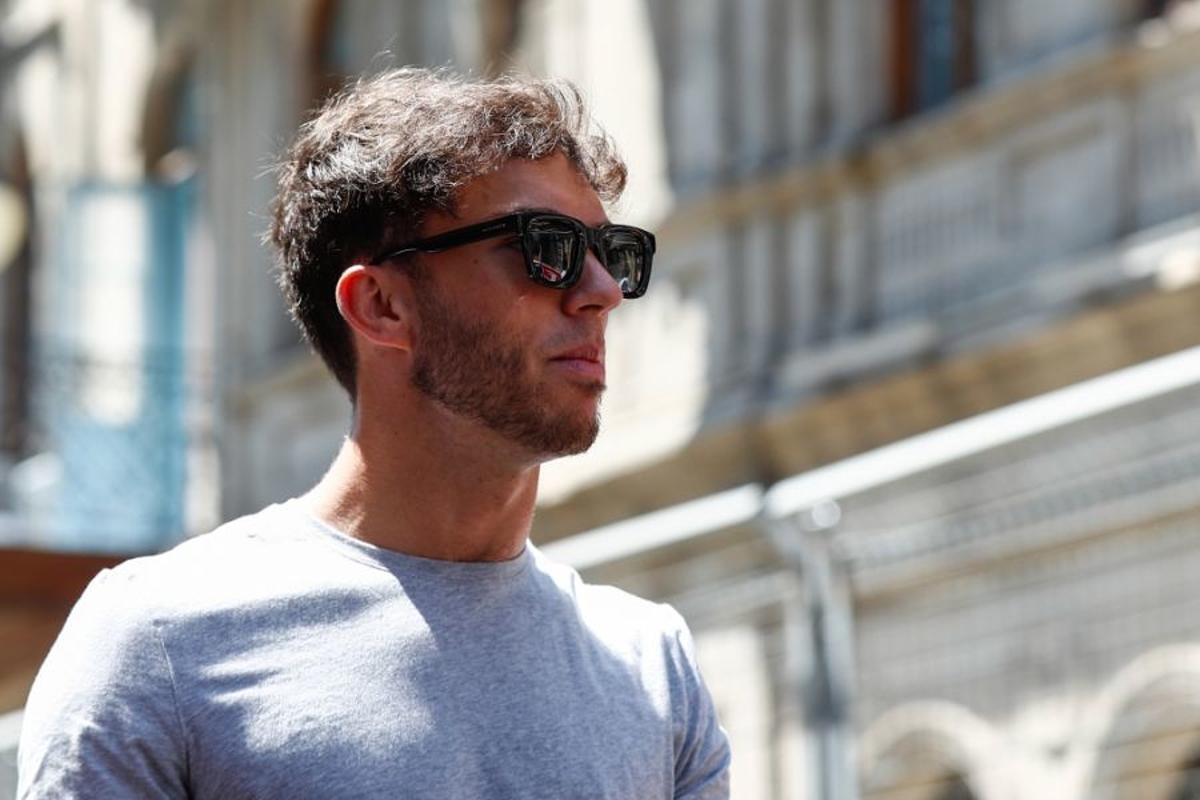 Pierre Gasly is desperate for AlphaTauri to introduce its next raft of upgrades after a "disaster" of a weekend at the Austrian GP.
The Frenchman was never in the running for points despite narrowly missing out on Q3 in Friday's qualifying session, one he should have competed in as Sergio Perez should not have been involved given a track-limits violation not spotted until too late.
Contact with Lewis Hamilton at turn one of Saturday's sprint put an end to his hopes of a healthy starting position for the grand prix.
Starting 15th, Gasly failed to make any progress and ended a lap down on eventual winner Charles Leclerc.
"The whole weekend was a disaster apart from qualifying," conceded Gasly.
"We were nowhere in terms of pace. I tried to do everything I could inside the car but at the moment there is just nothing to do.
"So we desperately need this upgrade on the car to be able to get any decent result."
Suggested to Gasly that the upgrades could not come quick enough, he highlighted the chasm between himself and the frontrunners that has grown over the season.
"Yeah, it's not surprising that if you don't have new parts, others are improving," assessed Gasly.
"If you look at the start of the year, we were fighting with the guys at the front, now we are finishing 20, 30 seconds behind. We are losing four-, five-tenths [of a second] per lap and that is what we need to find."
AlphaTauri "pace is nowhere"
Gasly's team-mate Yuki Tsunoda did not fare any better, finishing 16th in what is the Red Bull-affiliated team's effective home race.
"The pace is nowhere," added Gasly. "You look at Yuki, you look at myself, even the strategy - we lost a position when we boxed - but at the end of the day, we just have no pace.
"You can do whatever you want, any strategy you want. With the speed we have at the moment, we can't keep going like this so we need to reset.
"As I said, we should have some new parts coming and hopefully they come for France and we can show some better pace there."
Additional reporting by Ian Parkes