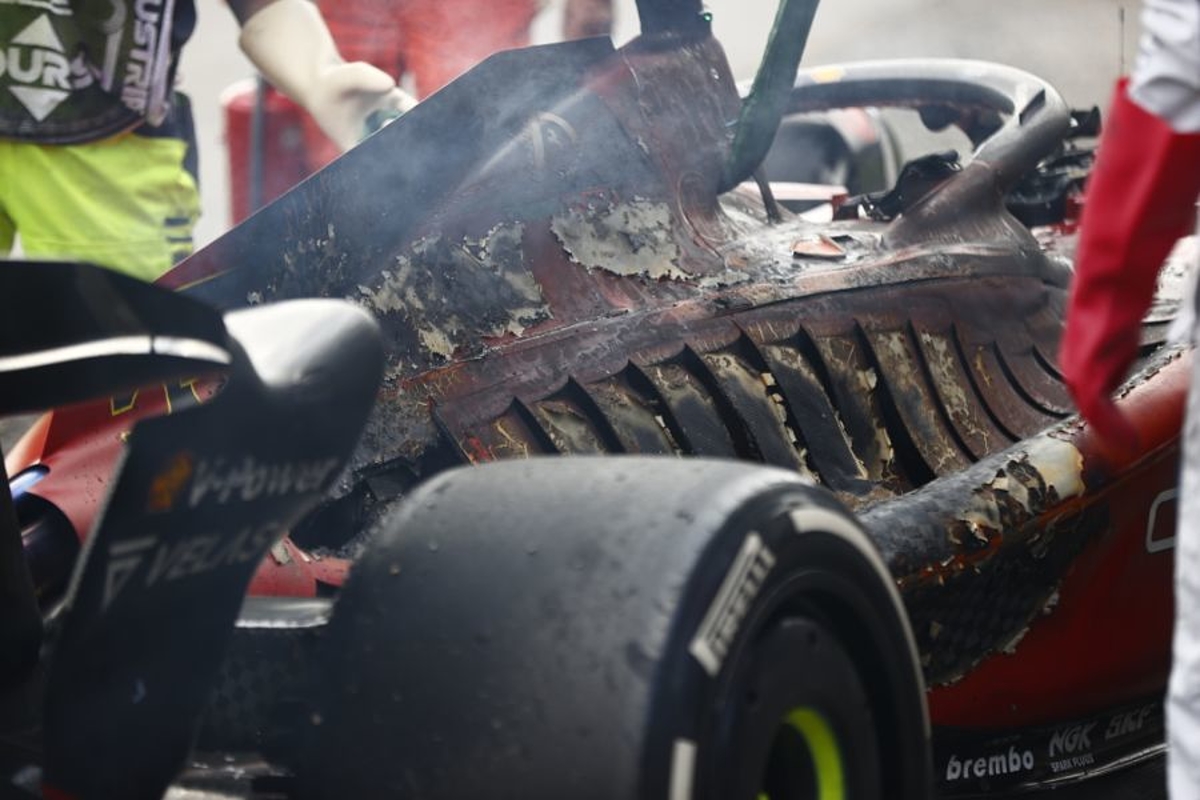 Ferrari fear power unit failure repeat
Ferrari fear power unit failure repeat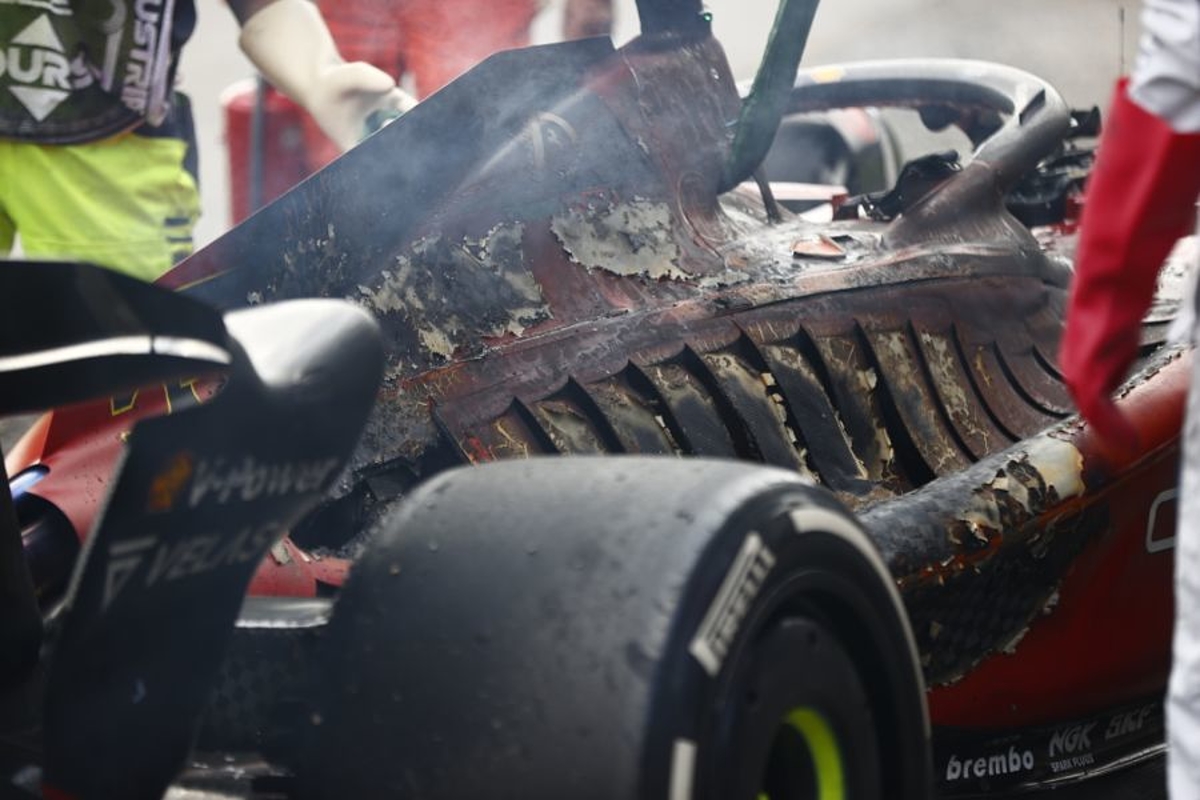 Ferrari team principal Mattia Binotto believes it is "very likely" Carlos Sainz's spectacular power unit failure at the Austrian Grand Prix is a repeat of the problem suffered by Charles Leclerc in Azerbaijan.
Sainz was on course to overtake Max Verstappen for second to complete a Ferrari one-two at the Red Bull Ring when his engine burst into flames as he honed in on the Dutchman.
Team-mate Leclerc was in the lead at the Baku City Circuit last month before his PU expired, leading Binotto to concede the failures may have the same root cause.
"I think we have had only two engine failures so far, the others were power units but in terms of internal combustion engines, two," explained Binotto.
"Obviously, we need to look at what happened here. Is it the same as we have had already with the one in Baku with Charles? Very likely.
"It's certainly a concern but the people working back at Maranello are working very hard trying to fix them, which is not solved yet.
"And if you look at what happened to Carlos, it has not been solved yet.
"But we will have new elements and I know how hard they are working, how good they are and I can count on them that it will be addressed as soon as possible."
Binotto couldn't watch Leclerc victory push
After Sainz's failure, Leclerc then soon complained of a throttle glitch that was affecting his pace.
What was seemingly a comfortable coast to victory turned into a fight for survival as Verstappen cut the margin.
But whilst the Monégasque held on for his first win since round three of the campaign in Australia, Binotto could was unable to watch.
"I have to admit that I was very nervous," he said.
"I was disappointed as well for what happened to Carlos but I stopped watching the race in the last three laps."
Additional reporting by Ian Parkes