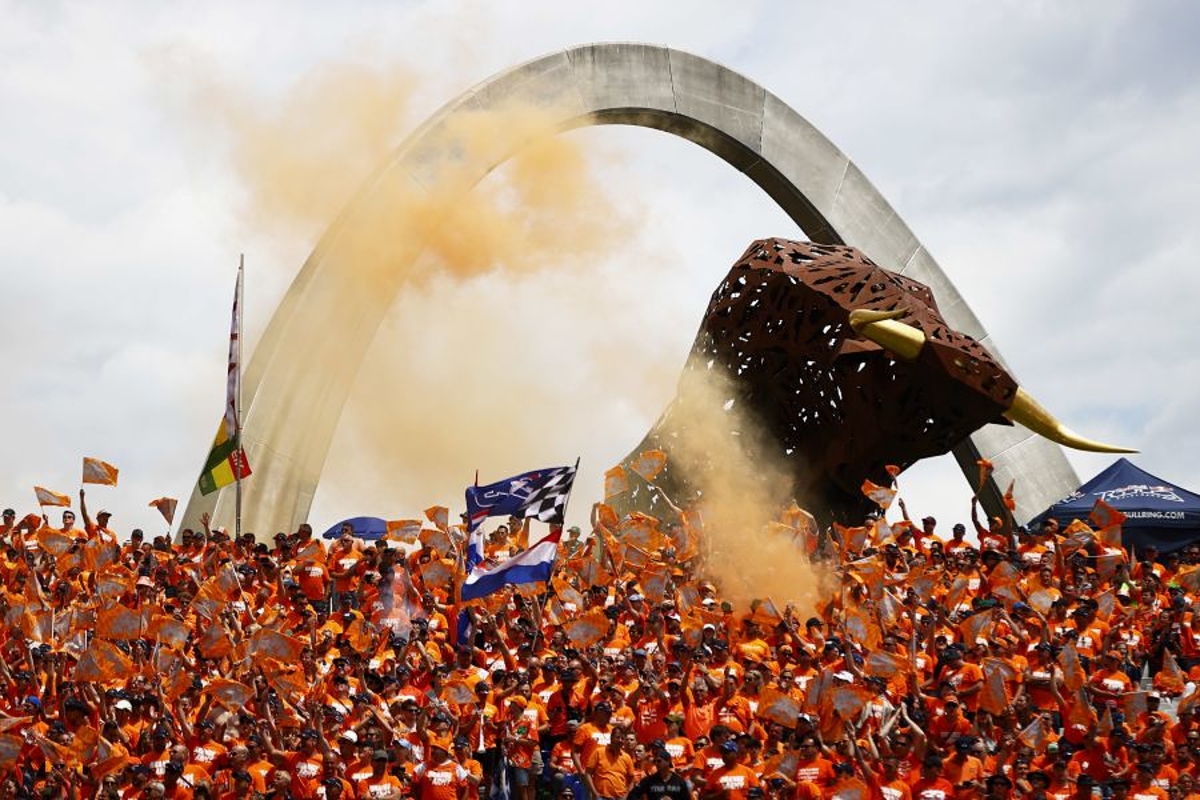 F1 and FIA under fire as Austrian GP overshadowed by horrendous behaviour - GPFans F1 Recap
F1 and FIA under fire as Austrian GP overshadowed by horrendous behaviour - GPFans F1 Recap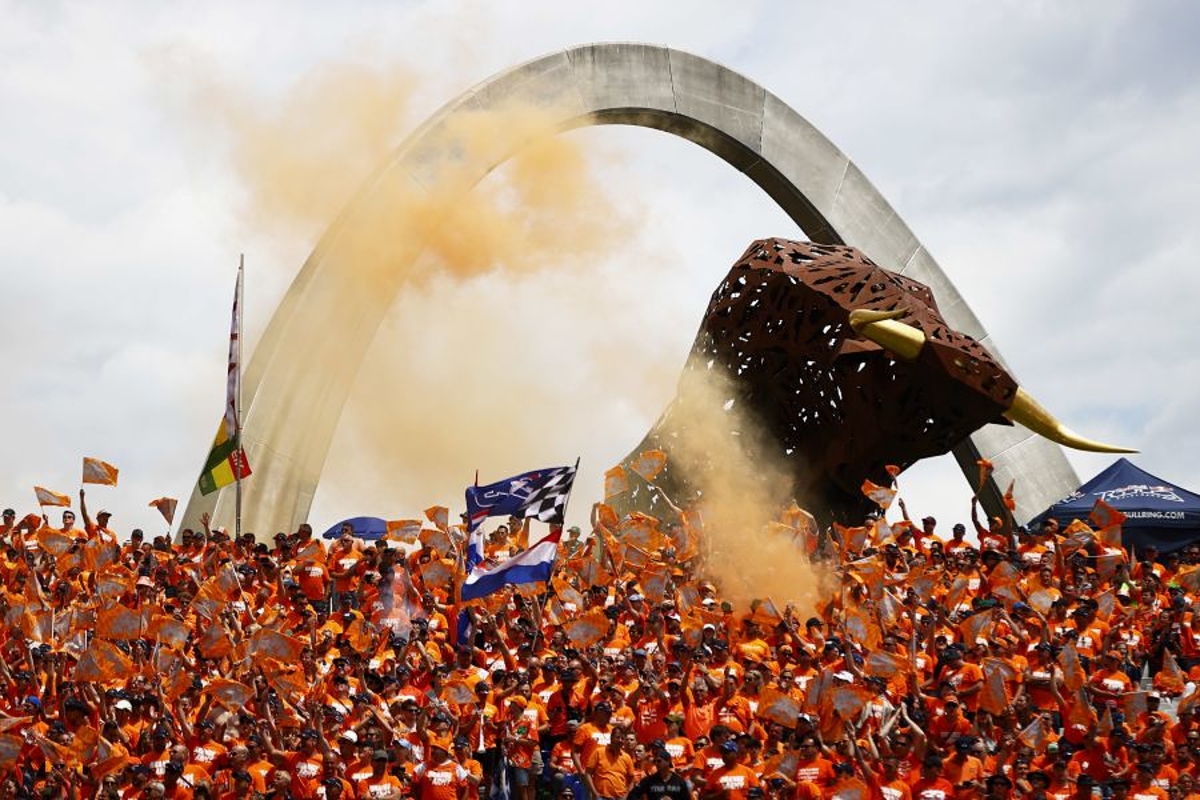 Geroge Russell has called on the FIA to return to employing a single race director, citing a lack of accountability, explanations and consistency across this season. Read more...
Mercedes offer solace to abused Hamilton fan as abhorrent story revealed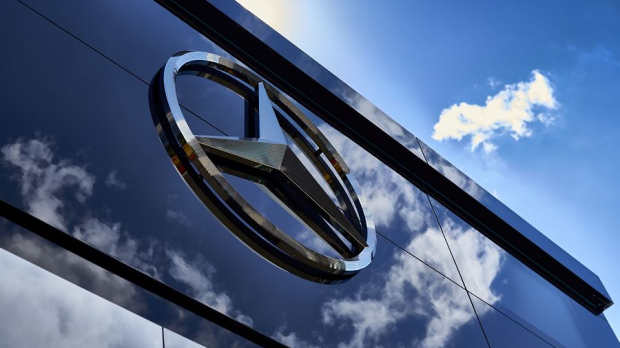 Mercedes has confirmed it welcomed a Lewis Hamilton fan into the garage for the final 20 laps of the Austrian Grand Prix after she was subjected to horrific harassment at the Red Bull Ring. Read more...
Hamilton demands action over 'disgusting' Austrian GP racism and homophobia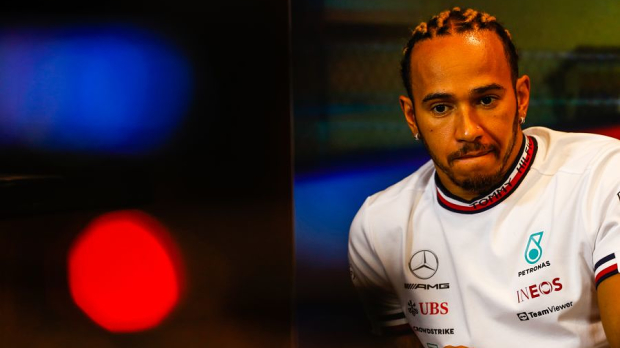 Lewis Hamilton is "disgusted and disappointed" by the racist and homophobic abuse directed toward fans at the Austrian Grand Prix. Read more...
Horner "shocked" by racist, sexist and homophobic fan abuse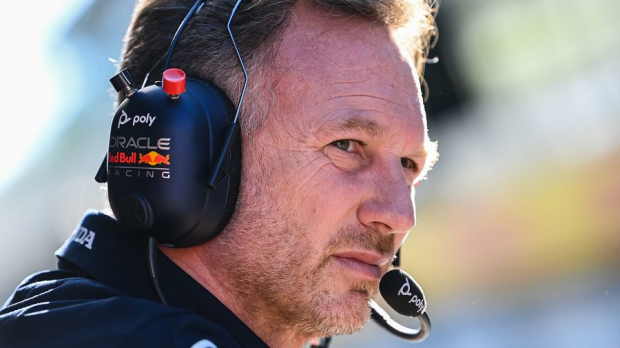 Red Bull team principal Christian Horner has revealed his shock at reports of racist, misogynistic and homophobic abuse directed at fans across the Austrian Grand Prix weekend. Read more...
Leclerc overcomes Ferrari drama in enthralling Austrian GP win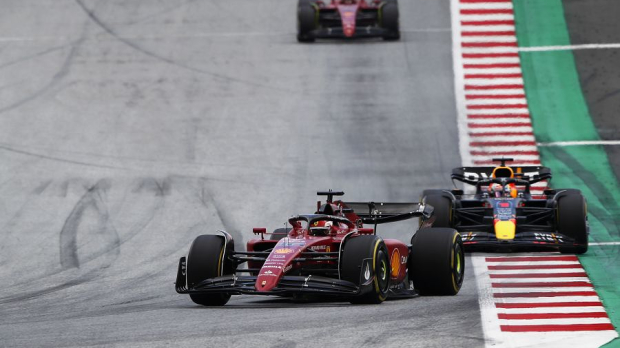 Charles Leclerc secured his first race win since round three of the season after defeating Max Verstappen at the Austrian Grand Prix. Full report follows. Read more...
Hamilton, Verstappen and Leclerc handed suspended fines for Austrian GP parc fermé breach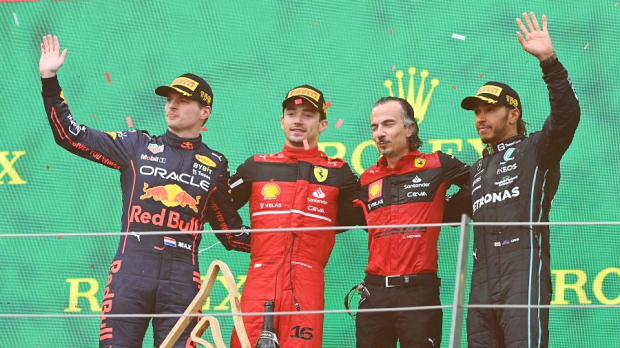 Lewis Hamilton, Max Verstappen and Charles Leclerc have been handed suspended fines of €10,000 [£8,500; $10,200] for a breach of parc fermé instructions after the Austrian Grand Prix. Read more...
Sainz slates 'too-slow' marshals after Ferrari blaze escape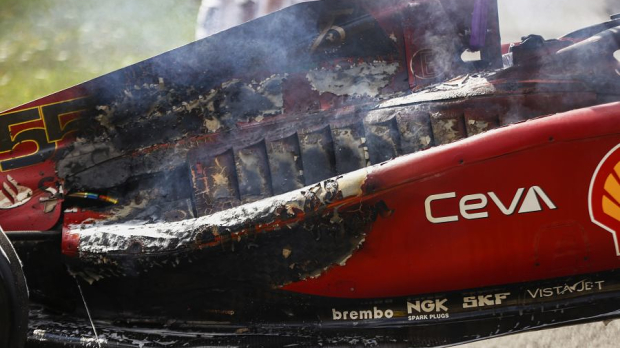 Carlos Sainz has criticised the slow reactions of the marshals after his Ferrari caught fire at the Austrian Grand Prix. Read more...
Perez takes dig at Russell after "painful" F1 title blow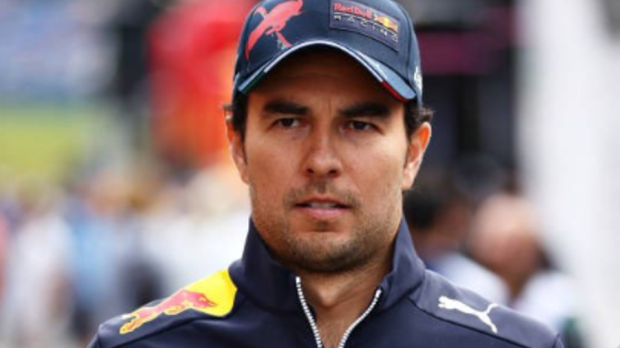 Sergio Perez has revealed his 'surprise' and 'disappointment' with Mercedes rival George Russell after a collision between the pair on the opening lap that led to the Red Bull driver retiring from the Austrian Grand Prix. Read more...