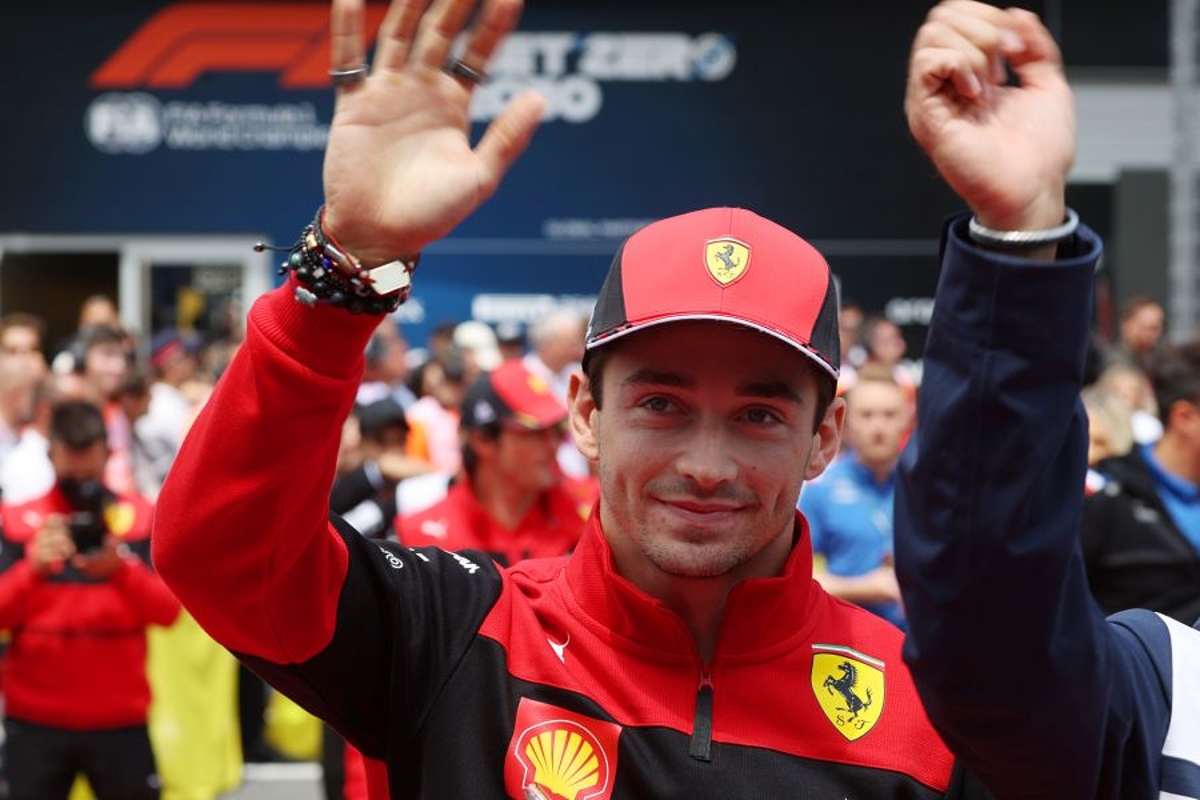 Ferrari reveal high-pressure secret to Leclerc victory
Ferrari reveal high-pressure secret to Leclerc victory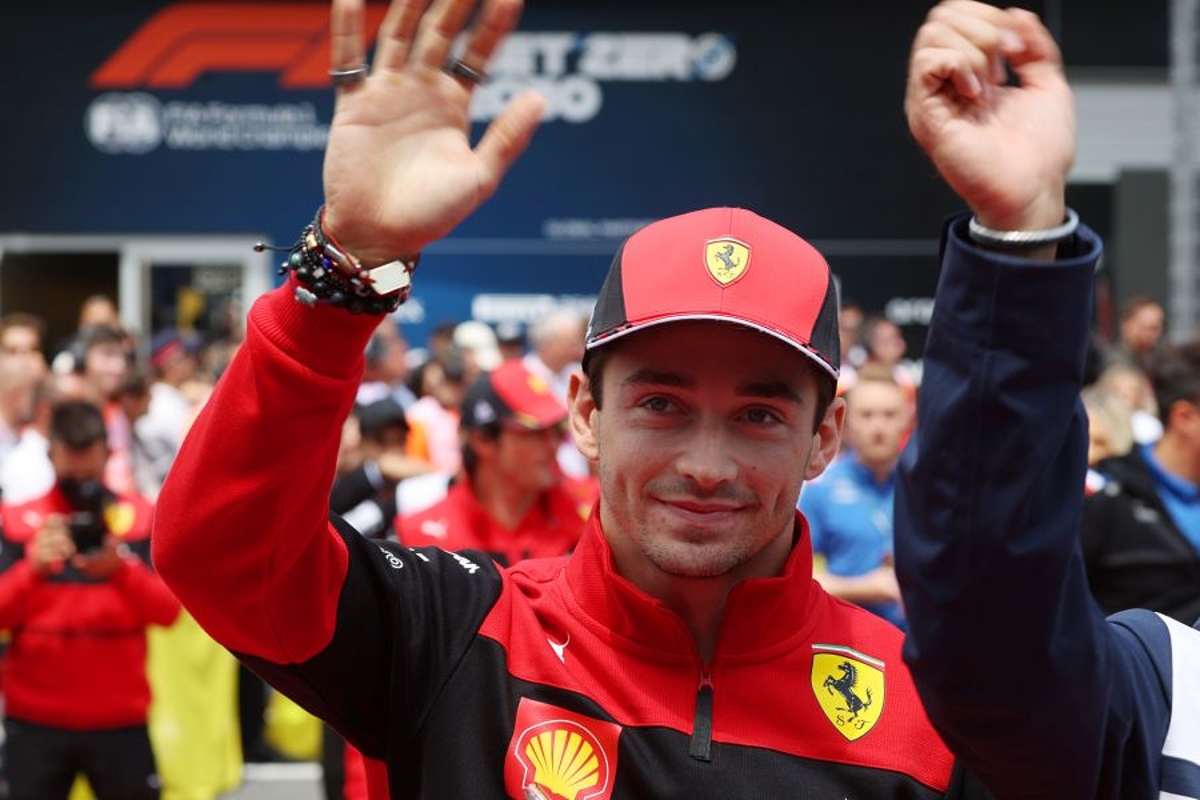 Mattia Binotto has revealed Ferrari chose a high-pressure strategy to overcome pole-sitter Max Verstappen and force the Red Bull driver out of the reckoning for the win in Sunday's Austrian Grand Prix.
Ferrari drivers Charles Leclerc and Carlos Sainz started from second and third on the grid respectively after Verstappen had taken a controlled victory in Saturday's grid-deciding sprint.
The trio held station at the start but Ferrari pushed hard and Leclerc took the lead when championship leader Verstappen had to pit early with worn tyres on lap 12, putting him on the back foot for the rest of the race.
Given the off-setting strategies for the two drivers, Leclerc ended up overtaking Verstappen on three occasions in total en route to closing the gap at the top of the drivers' standings to 38 points.
Binotto said: "The drivers did a fantastic job, both of them. They were doing very well. They put pressure on Max at the start of the race and that was the difference compared to the sprint.
"We decided what was best was to try to keep pressure on him [Verstappen] and force him to go fast and try to wear out his own tyres.
"I think it worked well. Fantastic drive from Charles and Carlos to put pressure on and that is what we were hoping for."
Late scare baffles Ferrari - Binotto
Leclerc's victory, the team's second in succession, was a boost for Ferrari but tainted with disappointment after Sainz was forced out of a certain second place with an engine failure that led to a fire, promoting Verstappen into second.
There were concerns for Leclerc late on, too, as he complained of a sticking throttle on his SF-75.
Asked as to what caused the issue, Binotto said: "Honestly, I don't know.
"We looked at the data but we need to wait for the car and try to work out whether it was a mechanical problem or not. Myself, I stopped watching the race at that point. I was just looking around.
"Certainly, I am very happy because now it is two wins in a row. It was important for us to come back after a few races where we had the potential but we didn't win.
"Obviously, I'm happy for the win but disappointed for the failure we had with Carlos because it could have been an even better Sunday."