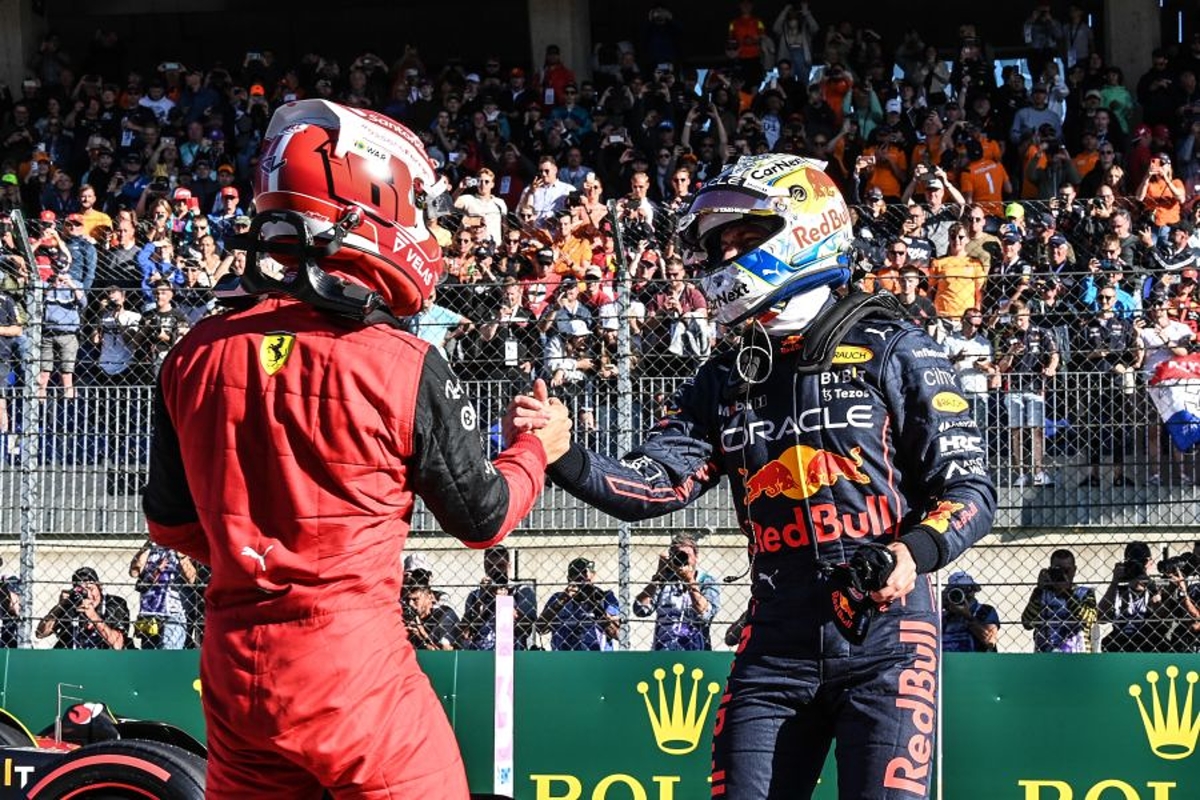 Verstappen reveals key deficit to Leclerc after defeat
Verstappen reveals key deficit to Leclerc after defeat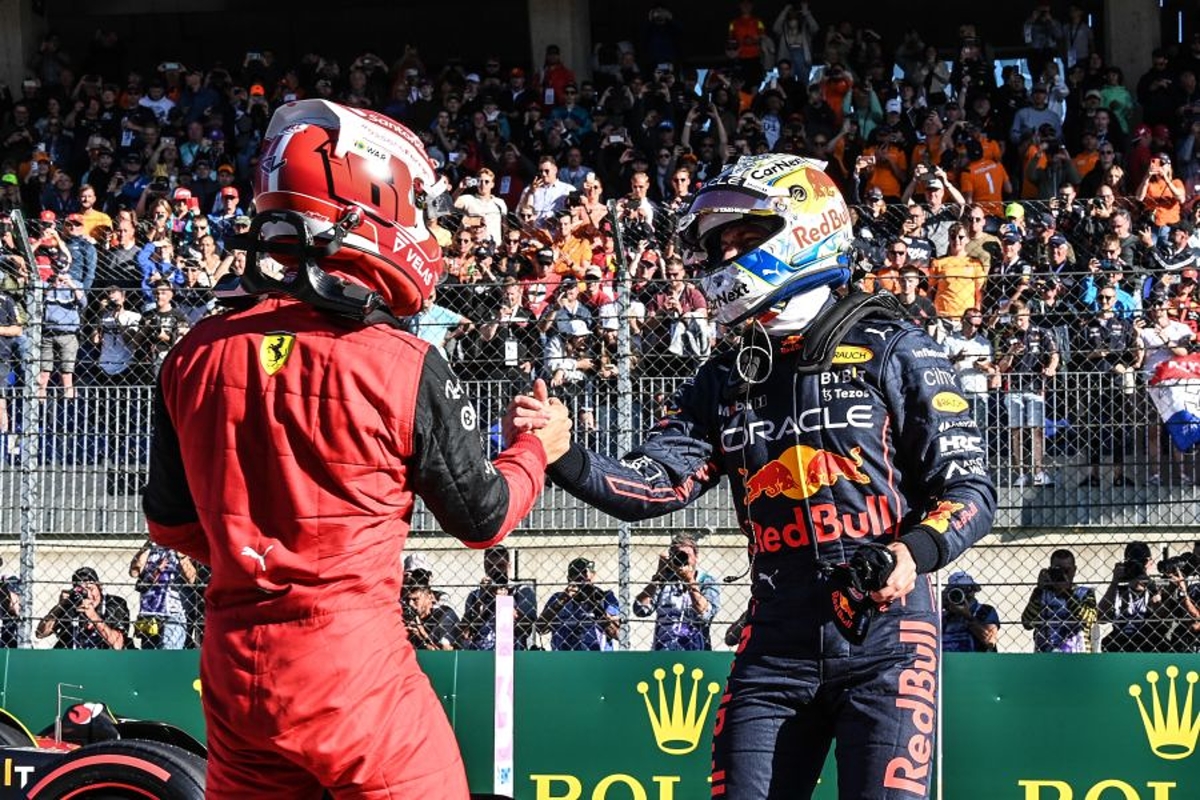 Max Verstappen has conceded Red Bull did not have the pace to rival Charles Leclerc during the Austrian Grand Prix.
Verstappen had started from pole but the Ferrari looked faster from the start, breezing past the Dutchman before Red Bull committed its driver to a two-stop with an early switch to hard tyres on lap 14.
Leclerc continued to create an offset and later made his own second stop, utilising fresher rubber to make his way past for the third time on track.
"It was a tricky day," said Verstappen.
"It mainly seemed like we were struggling quite a bit with the tyres.
"That continued on every single compound. (We had) too much degradation to really attack Charles, especially. Second place is a good result for us on a difficult day."
Verstappen - second a "decent" result for orange army
Drivers encountered a cloud of orange smoke on the opening lap as the Dutch Verstappen fans set off flares around the entire Red Bull Ring.
Verstappen had thrilled the fans with two wins at the venue in 2021 but could not back his form up, but addressing his support, the championship leader added: "It was nice. It's a great colour anyway, so I don't mind to drive through it.
"It's great to see so many fans coming here to Austria. Of course, unfortunately I couldn't give them a win today but I think second is still a decent result."