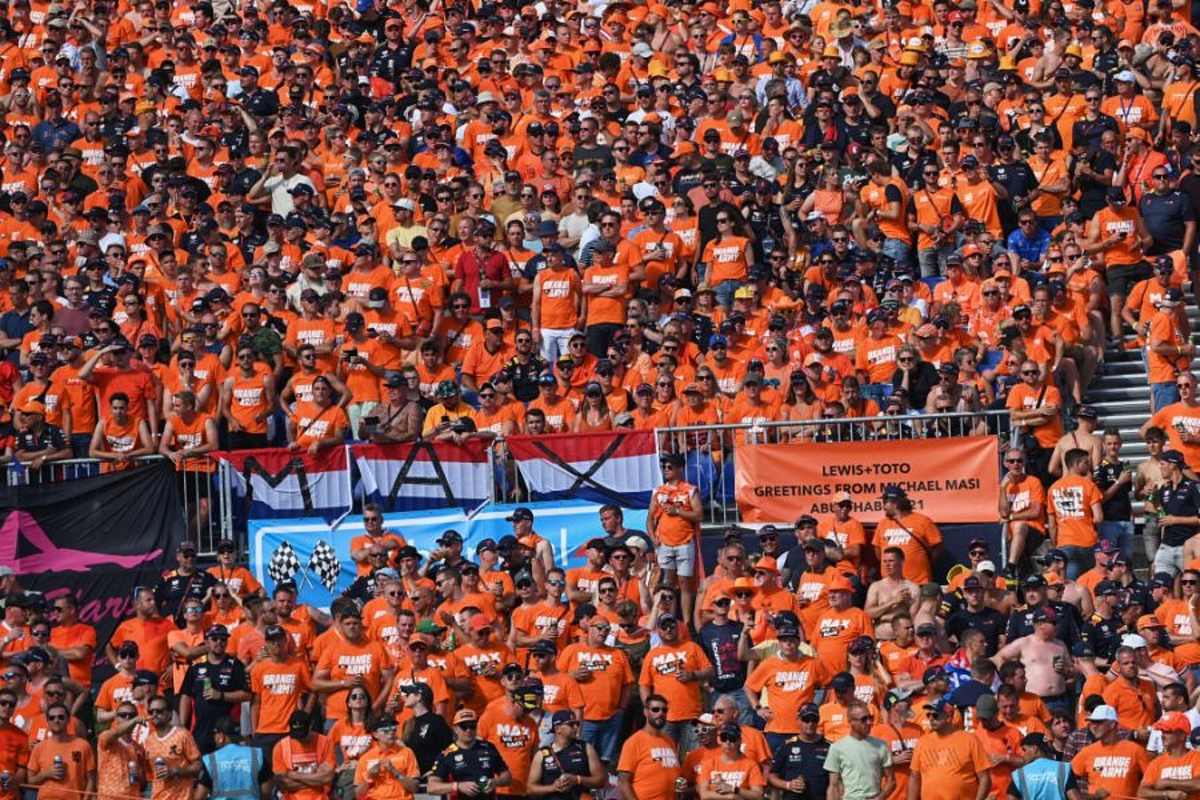 F1 responds after Austrian Grand Prix abuse claims
F1 responds after Austrian Grand Prix abuse claims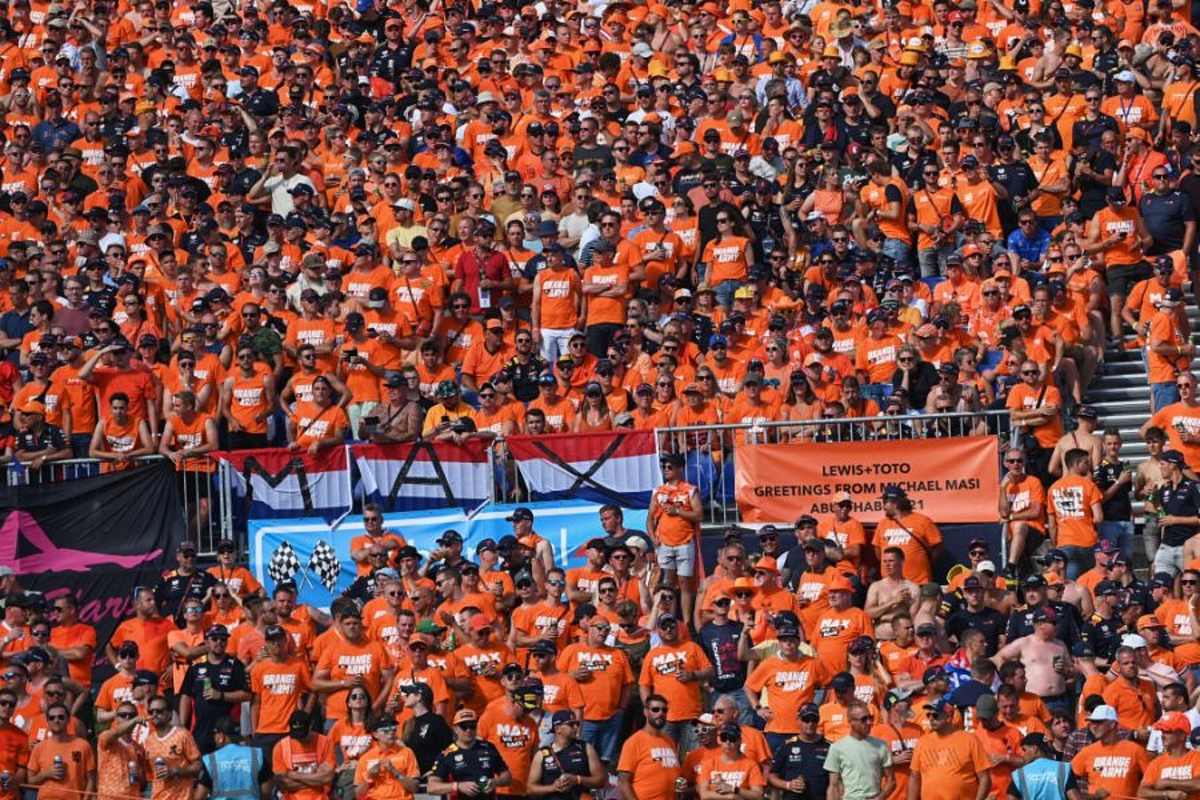 F1 has reacted to reports of racist, sexist and homophobic abuse at the Austrian Grand Prix that have emerged on social media.
The behaviour of certain fans has already been called into question this weekend after there were cheers from the grandstands when Lewis Hamilton crashed during qualifying.
The seven-time world champion said it was "mindblowing" that fans of the sport could celebrate a driver crashing.
But the situation has developed into something more serious with other spectators now reporting instances of abuse via social media.
Fans have complained of homophobic abuse, racial slurs and catcalling amongst other issues.
In a statement, F1 has confirmed that it will not tolerate this 'unacceptable behaviour'.
"We have been made aware of reports that some fans have been subject to completely unacceptable comments by others at the Austrian Grand Prix," said F1.
"We take these matters very seriously, have raised them with the promoter and event security, and will be speaking to those who reported the incidents.
"This kind of behaviour is unacceptable and will not be tolerated."
July 10, 2022
Aston Martin welcome F1 action
Aston Martin has released a statement of its own, welcoming the comments of F1 while also denouncing the abuse of fans.
"We are pleased to see F1 taking action against the abuse of fans at the Austrian GP circuit. This unacceptable behaviour has no place in our sport.
"Everyone should feel welcome in F1. Nobody needs to prove that they belong.
"All in. All welcome. All celebrated."