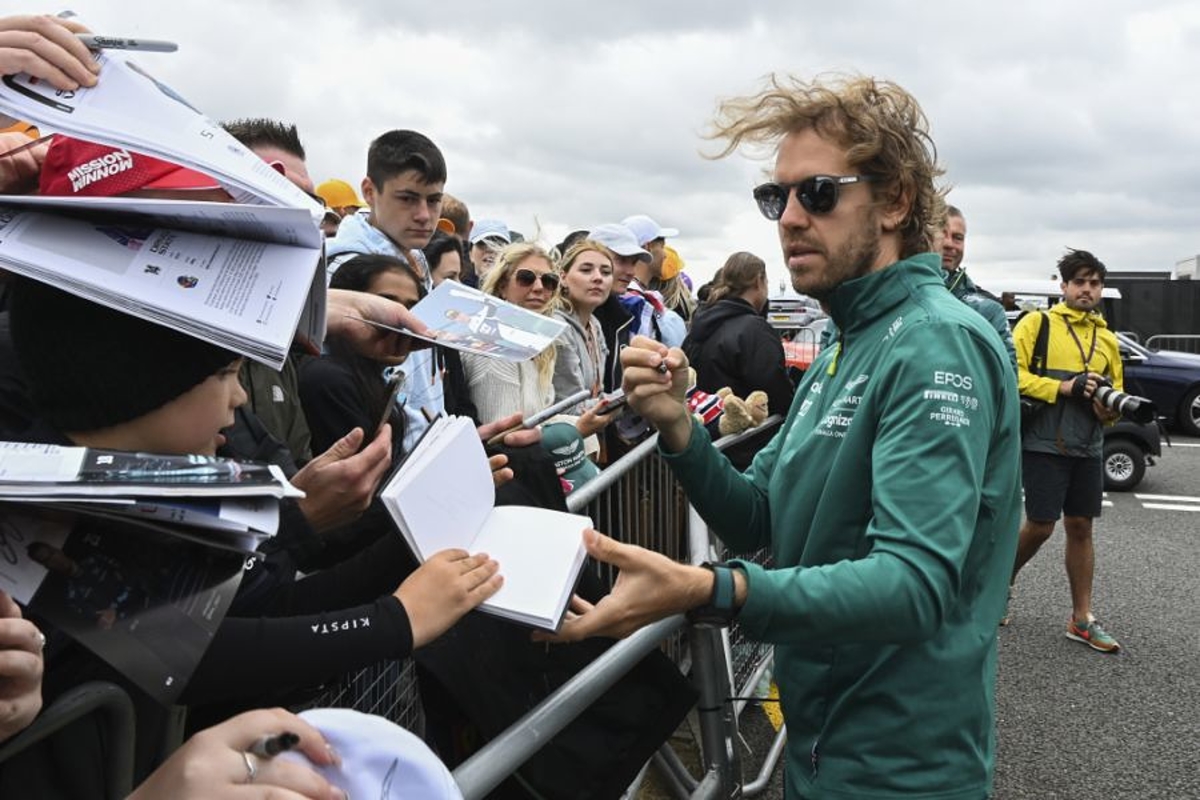 Vettel summoned to FIA stewards over behaviour
Vettel summoned to FIA stewards over behaviour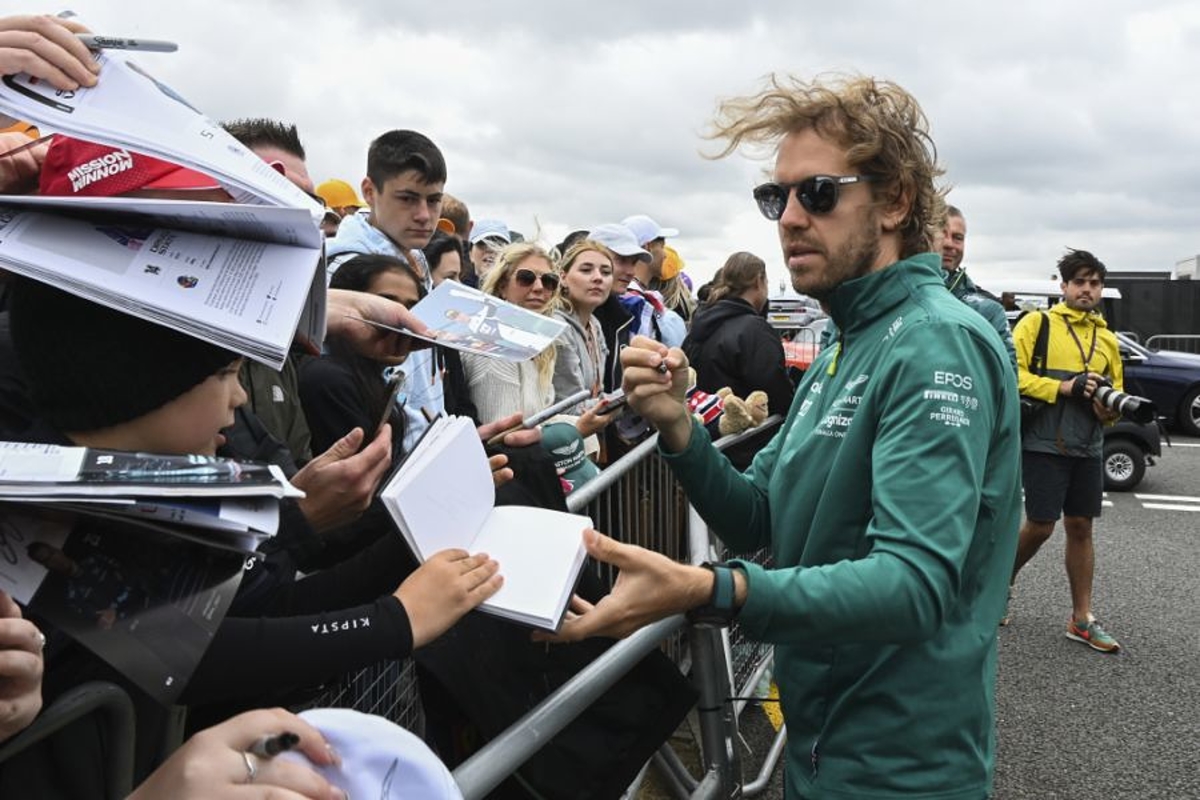 Sebastian Vettel has been summoned to face the FIA stewards over an issue concerning his off-track conduct.
The Aston Martin driver endured a tough sprint at the Austrian Grand Prix after being spun into the gravel following contact with Alex Albon and finishing last of the 19 runners.
But Vettel's day got worse after exiting his car when he was summoned to face the stewards.
The FIA document lists the reason for his summons as: "[An] alleged breach of Article 12.2.1 f) of the International Sporting Code and Article 20.1 of the FIA Formula One Sporting Regulations – Behaviour at the Drivers' Meeting at 19:30."
Vettel will face the stewards at 17:00 BST [18:00 local time].
Russell frustrated by lack of FIA consistency
The FIA restructured its race control team after the controversy of last year but this has not solved the issue of a lack of consistency in the decisions taken.
Asked of the relationship between the drivers and the FIA, Russell explained: "I think it's incredibly difficult for the FIA and it is very difficult for the drivers.
"There has been a lot of borderline decisions or manoeuvres this season whether it is defending, whether it's track limits in a racing scenario like last week in Silverstone.
"We don't want to be dishing out penalties left, right and centre but there need to be an element of consistency somewhere and I think we need to look at the root cause of the issues and with the track limits issues, the root cause is the circuit.
"We are never going to solve this issue until you solve the circuit and turn four here in Austria, you will never have that issue.
"But you compare that with turn one here or at Silverstone last week, you will always have the issue."
What does the regulation say?
Article 20.1 of the sporting regulations reads: "At each Event where a sprint session is scheduled, Meetings, chaired by the Race Director, will take place three (3) two (2) hours before the start of P1, one (1) hour after the end of P1 and one and a half (1.5) hours after the end of the qualifying practice session.
"The first must be attended by all team managers and the second and third by all drivers and team managers.