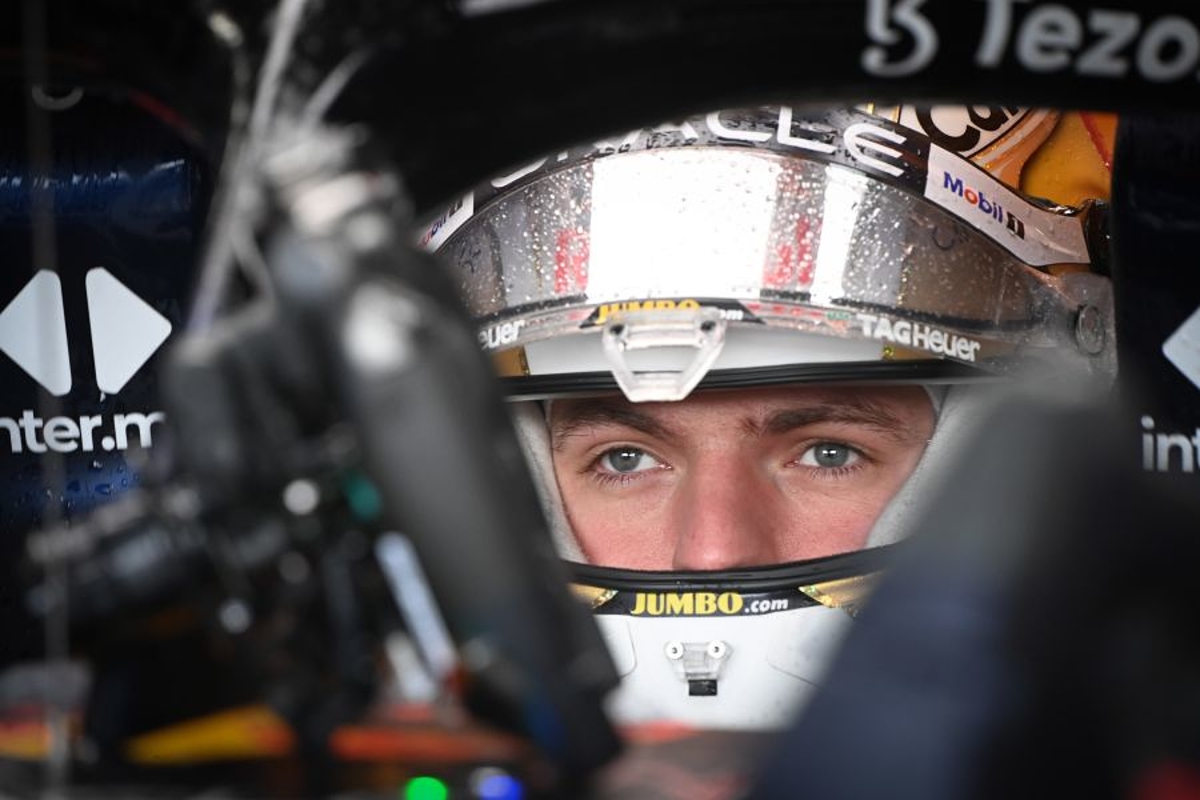 Verstappen hints at F1 retirement date
Verstappen hints at F1 retirement date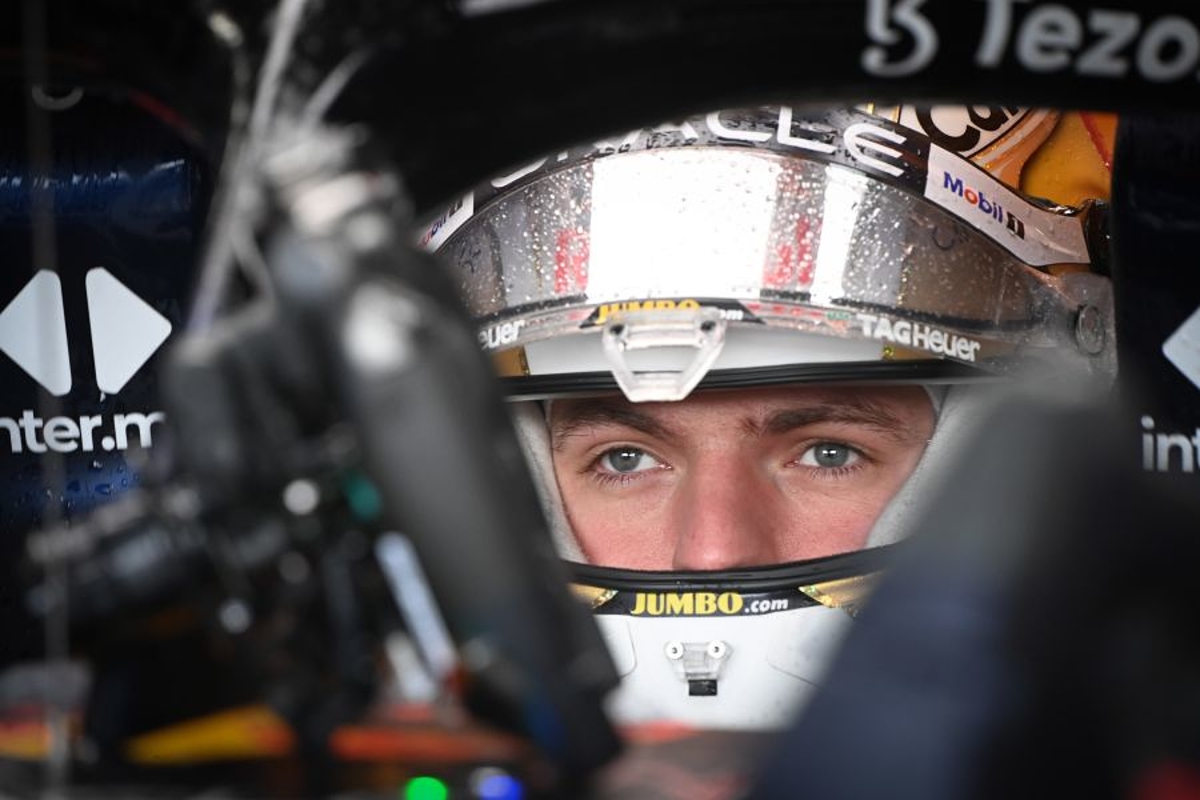 Max Verstappen has suggested he could quit F1 when his Red Bull contract expires.
The reigning world champion signed a new deal with the Milton Keynes-based team ahead of the current campaign in a mega-money deal worth an estimated €40million per year.
The contract expires at the end of 2028, making it the longest existing of the 20 drivers on the grid.
Verstappen joined F1 as a 17-year-old and despite his wealth of experience to this point is only 24. When his contract runs out, the Dutchman will be 31.
In a special Heroes edition of The Red Bulletin and referring to the final year of his contract, Verstappen said: "Maybe I'll quit.
"By that time I will have been driving around in Formula 1 for a while.
"It depends a bit on whether the car is good and I'm still competing for prizes. I can't stand having to do my laps at the back. I'd rather drive in another class.
"But at the moment I wouldn't want to drive for any other team. So if you feel good and it works, why change?"
Le Mans possible during F1 career - Verstappen
Verstappen has alluded to a desire to race in other categories before, with the Le Mans 24 Hours particularly appealing.
The Red Bull driver has driven in a virtual rendition of the event and explaining his love of endurance racing, Verstappen added: "There is less pressure, more fun.
"That might even be possible during my Formula 1 career. But not this year or the next, maybe after.
"The 24-hour races seem like something to me: Le Mans, Spa-Francorchamps, Daytona and the 12 Hours of Sebring.
"Or the one in Bathurst, Australia. Well, in a GT3 car. I have already won that race twice in the simulator."