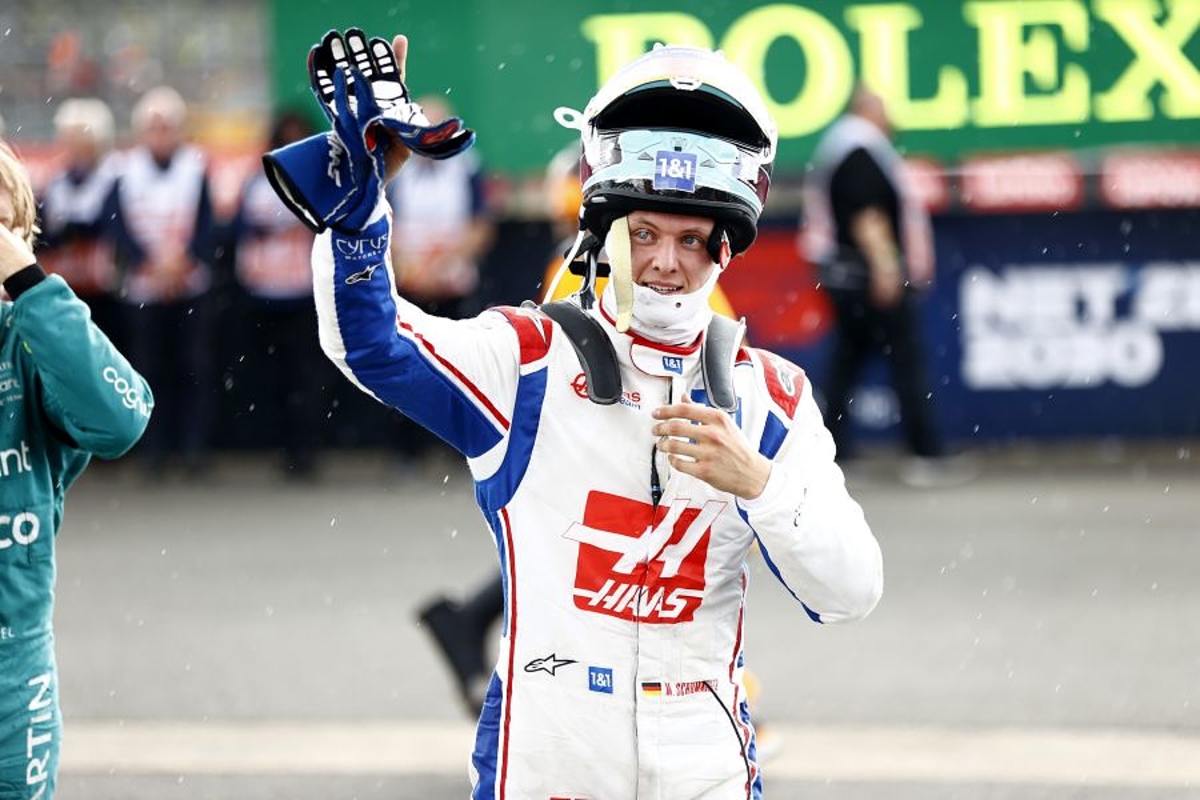 Schumacher relief at finally silencing F1 media
Schumacher relief at finally silencing F1 media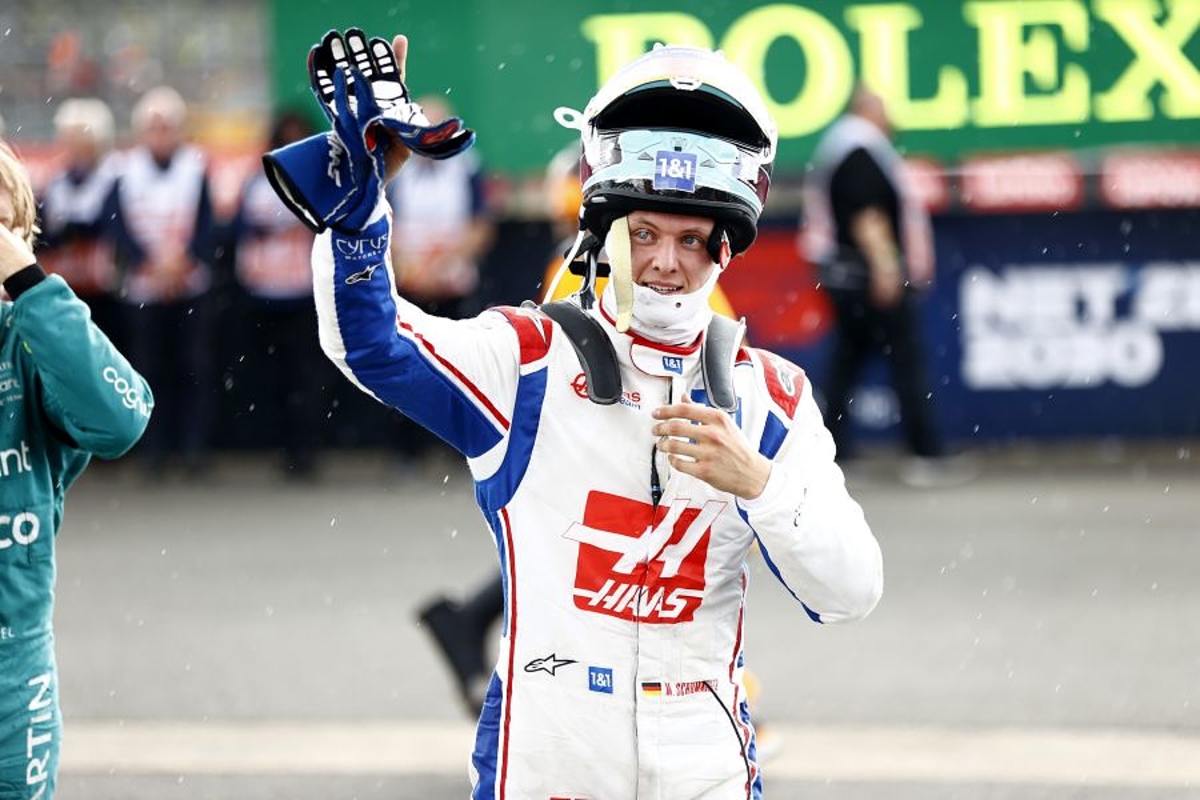 Mick Schumacher expressed relief at finally being able to get a monkey off his back in scoring his first points in F1 which has also silenced the sport's media.
With Haas developing a strong car for F1's new aerodynamic era, and after team-mate Kevin Magnussen scored points in three of the first four races, the pressure on Schumacher grew as he continued to miss out on a top-10 finish.
Starting from 19th on the grid for the British Grand Prix, there appeared little hope of the 23-year-old bringing an end to his drought.
The chaotic nature of the event, however, allowed Schumacher to finish eighth, even dicing with Red Bull's Max Verstappen in the closing stages for seventh, to end a run of 30 races outside the top 10.
With Magnussen clinching 10th, it allowed Haas to celebrate its first double-points finish since the 2019 German Grand Prix.
"It's great to be able to score points in a double-points finish, something we've been aiming for, for a while now," said Schumacher.
"It's obviously very helpful in the constructors', but for me, it's great to just get those questions from the media away and focus on what's really important and that's the racing and the driving itself."
Asked how it felt to have rid himself of such an unwanted tag, he added: "It feels great and now I'm just looking forward to getting back to the team and having fun."
Schumacher targets back-to-back scores
Post-race, Schumacher was congratulated by every driver he came across in the media pen, notably speaking with Verstappen about their late-race tussle.
He added: "We all have a very good relationship within the drivers' community", before then referring to the horrific lap-one crash that saw Alfa Romeo's Zhou Guanyu escape with his life.
Schumacher said: "It's just great to see everybody is healthy after the start and that everybody had a fun race."
In finally scoring his first F1 points, Schumacher sees no reason why he now cannot quickly add to his tally at this weekend's race in Austria and the Red Bull Ring where Haas has often performed well.
"Usually, Austria has always been quite positive for us," said Schumacher.
"In the end, we will have to see how we do there in the moment, how the set-up is and how the track behaves for us."