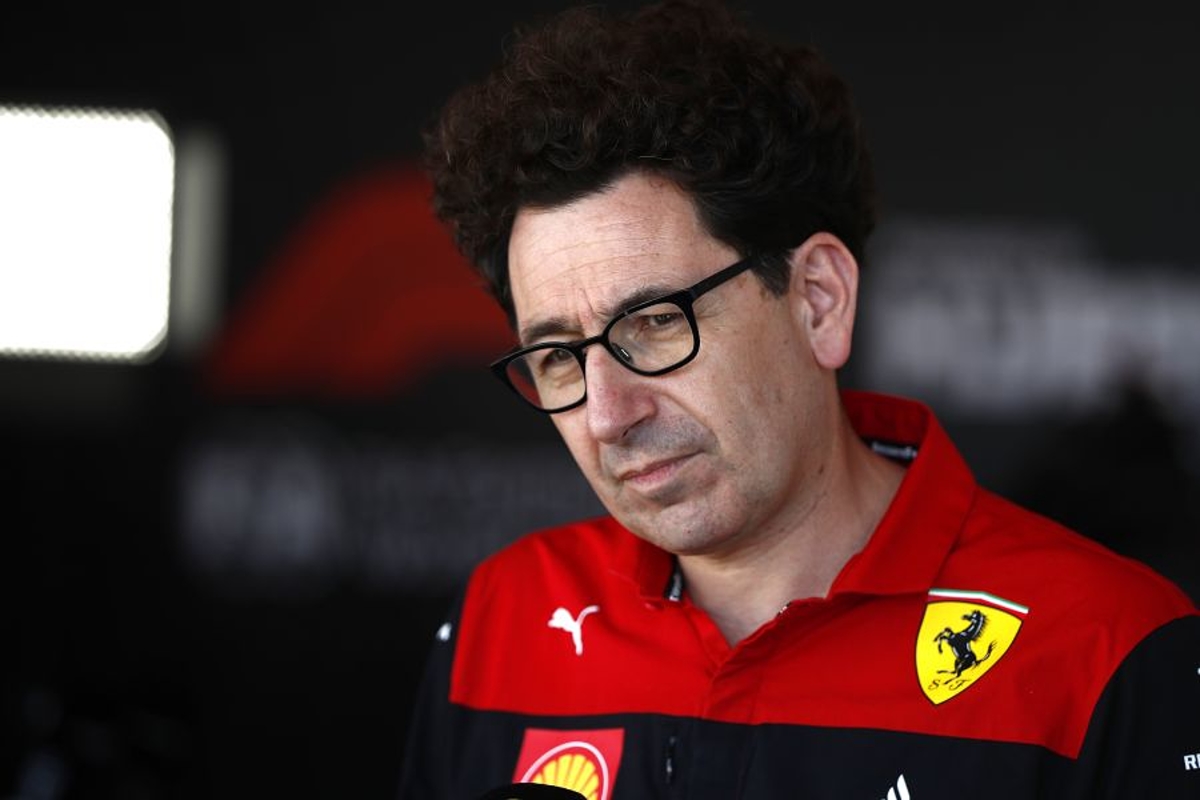 Ferrari "no idea" on how to clinch British GP victory
Ferrari "no idea" on how to clinch British GP victory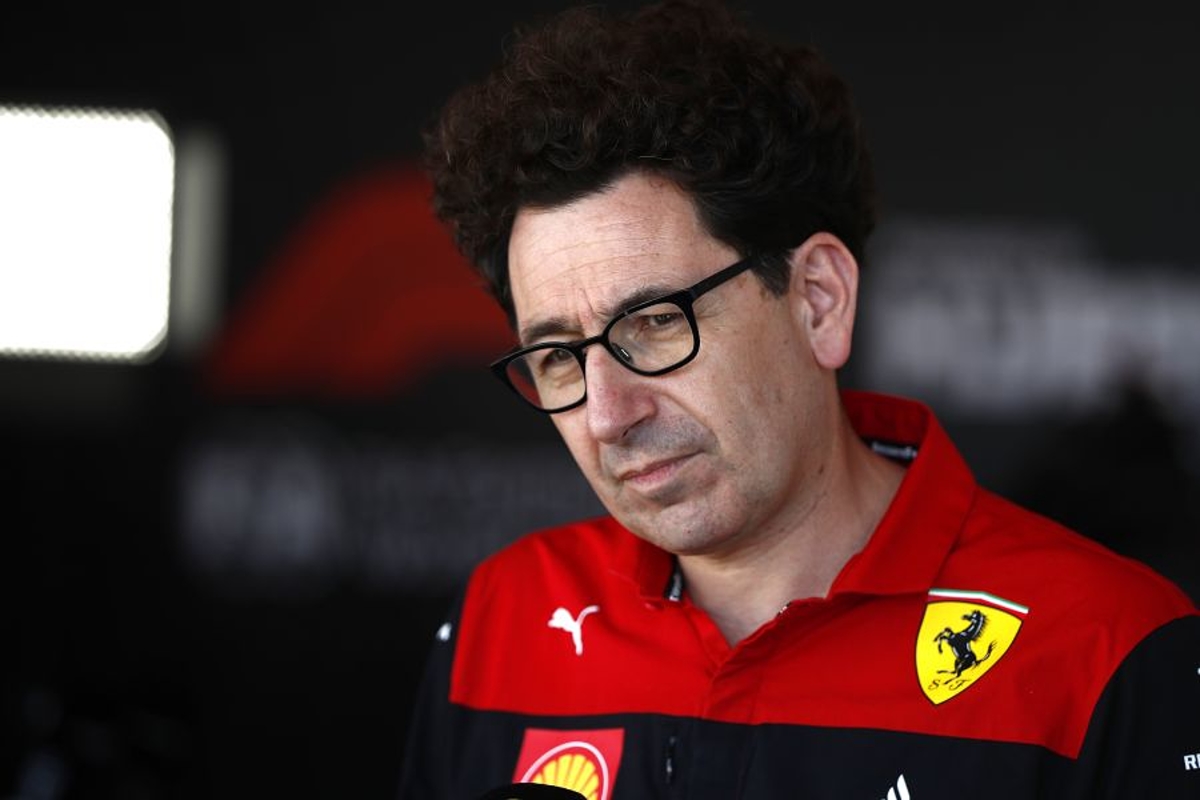 Ferrari team principal Mattia Binotto has conceded to having "no idea" of how to win Sunday's British Grand Prix.
Carlos Sainz will start from pole position for the first time in his F1 career after making the most of the treacherous conditions at Silverstone on Saturday to deny Red Bull driver Max Verstappen, with Charles Leclerc lining up third.
But with both Friday and Saturday disrupted by rain, the teams have been limited to minimal long runs and so there is a lack of data going into the race.
Revealing Ferrari's lack of readiness, Binotto told Sky Sports F1: "Coming here to Silverstone in such difficult weather conditions, a difficult track, being P1 and P3, it is a great result that shows that overall, the team, the drivers and the car can be competitive.
"We will stay focused on the race. The strategy - one or two pit stops? No idea. Which tyres to choose? Again, no idea.
"There could be different scenarios out there, and tyre management, we know here the front-left is always an issue with the amount of energy."
Binotto's comments will be a concern for fans given Ferrari's tactical nous has been questioned on multiple occasions in recent years.
Sainz pole a reward for patience
After securing his first F1 pole, Sainz claimed the result was unexpected as he felt his effort was 'nothing special'.
Praising the Spanish driver, Binotto added: "It's well deserved, he's getting more and more confidence in the car. He had a good weekend in Canada but the quali was not so great.
"Getting the confidence, you stay calmer and the fact he has pole is because he stayed calm in difficult and tricky conditions where you need to keep the temperature in the tyres and get the right moment with track condition etcetera.
"And being patient, being there at the right moment, it was a good lap."