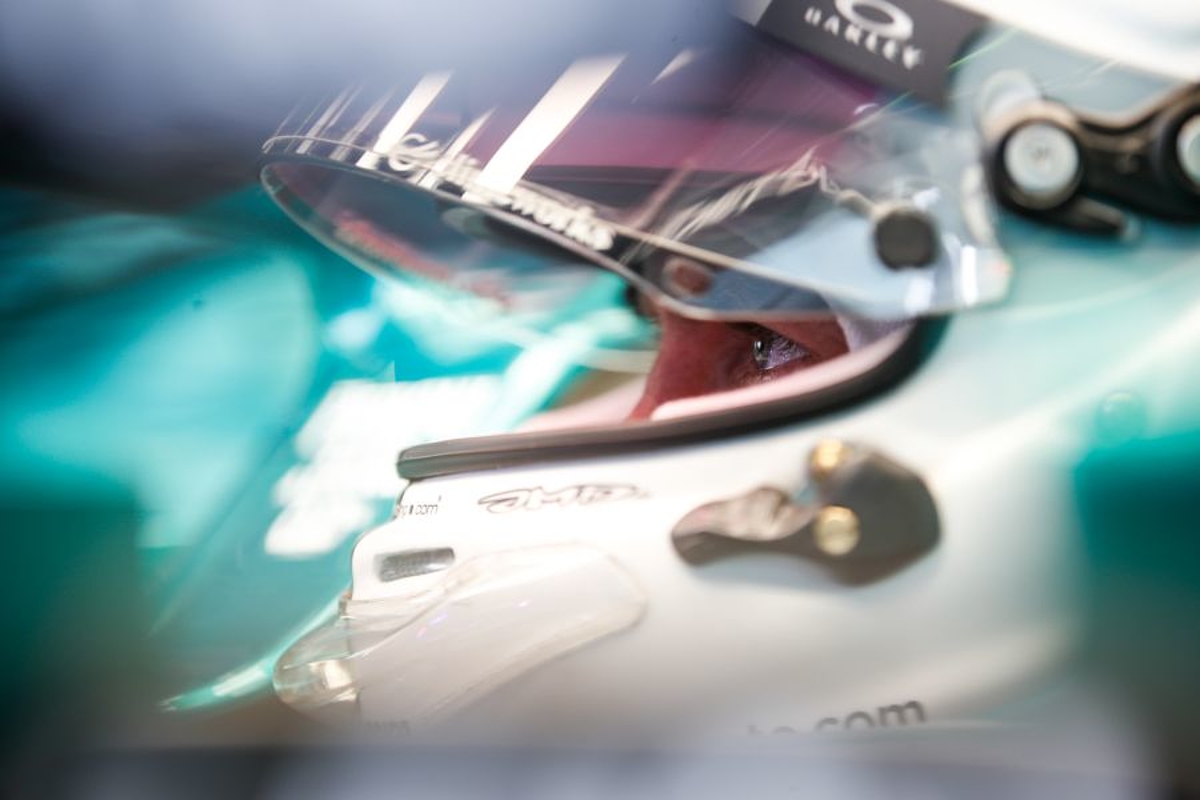 Vettel reveals surprise issue that sparked British GP qualifying misery
Vettel reveals surprise issue that sparked British GP qualifying misery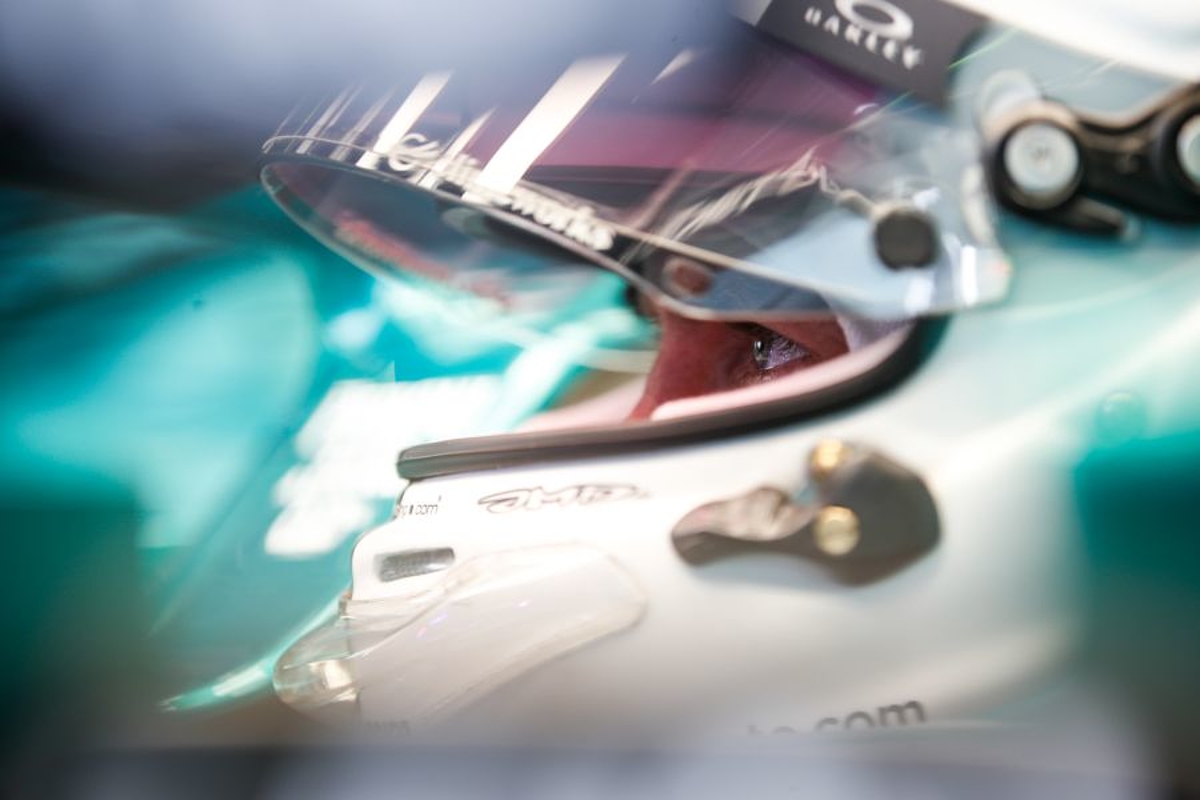 Sebastian Vettel has revealed a visor issue triggered a wretched qualifying session at the British Grand Prix.
The four-time F1 champion was eliminated in Q1 for the second race in succession, leading to him groaning "not again" over the team radio during his in-lap after finishing only 18th.
Vettel was unable to find a rhythm throughout as he was initially forced into the pits before he had even started a flying lap, and then requiring an earlier-than-scheduled switch to a new set of intermediate tyres in order to change tyre pressure.
Addressing the reasoning behind the first unplanned stop, Aston Martin driver Vettel explained: "I had an issue with the visor.
"I had to change the helmet, it wasn't planned. I mean we had plenty of time after so it didn't bother."
On the further reasoning behind his struggles, the four-time champion added: "We didn't seem to be quick enough. We lost time everywhere around the lap.
"Balance-wise, we had a lot of understeer. I was waiting for the car to rotate but I don't think that was the main issue.
"For some reason, we were unable to generate the grip we should have had."
Silverstone an "honest track" - Vettel
Aston Martin has yet to show off its Spanish GP upgrade package in full flight given the string of street circuits and wet weather during sessions.
The team introduced a raft of fresh updates on Friday but asked if he could judge the performance of the new components, Vettel replied: "It is hard to say. [In FP3] the car felt okay in terms of balance.
"Silverstone is a very honest track in terms of, you are where you are. We will see how the pace is in the race.
"I don't think we can judge the upgrades yet but for sure, it hasn't been a 'bolt-on and massive step straight away', so still some stuff that we need to do."
Additional reporting by Ian Parkes