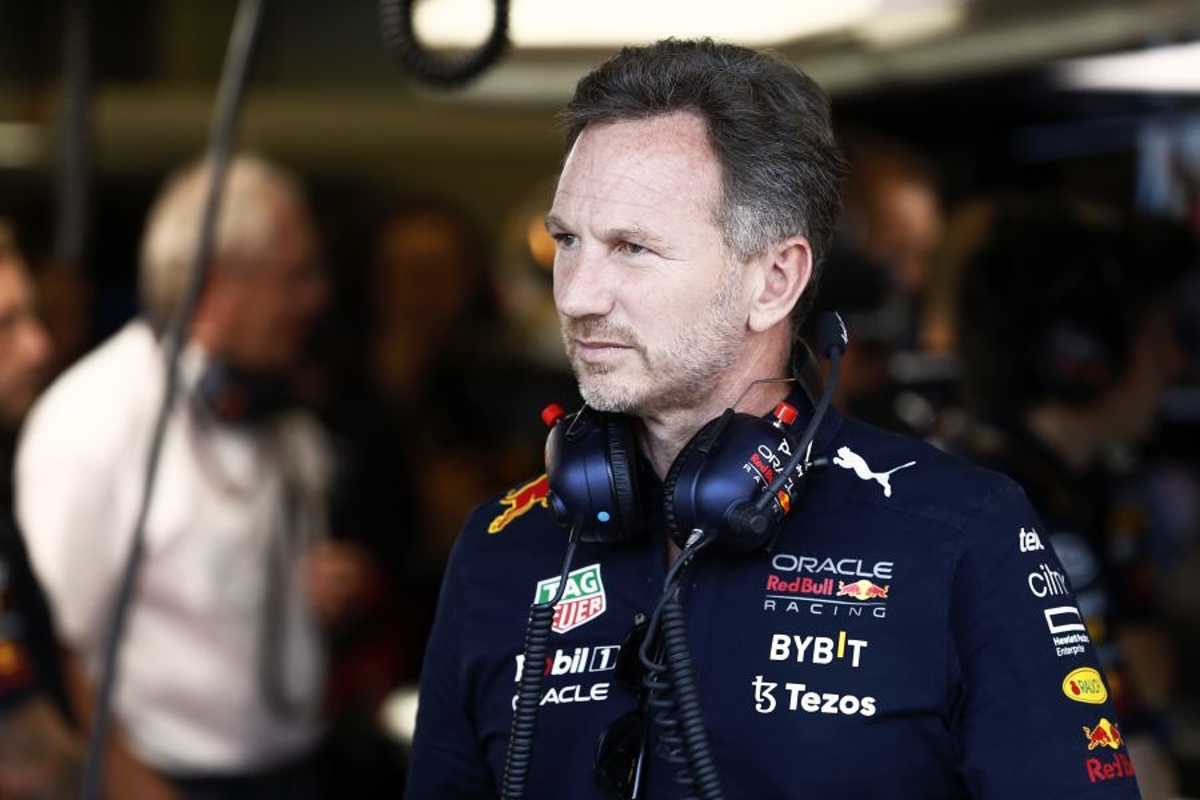 F1 urged to protect British and Monaco legacy grands prix
F1 urged to protect British and Monaco legacy grands prix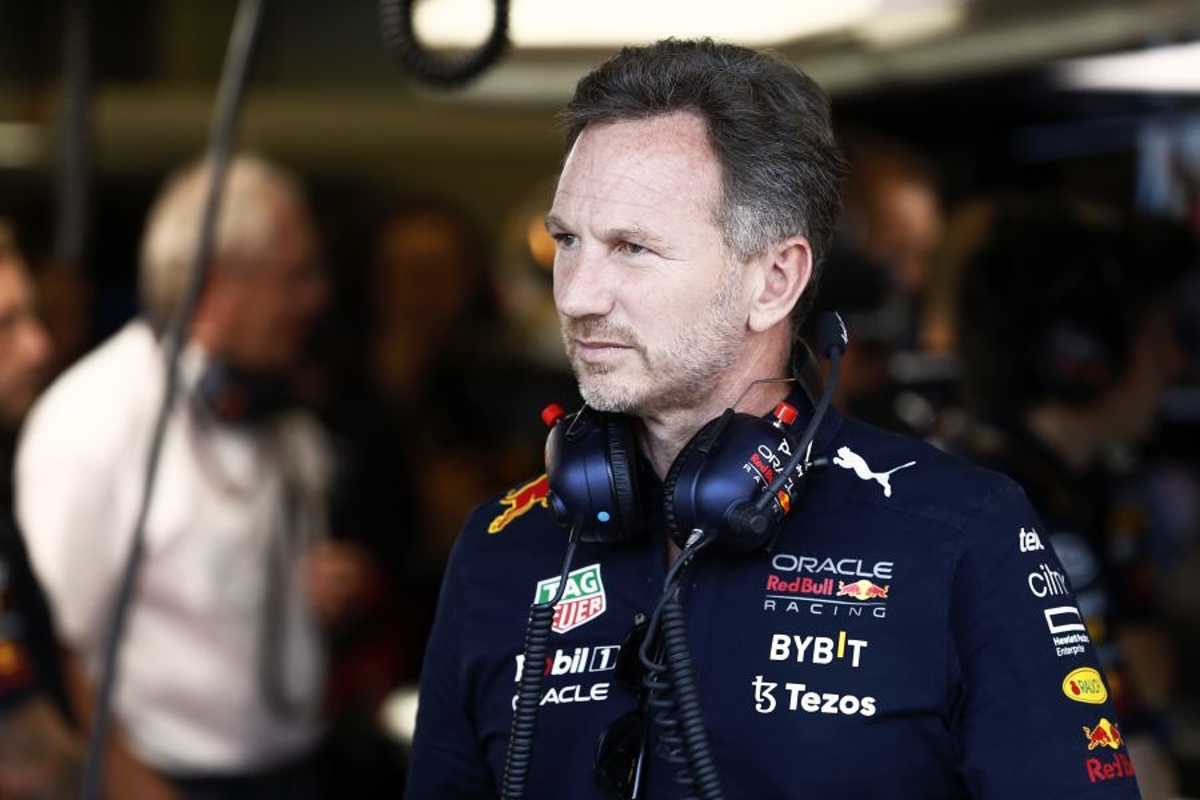 Red Bull team principal Christian Horner has urged F1 to protect legacy races at Silverstone and Monaco as interest from new venues continues to grow.
With F1 enjoying a boom in popularity at present as attendances and TV audiences climb, the sport has added races in Saudi Arabia, Qatar, Miami and Las Vegas.
South Africa is also set to return to the schedule next year, but with F1 limited by the Concorde Agreement to 24 races per season, at least one venue will need to drop off the calendar, almost certainly a historically important European race.
Monaco and France are out of contract this year, while Silverstone and Monza have deals that run through to 2024 and 2025 respectively.
Speaking to Sky Sports F1, Horner wants these races to be protected by the sport. He said: "Personally, I feel very strongly about them.
"I'm a fan of the sport and races like Silverstone, like Monaco must be protected and on the calendar. We need to make sure we work collectively to protect those venues.
"But it is also great and exciting to be racing at some of these new venues.
"There is talk of 24 races which is epic in amount but such is the demand for Formula 1, that we've got all kinds of different countries really pushing to have a race, it's great to have that demand."
F1 working hours 'more palatable than 10 years ago'
F1's bulging calendar has seen the sport make changes to limit the number of hours that team personnel can work, with a strict curfew on paddock activity.
Although there are more races than a decade ago, Horner believes the actions taken by F1 have improved the work-life balance of mechanics.
"The way the Formula 1 weekend works now, the working hours, they are back at the hotel for more than 12 hours whereas, in the old days, it would be working through the night," added Horner.
"So, I think life as a Formula 1 mechanic now, with the time they get off when they are back from a grand prix track, it is much more palatable than perhaps it even was 10 years ago or so.
"The sport has done a good job in managing the working time and, of course, like all things it is finding a balance."