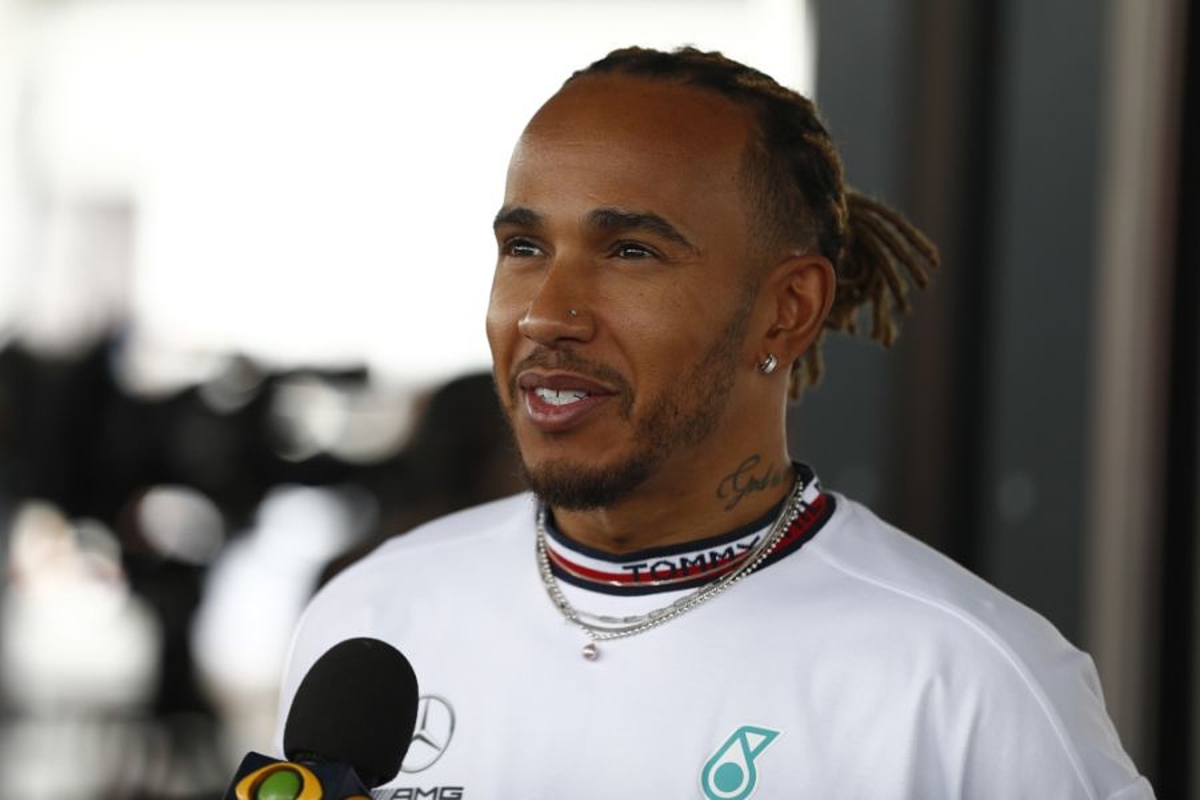 Lewis Hamilton to race in British GP despite "crazy" jewellery saga
Lewis Hamilton to race in British GP despite "crazy" jewellery saga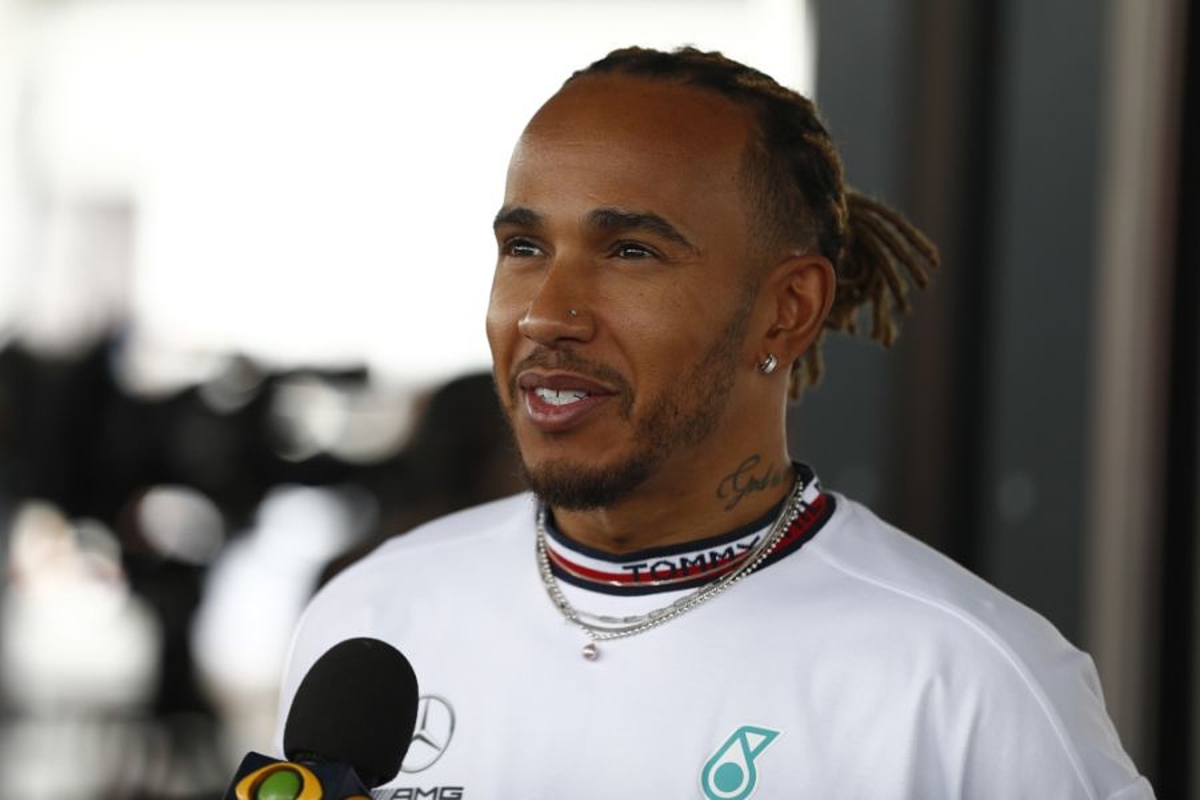 Lewis Hamilton has declared he will race in this weekend's British Grand Prix despite again failing to have his nose stud removed.
The FIA has taken a hard stance on its regulations this season, which have included drivers being forced to wear the correct fireproof underwear and to remove jewellery before driving, rules that have gone unchecked for years.
Although wedding rings are now permitted, all other jewellery must be removed. In Hamilton's case, his nose stud is welded in place and would require surgery to be extracted.
Given the situation, the Mercedes driver was granted a two-race exemption in Miami. When that elapsed, a further grace period was applied from Monaco which has also expired.
Given the racism storm that has surrounded Hamilton this week following the remarks of Nelson Piquet, asked as to where he stood going into the race at Silverstone, he replied: "It's kind of crazy to think that with all that is going on in the world, that is a focus for people.
"And I would say that it is worrying because we've got so much bigger fish to fry. We've really got to start focusing on other, more important areas.
"I will be racing this weekend. I will be working with the FIA. I would say the matter is not particularly, massively important.
"I will work with Mohammed [Ben Sulayem - FIA president] and his team so that we can progress forward."
Hamilton - What penalty could he face?
A driver would likely be reprimanded in the first instance, followed by a fine thereafter, and then the addition of penalty points.
An accumulation of points could ultimately lead to a race ban. Hamilton only has two to his name at present, which are due to expire on July 18.
It is understood, however, the situation will not come to this given Hamilton's growing relationship with Ben Sulayem.